Fashion Photography is one of the forces that help keep fashion magazines afloat. They also serve as inspiration for aspiring artists and fashionistas all over the world. If you are curious of this field, I give you here amazing fashion photography blogs. Some of these collect photos from publications while others show you a curated site of images related to fashion. Some of these amazing fashion photography blogs are also by top photographers themselves.
---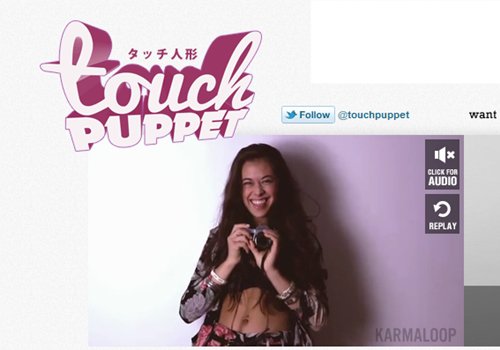 Touch Puppet showcases fantastic sets by top fashion photographers. This blog is a great "source for the best fashion photography from around the world." If you are looking for photo eye candy or you want to learn photography techniques by checking out images, this blog got you covered. Highlights are shoots with models, campaigns, and many magazine spreads. For sure, this is one of the amazing fashion photography blogs out there that you should bookmark.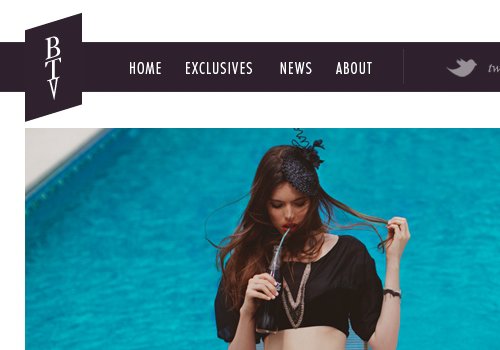 This amazing fashion photography blog was created by Marius Troy. Not only does this blog has fantastic photos, it has also "opened doors for hundreds of photographers, made careers, and been a portal where not only the successful photographers had their work featured, but a place where the up and coming talents are selected to showcase their work." Apart from the great opportunity that this blog presents to photographers, I bet you will also love the stories that come with the photos, too.
---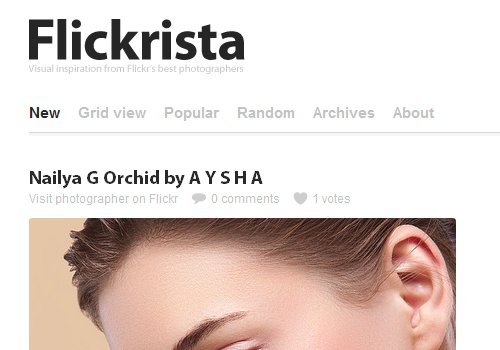 Flickr is a place to find incredibly talented people. And when it comes to fashion photography, Flickrista is your portal. This blog is one of the amazing fashion photography blogs today because it is the place to find the most creative and stylish images from Flickr. This is a blog that presents fantastic visual inspiration.
---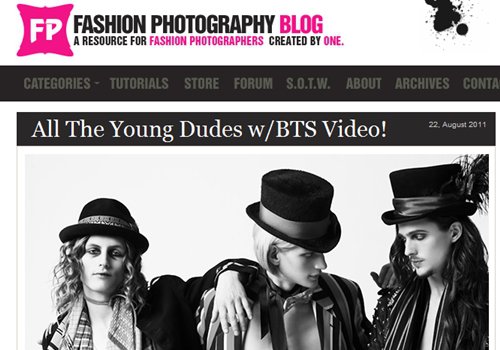 Well, it can't be any clearer than the blog name, can it? This is an amazing fashion photography blog by Melissa Rodwell. She has worked in the industry for over two decades and has churned out images that are memorable and beautiful. This blog is a brilliant resource for tutorials and fantastic photo inspiration from one talented photographer.
---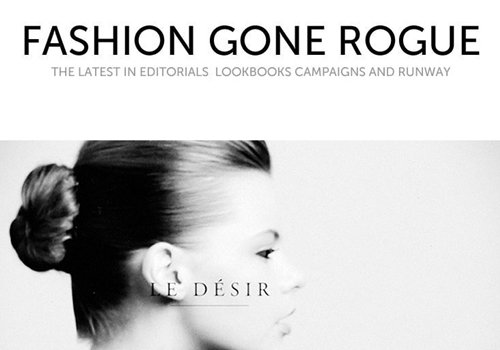 If you are in love with beautiful images but you don't want to collect magazines, I suggest that you bookmark Fashion Gone Rogue. This is the place for gorgeous photos from editorials, lookbooks, campaigns, and runway shows. Aside from covering everything fashion photography, this blog is fantastic because it looks professional and it very easy to navigate. The images are large, too, so that's a great bonus.
---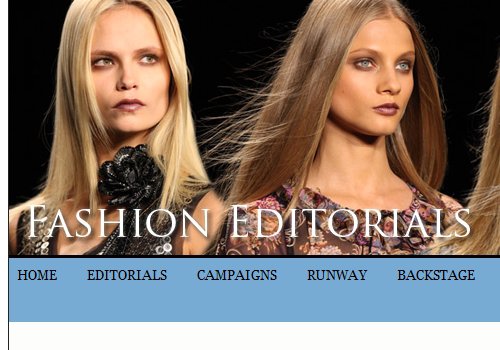 As the blog name suggests, this is the website to check out if you want to admire fashion editorials. Highlights are magazine covers and images from magazine editorials. What makes this blog a must-bookmark for photographers and fashionistas would be the size of the photos. They are perfect for saving in your inspiration folder.
---
Combining street style with snaps of campaigns, this is one fashion photography blog that is never lacking in visual inspiration. If you're looking for fashion photography before the retouching, this blog is the place to go.
I hope you find these amazing fashion photography blogs helpful in your pursuit of a career in this industry. Even if you only want to work in front of the camera, you will find these amazing fashion photography blogs just as useful.
Tell me, fashionistas, which of these amazing fashion photography blogs do you love?
---
Comments
Popular
Related
Recent