New York Fashion Week is always full of trends that are going to be huge, and this year was no exception. Behind the scenes, everyone was raving about the new make up looks, and how amazing the models looked! I've found the top seven make up looks, so you can be ahead of the trend...
---
1

Jewels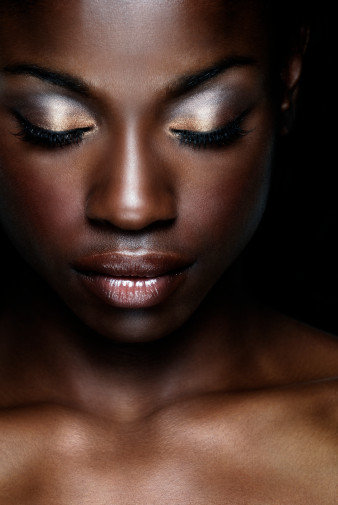 Jewelled colours were everywhere, with jewelled green and gold being the favourites. Keep the rest of the look natural, with black mascaraand pink blusher, for a very on trend look. I've already invested in a gorgeous green shadow, and it really illuminates my face!
---
2

Bold Lips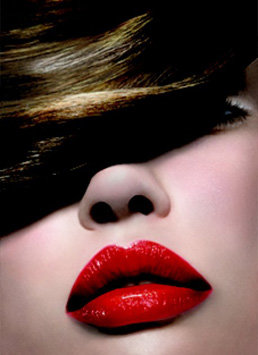 Bold lips are an easy way to get a statement look, and it looks great too! Bright reds were very popular, and burgundy even made quite a few appearances. Whatever your colour, keep the rest of your make up natural and avoid any shimmer or glitter for a bold, adult look. The right colour will illuminate your face and make you look radiant!
---
3

Flawless Skin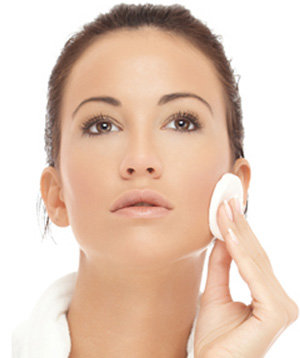 Flawless skin was huge at the show! Choose colours which closely match your own skin colour, to create anatural lookthat looks 'unedited'. Make sure you blend your make up well, so that you can't see where the make up starts or ends. Use a blusher which is only slightly different to your skin, so it looks like natural radiance. Then keep the rest of your look simple, using a matte nude lipstick and loose powder to finish the look.
---
4

Kooky Beauty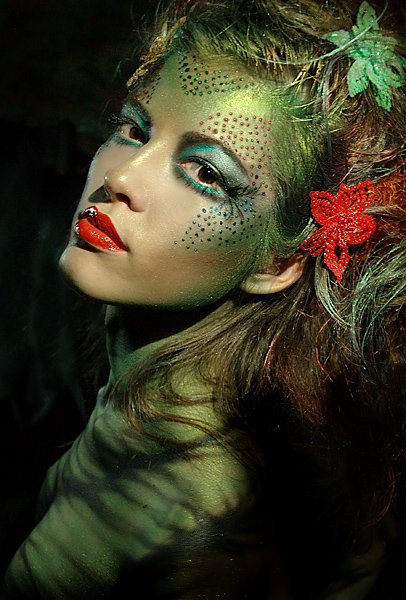 This was a media favourite, being a very different look to the usual. Keep your look natural, but choose an area to get a little crazy. The most popular was choosing one eye to do a scaled down version of smoky eyeon, and using a dark eyeliner to 'colour' one eyebrow. Surprisingly, this didn't look as bad as it sounds, and the model remained looking beautiful but with a twist. It's fast to do, too!
---
5

Messy Mascara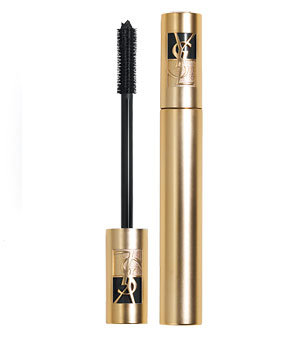 Similar to the above, this look was very popular with everyone, despite its untraditional look. Erin Wasson, a model and stylist, said it was her favourite look! Get it by applying a lot of mascara, but without brushing your eyelashes first. Then close your eyes for a few minutes. Your lashes should look thick with colour, but a little messy too... if you don't want to use your own lashes, mess up some false ones and apply mascara to the ends. It's the ultimate scruffy-chic look!
---
6

Beautiful Bronzer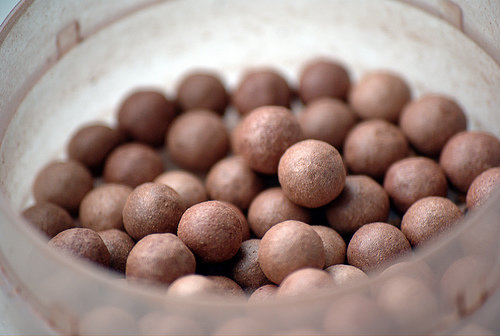 Photo Credit: chriskenworthy
Bronzerwas all over the models, with different colours being used to create a structured look which perfectly contrasts with a natural look. To try it, find a brown based blusher which makes your skin glow, and apply it to just under your cheek bones, and up your forehead. This will give your face a much more structured look, and dressing it up with nude lipstickand a neutral colour eye make up finishes the look perfectly.
---
7

Wurls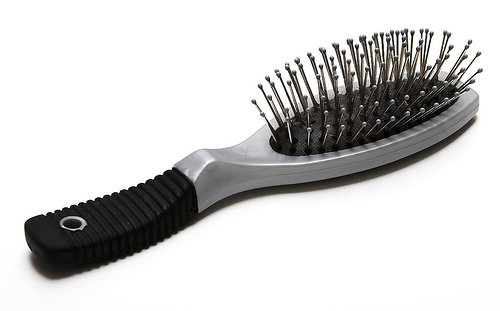 Photo Credit: sh0dan
You can't have an amazing look without gorgeous hair, and one look stood out much more then the rest. The 'Wurl' was on every catwalk, and was a huge hit! A mix between waves and curls, its a new take on effortless surfer chick, and is pretty easy to achieve. Start on messed up hair, and put some gentle waves in. Let these begin to naturally drop out, and then hairspray them. Then curl random strands, and spray these too. Effortless, and oh-so-sexy!
I love these looks, and have already been trying them out. My hair looks great in wurls, although it took me a while to master, and I'm loving contouring my face with blusher. Not to mention wearing gorgeous jewelled eye shadow... Have you got a favourite look from New York Fashion Week, or did you spot one I've missed? Please let me know!
Top Photo Credit: jessewright
More
Popular
Recent