3. Caroline Munro as Naomi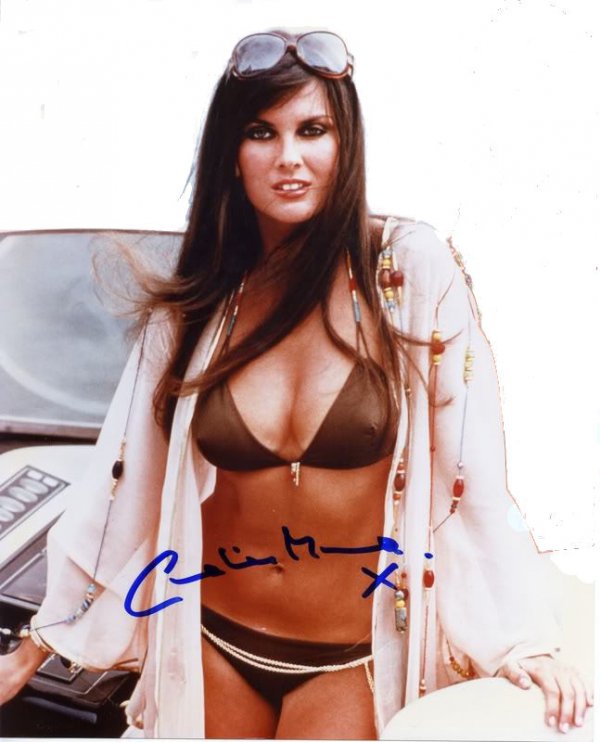 For those of you who weren't even born yet when the film was made, the Mike Myers starrer "The Spy Who Shagged Me" is actually a spoof of the 1977 Bond film "The Spy who Loved Me". Here, English actress Caroline Mounro played Naomi, a Bond girl who starred oppposite Roger Moore. Love her seductive, evil look!
Mie Hama as Kissy Suzuki
Explore more ...