Sephora is one of myall time favorite make-upstores. Every time I go I feel like a kid in the candy store and with so many brands you just can't get enough. Check out these top 7 Sephora brands!
1

Stila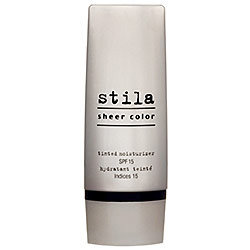 sephora.com
I fell in love with Stila after using their tinted moisturizer. Stila has so many great products I doubt that you'd be disappointed with anything you purchase from this line.
2

Benefit Cosmetics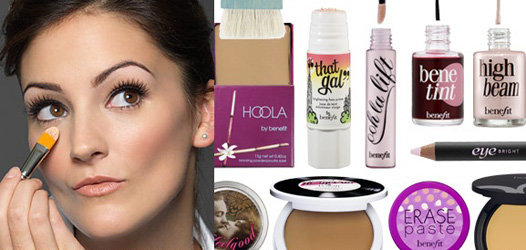 sephora.com
I love the names Benefit Cosmetics use for their products: "Like What You See" eye shadow and "Where's the Smoke" eye shadow. This product line is amazing and they have so much to choose from!
3

Urban Decay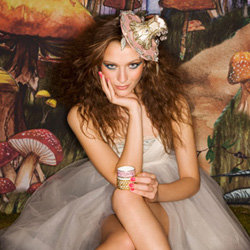 sephora.com (any of the pictures on this page will do)
After using their primer potion I would have to say is, this is my most favorite brand of all. Their eye shadows are so intense. And I love the unique packaging they use for this brand.
4

Too Faced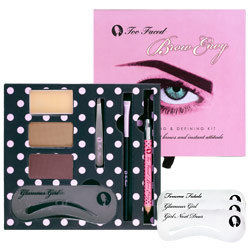 sephora.com
I Love Too Faced lip line: Lip Plumpers, Lip Treatments, Lip sticks and Gloss so much to choose from in this line. Their retractable Kabuki Brush is also a wonderful makeup brush to invest in.
5

Nars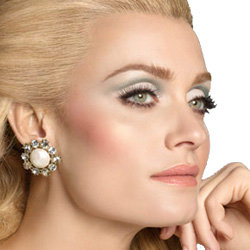 sephora.com
NARS blushesand bronzers are a major hit! This line has a full stock of products from lip, face, eyes, to nails. There won't be much you can find that you won't love from NARS!
6

Make up for Ever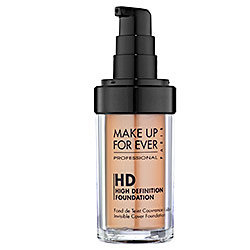 sephora.com
Their new HD Invisible Cover Foundation is awesome. It's oil-free and keeps your face looking flawless on camera and otherwise. Make up For Ever has an amazing product line, offering everything from eye shadows to foundation. It has been around since 1984!
7

Bare Escentuals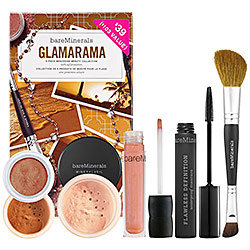 sephora.com
I love their mineral make-up; with just a little application you get great flawless skin. Their eye, face, and cheek make-up are in the form of loose powders. Bare Escentuals products are made from natural ingredients that are free of preservatives, talc, oil, waxes, and fragrance.
What's your favorite Sephora brand? What make-up brand do you swear by? What's your favorite product from the above brands?
Top Photo Credit: fashionableheart