There's no other way to say it — women who are over 40 shouldn't be wearing the same make-up they wore when they were teenagers, or in their twenties. Our skin has different needs, and our make-up has to do more. If you're over 40 and still sporting the same Bonnie Bell you've been wearing for the past twenty years, embrace the change! Grown-up make-up is so much better! Grab a new make-up bag and get ready to stock it with these 7 make-up items for women over 40.
---
1

Dr. Dennis Gross Skincare All-in-One Tinted Moisturizer with Sunscreen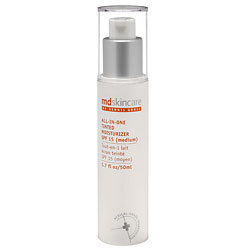 Price: $44.00 at sephora.com
I absolutely love the convenience of tinted moisturizer, especially one with sunscreen, and this is the best one I've found. Just apply in the morning after your normal cleanser, and skip the separate foundation and sunscreen… this has SPF 15, and comes in so many shades, there's bound to be one that's perfect for you.
---
2

Dior Liquid Eyeliner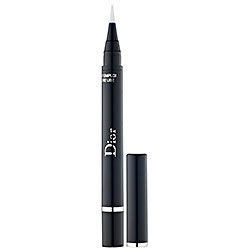 Price: $32.00 at sephora.com
I've found that pencil eyeliners crease and smudge more now that I'm older, so my stylist suggested that I switch to a liquid liner, and I love it! It looks clean and tidy and it never smudges, smears, or creases. The black in inky and slinky, and applies so smoothly, you'll never want to use another eyeliner again.
3

Smashbox Soft Lights Luminizer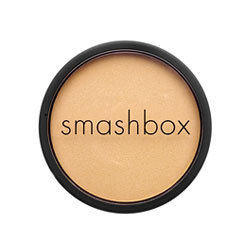 Price: $28.00 at sephora.com
We've all seen the little old lady wearing far too much rouge, and while she can somehow still look absolutely adorable, I know I wouldn't! That's why I use this luminizer… it's subtle, natural-looking, and doesn't irritate my skin.
---
4

Duwop Lip Venom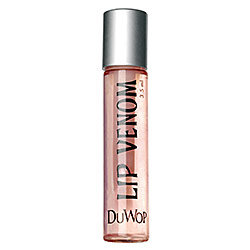 Price: $16.00 at sephora.com
This is the original lip plumper, and though I've tried so many more, this one's still the best. It smells so good, and rally does do what it promises — it uses natural oils to make your lips look fuller, and totally kissable! And having plump, perfect pouts is important to those of us over 40…
---
5

DuWop Reverse Lip Liner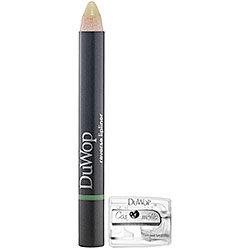 Price: $19.00 at sephora.com
I hate the look of harsh, unrealistic lip liner, but when you get older, you need a liner to keep your lipstick from smearing outside the lines. That's why I love this liner… it's the opposite of unnatural, and it blends so easily!
---
6

Peter Thomas Roth Lashes to Die for™ Platinum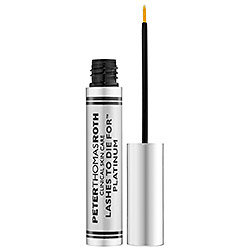 Price: $125.00 at sephora.com
I know this is a little pricey, but if it works like it ought to, then you might be able to skip the prescription Latisse and use this instead! It promises thicker, healthier lashes… and as we all know, when you get a little older, you'll notice your lashes thinning a bit… even the gorgeous Brooke Shields uses a lash treatment!
---
7

Lorac Mascara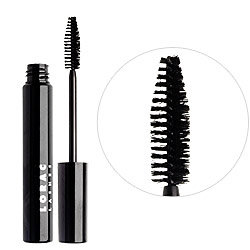 Price: $19.00 at sephora.com
Once your lashes are thicker, add even more volume and color with this fantastic mascara! I love the brush because it discourages clumping and the formula is so lush… I'm hooked! And you will be too…
With so many gorgeous make-up items geared to women over 40, why would you want to wear anything else? Which of these bits of make-up do you like best, and why? Or have you found something else you love? Please let me know… I'm always excited to try something new!
---
Comments
Popular
Related
Recent