The first make-up product that girls wear or play with is usually mascara. Mascara is fun and easy to apply! I love playing with different colors and brands. Here are 7 great mascaras to try out, especially if you're a teen, just starting to wear it!
---
1

Neutrogena Weightless Volume Wax-Free Mascara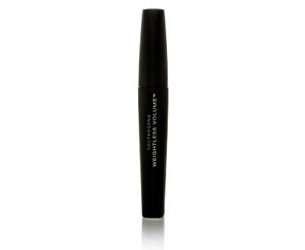 Price: $14.95 at amazon.com
This was the first mascara I ever used! It's safe for sensitive eyes and contact lens wearers. Another thing that I love about it is that it washes off with soap and water. No make-up remover required! How neat is that?
---
2

Covergirl LashBlast Waterproof Mascara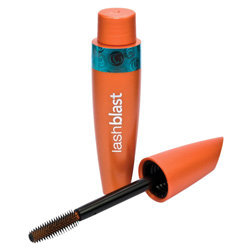 Price: $6.49 at amazon.com
Do you play sports or are you active in water daily? Do you crave mega volume? If so, here is the perfect mascara for you! It's waterproof, so sweat and water won't make it run or smear and smudge. Keep in mind that you will need to have an eye makeup remover handy to remove it.
3

Covergirl Professional Super Thick Lash Mascara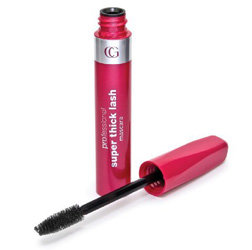 Price: $10.98 at amazon.com
This is my current top fave mascara! I wear it daily. It makes my lashes look so thick and lush and naturally gorgeous! It's smudge proof and long-wearing as well. You will love it just as much as I do!
---
4

Covergirl Natural Lash All in One Curved Mascara Clear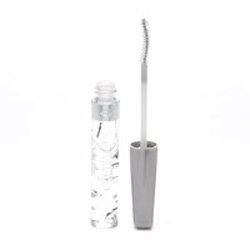 Price: $6.18 at amazon.com
Are you looking for something that looks very natural? Well look no farther, you've found it! This clear mascara comes with a curved brush so it tilts your lashes upward, and it darkens your lashes and makes them look shinier and thicker. You can also use it as a brow gel to darken your brows and hold them into place! This is a great pick for first-time mascara wearers.
---
5

Max Factor Vivid Impact Highlighting Mascara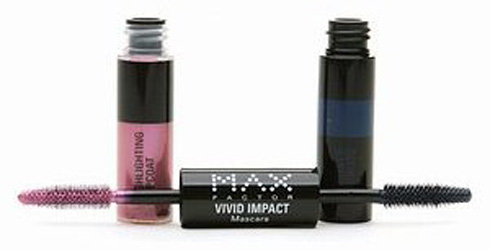 Price: $7.99 at amazon.com
Why not experiment with colored mascara? When you are in your teens, it's the perfect time to try fun, young trends and not look like your psyched out! This dual mascara is a bright blue, fresh color and it will make your eyes pop! Try wearing a sheer white or pink eyeshadow with it for contrast.
---
6

Technic Glitter Mascara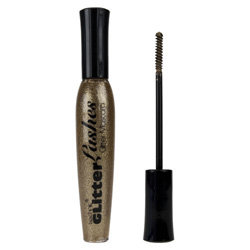 Price: $3.16 at amazon.com
Here is another trend that is fun to try for a special occasion such as a party or a girl's night out! Try many different colors, sparkles are always dramatic in any hue! You can wear them alone or apply them over your regular mascara. Either way is sure to get you noticed!
---
7

Physicians Formula Eyebrightener Brightening and Curling Mascara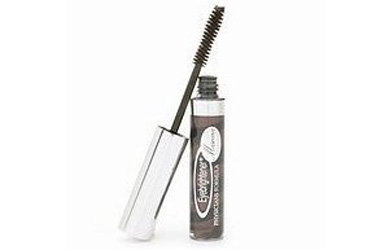 Price: $4.99 at amazon.com
Do you often find yourself rushed for time? Whether it's off to work, school, or out with friends, you never seem to have enough time to get ready! Here's a mascara that pulls double duty: it curls your lashes as you apply mascara! You won't be disappointed with the results!
Don't settle for just any old mascara - find the perfect one for you! There are so many available, you don't have to just settle for any old tube. A word of caution: never share your mascara as it can pass along eye infections. Do you wear mascara? If so, which brands do you love, and why?
---
Comments
Popular
Related
Recent