The summer months are right around the corner. The weather will be beautiful. Family and friends will come together for those lovely outdoor activities as the smell of BBQ fills the air. Vacations are going to start. There are so many reasons to love the summer months and right now, I am going to share with you my top 10.
---
10

You Get to Spend More Time with Your Kids!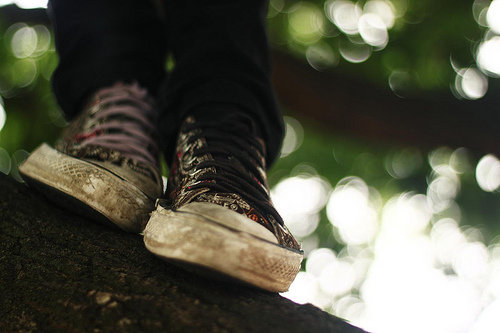 Photo Credit: Leonrw
Face it, during the "normal" months, the kids are so busy in school. But summer means vacation for the children! This gives them more time to bond and play with you. This is one of my reasons why I love those summer months.
---
9

You Can Spend Time Outdoors with Your Pet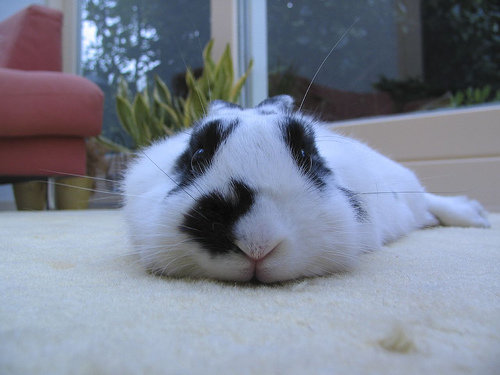 Photo Credit: ab_noid
Summer months are excellent for spending time outside with the pets. The pets love going outside and soaking up the sun. If you have pets, then you know exactly what I am talking about.
---
8

The Weather is Warm Enough for Fun Family Hikes
Photo Credit: moonjazz
Many wait for warm weather to go on family hikes. If you live where there are many hiking trails, then I know you have been excited for the arrival of warm weather. Watch out though, because snakes are on the prowl during the summer months.
---
7

You Can Go on Long Bike Rides

Do you know something that is fun? Going on long bike rides with family and friends. Summer means that it is time to break out the bikes and enjoy some fresh air. The summer breeze will feel good as you ride along bike trails in your town.
---
6

Those Fishing Trips during the Summer Are Great
Photo Credit: jaeWALK
Fishing trips and summer months go hand in hand. Fish with your family or friends. Whoever you go with, whether it is your children, spouse, friends or all of the above, you will surely enjoy this summer past time.
---
5

You Have More Time for Fun Outdoor Activities

During the summer months, those fun outdoor activities are always welcome. This includes ping pong, badminton, tennis, soccer and golf. Also, don't forget about those water sports!
---
4

Summer is Perfect for Enjoying Water Parks
Photo Credit: Klingon65
How could we forget all about those water parks? Children love going to these places. Pick a park that is fun and has lots of slides going down into the water. Don't forget to take the camera with you!
---
3

You Can Play Frisbee at the Park

We can't forget that summer months means breaking out the Frisbee! For some added fun, take your dog out into your yard and play Frisbee. Rover will love it just as much as your children.
---
2

The Zoo is Amazing in the Summer Months

During the summer, the animals will be on the prowl, so the zoo is a great place to visit. If you want to see the animals as if they are out in the wild, then visit the zoo during the summer months.
---
1

You Can Go Camping

If you enjoy camping, then we know you cannot wait for those warmer weather. Whether you are at a campground or away from all amenities, camping is fun. Camping with friends and family is always a great way to spend those hot summer months.

Those are 10 fun things that you can do during the summer. There are so many others, of course, such as canoeing down a river and tying a hammock to the old oak tree. Can you add more to my list? What do you enjoy doing during the summer months?

Top Photo Credit: Peace Correspondent
More
Comments
Popular
Recent