8 Reasons to Love the Beach ...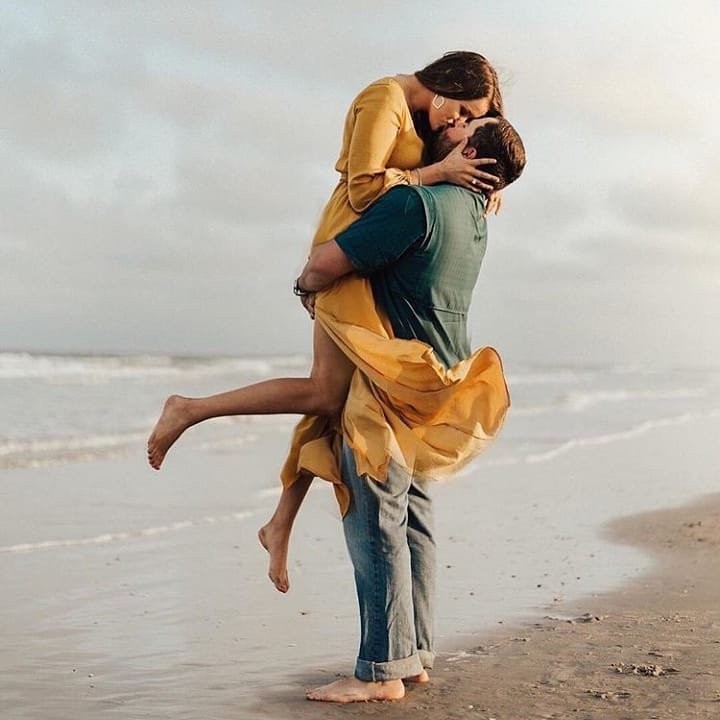 Ladies, if you're like me and hate the colder weather, then you know how the thought of sunshine can sustain you through the winter months. For all you girls still stuck in the snow, I've put together a list of seven summery reminders of why the beach rocks our world. Read it and just picture your next vacation … here are 8 reasons to love the beach...
While burning and excess tanning is definitely bad for you, a little bit of sunshine, carefully managed, has quite the opposite effect. Studies have shown that people in colder climates who rarely see the sun are more prone to depression, so girls, slap on the sun block, take your butt to the beach and prepare to get happy!
Ladies, I don't know if it's just me but I often feel super guilty if I take a nap during the day. Even on vacation and at the weekend! But somehow, it's ok to just stretch out on the sand and soak up the summer. At the beach, it's cool to be lazy, and girls that gets a big thumbs up from me!
3.

The Mandatory Ice Cream
Nowhere else in the world is practically compulsory to eat a tub of Ben & Jerry's. Girls, ice cream is not optional at the beach; I mean, how else are we going to cool ourselves down? (It's a long walk to the water ok?! And lying in the sun makes my legs kind of tired …)
A lot of girls I know hate it when their hair curls, and I admit I'm no stranger to the GHD. But ladies, there's something about beach hair that totally rocks! I love the way mine separates into perfect salty tendrils – not even my hairdresser can make that happen! It's so gorgeous... and the beach is the only place to make it happen.
Tanned, toned, topless torsos … Ladies, need I say more? (I'm daydreaming now...)
If you've been working out all winter to get into that super swimsuit, the first day at the beach can be oh-so rewarding. In fact, buying a gorgeous bikini with the intention of looking like a goddess on the sand is a great incentive to keep you fitness driven through the colder months.
Walking on the beach is really good exercise, girls. The yielding sand is fantastic for toning up your thighs and butt, and with the waves beside you and the sun on your skin, you won't even notice how hard you're working.
Cocktails on the sand as the sun goes down: girls, what could possibly better? Get group of friends together, bring a picnic blanket and toast the night away as the evening fades. What a fantastic party site!
Are you a sunshine lover? Do you adore the beach? Tell me about your favourite sand-and-sea moments, ladies! I'd love to hear what you've got to say …
Top Photo Credit: Scarleth White
{{#comments_count}} Show Commnents ({{comments_count}}) {{/comments_count}}