30 Things to do This Summer ...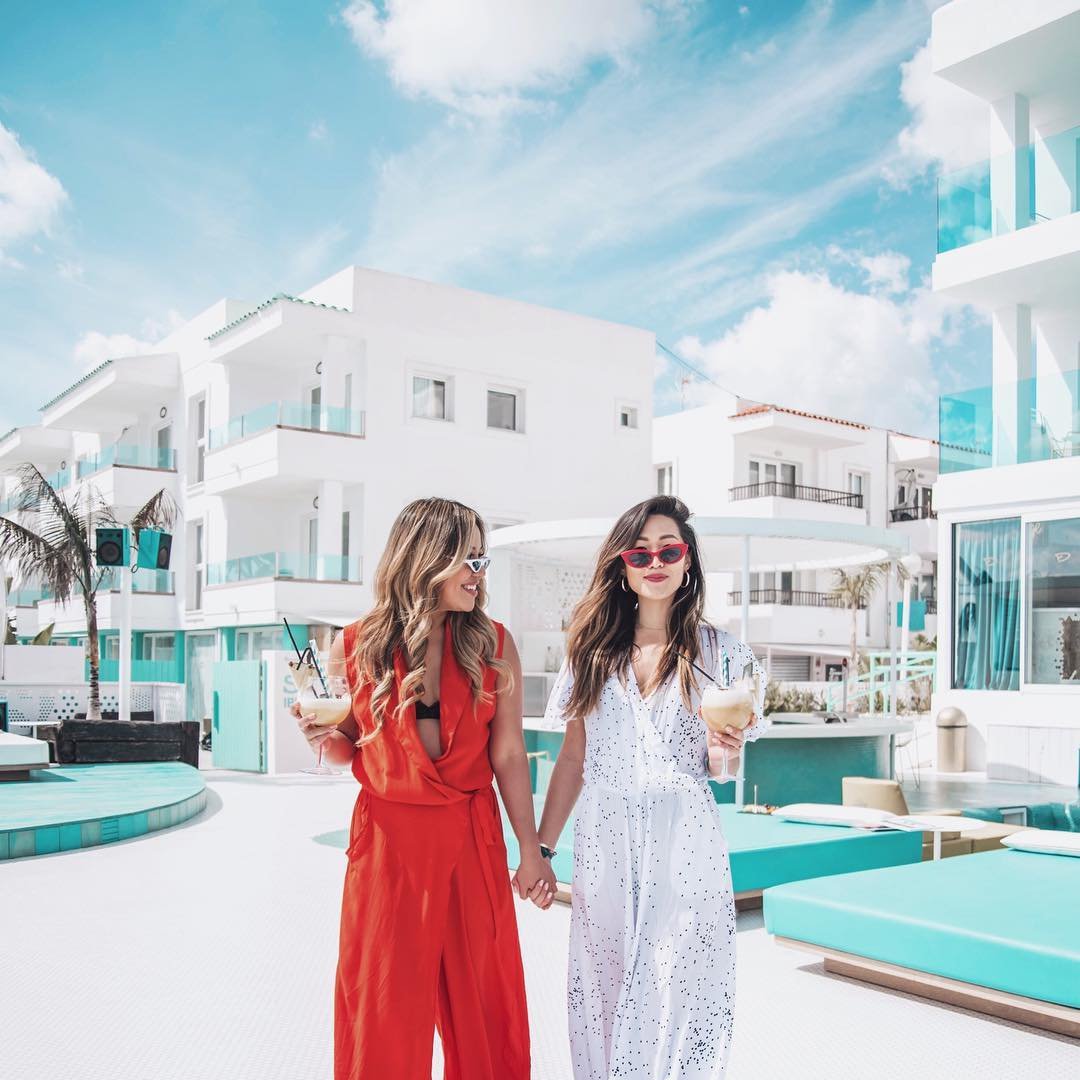 Oh yes, winter will eventually come to an end, then we will have spring and then summer. Many people love the summer months, while the rest of them enjoy the summer months for various reasons. There are so many activities that one can do during the summer months. Sure, you may have to deal with the heat and the sun is beaming bright, but it's all good. Below, I am going to give you 30 things to do this summer. I will admit that this blog posting was originally supposed to be 20 things to do this summer. However, I know of so many different things to do this summer that I just wanted to share with you. So, I don't mind adding the additional 10 just for you.
Going for a picnic sounds like a lot of fun. Bring your family, friends and your dog if you can.
29.

Make a Scrapbook of Everything You do This Summer
This way, you will always be able to remember all of the fun you had.
In Florida, where I live, this is a favorite past time. So, of course, I am going to include the beach on my list.
This is definitely something I would do.
This sounds like some fun, just make sure you stay safe.
Going backpacking sounds like a lot of excitement.
24.

Come up with a New Dance
Hey, this is definitely a good one if you enjoy dancing.
23.

Work on a Jigsaw Puzzle
This is great for those rainy days.
This is definitely something I would do.
Of course, I would do this.
Yet again, this is something I enjoy doing.
Playing video games – yes, that is definitely fun!
Perhaps you would like to lose some weight during the summer?
17.

Volunteer Your Services
You could be kind and volunteer your services to a shelter.
I always liked making new friends as many people tend to move to my area during the summer.
Slumber parties with friends sound like a lot of fun.
I always enjoyed this one.
I enjoy learning new languages.
Playing and dancing in the rain is always exciting to me.
11.

Learn Some Magic Tricks
If you enjoy magic, then learn some tricks of your own.
And hang out in it as much as you can.
This is always a great choice.
I always enjoyed skating.
Perhaps you would like to build something?
During the summer, you have more time to do things, so learn a musical instrument.
You and your friends could get together and have a scavenger hunt.
Oh yes, fall in love. Sometimes, you just can't help it.
Be safe with this one.
Bike rides down trails in woods is always exciting.
If you know me, then you knew I was going to put this as number 1. Make sure you will have time after the summer for the new pet though.
Those are 30 things to do this summer. Summer should be a month full of fun and adventure. It isn't a time where you just sit around your house and do nothing. At least, in my opinion it's not. These are the months where you can get out and have fun. Whatever you do, make sure you are making good memories. What are your favorite activities to do during the summer?
Top Photo Credit: WorldofArun
{{#comments_count}} Show Commnents ({{comments_count}}) {{/comments_count}}