Mind and body are firmly linked and stress can make you ill, reduce the effectiveness of yourimmune system, and make it harder to cope with daily life. So here are some of my tips for busting that stress!
---
1

Change It up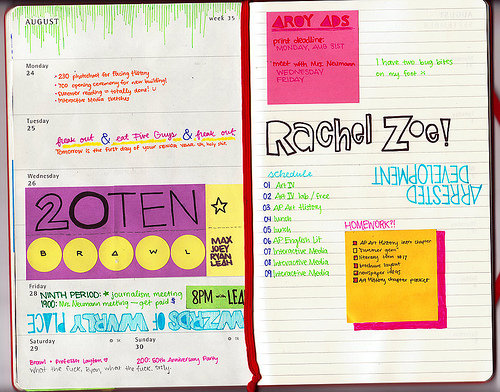 Photo Credit: skullface!
Boredom can lead to stress, so get out of your normal environment and routine.Relieve stress by doing something you wouldn't normally do. Never go to museums? Find one that interests you and spend a day wandering round. Go to a talk, have lunch, follow a guided tour.
---
2

Get a Pet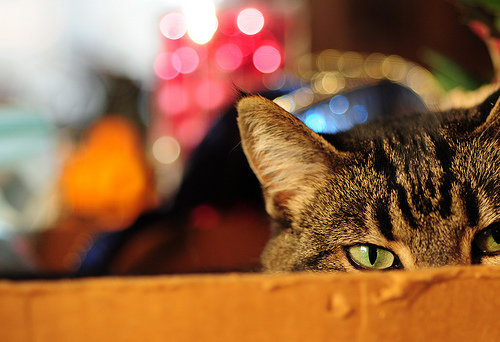 Photo Credit: anniedaisybaby
Petsare a well-known stress-buster. Does your lease forbid animals? Volunteer at a shelter, walk the dogs, play with the cats. Looking at different animals and their different personalities is sure to make you forget your problems for a little while.
---
3

Find Time for YOU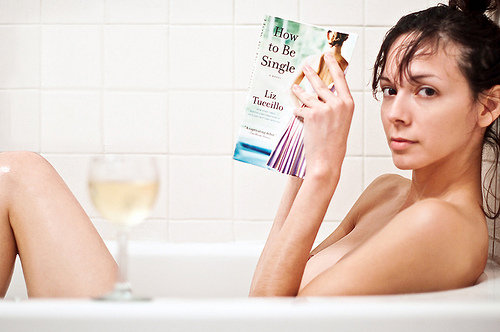 Photo Credit: wendyyalas
It's so important tofind time for yourself! Have a hobby that's just for YOU, and doesn't benefit anyone else. No matter how busy your life is, spend 10 or 15 minutes doing something every day for yourself.
---
4

Get Organized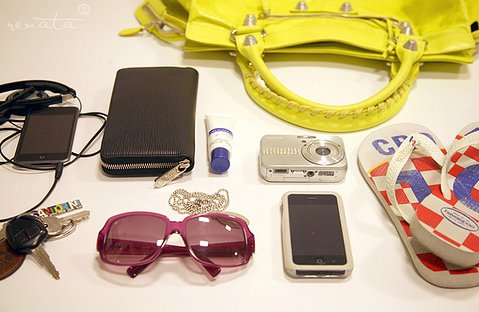 Photo Credit: r e n a t a
Are you like me, and can never find anything? How often have you been running late and realized you don't know where your keys/wallet/essential paperwork are? Spend an afternoon organizing your wardrobe and apartment, and put an end to those panicky last-minute hunts!
---
5

Go to the Park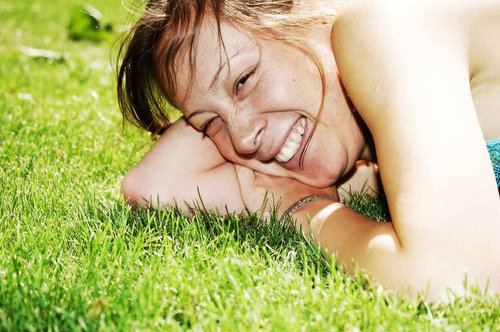 Photo Credit: whatseansaw.com
Spend a few hours in the park on a sunny day. Take a good bookor notebook, write down thoughts, lie on your back and gaze at the sky. Stroll around looking at the trees and flowers, and listening to the birdsong – okay, that might sound a bit hippyish, but have you ever seen a stressed hippy?
---
6

Learn to Say NO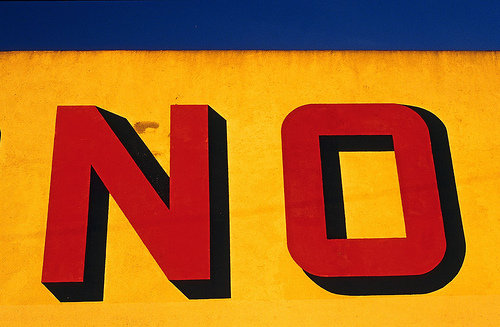 Photo Credit: goandgo
Yes, no is a negative word. But there are times when it's the best word to use. Don't let people make you feel bad because you can't do something they want you to do. If you don't have time to run around like a headless chicken, it'll cause you stress, or if you plain just don't want to, then smile and say NO. That's something every woman should know how to do.
7

Comedy Works!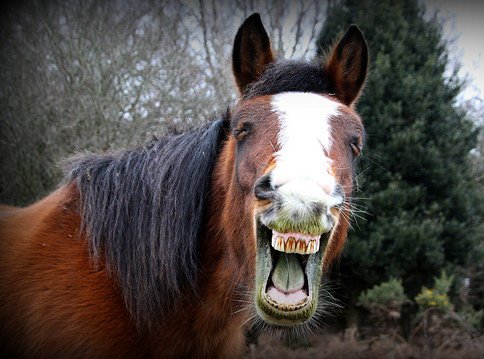 Photo Credit: romorga
Watch something funny. Yes, laughter really is the best medicine. I have two or three favourite comedy episodes that I watch when I really, really need cheering up. They never fail me. And then of course, there are those hilarious videos on Youtube!
---
8

Act!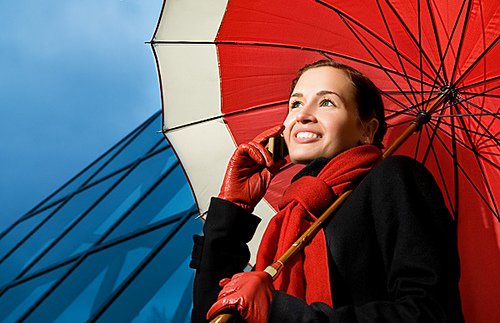 Photo Credit: NejroN
Worried about something in particular? Got a heavy workload? Do something about it. Take action, since fretting about it won't get you anywhere! Are you in debt? Talk to a debt counselor, look at increasing your income and reducing your outgoings, take in a lodger or hold a garage saleto get rid of unwanted belongings. In an unhappy relationship? If you can't improve it, consider whether you would be better off single. Heavy workload? Delegate, ask for more time to complete projects, or more staff.
---
9

Get on Your Bike!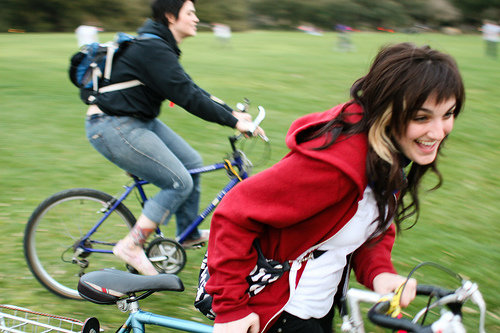 Photo Credit: Chris[topher] Lin
This works, take it from me. When going through a very difficult time in my life, I found that going for a bike ride made a huge difference to how I felt. It certainly got those endorphins going! Physically and mentally I felt so much better. It'll motivate youand take all those negative feelings away. Try it!
---
10

Cut out the Coffee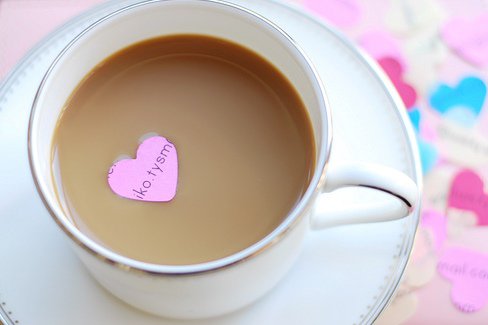 Photo Credit: *Peanut (Lauren)
Do you need to down 6 coffees before you can function? All that caffeine is going to kick-start your system, sure … and keep kicking. So cut down. You know what's the best way to enjoy coffee? In a relaxing café, laughing and chatting with a friend.
These are just a few of the dozens of ways you can cut down on stress, and they all work for me! What do you do to relax? Are there any other stress-busters you'd like to share? Please let me know!
Top Photo Credit: kozyndan
---
Comments
Popular
Related
Recent