It's time to relax and have a stress free week! This maybe easy said, but you can make it happen if you really took my advice. I want to share with you a way to take a stress free week. We all need a break sometimes and stress is a major problem today. Please read my 7 Ways to Have a Stress Free Week …
---
7

Go Outdoors Alone or with Spouse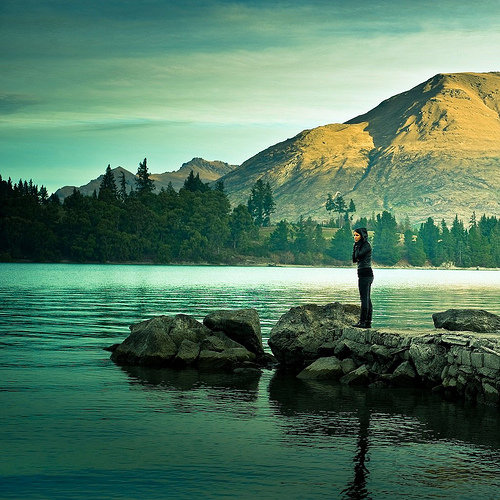 Photo Credit: Cuba Gallery - Now on Twitter!
The outdoors has always been my way to connect to the world and a stress free environment. Sometimes going on a camping trip with your loved one or alone can help have a stress free week. Try to choose a quiet place no one or not so many people go to. When you have loud disruptions it can be a stressful environment.
---
6

Go to a Quiet Restaurant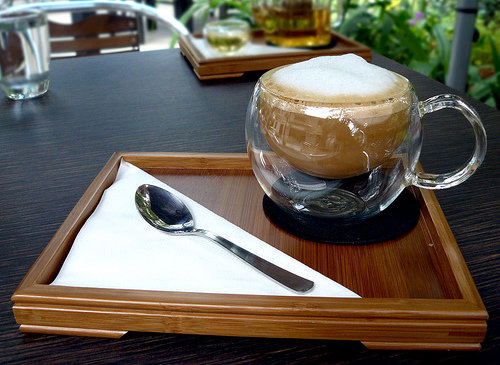 Photo Credit: Leone Fabre
There are some restaurants that have private rooms. You can go with your husband or even go alone. Alone or with a spouse to spend time alone and enjoy talking. You can get your favorite meal and enjoy a delicious meal.
Trendinig Stories
More Stories ...
5

Take a Week off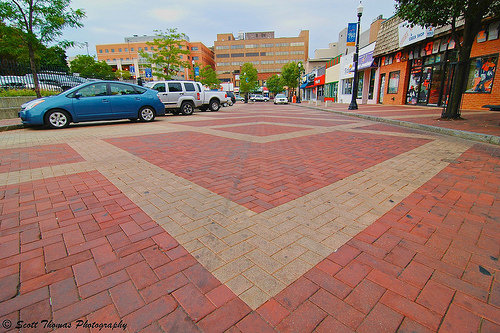 Photo Credit: Scottwdw
Take the week off from work. Always make sure you can and not put your job in risk. You will find that most of your stress will be from work. You can even go on a vacation.
---
4

Week in a Beach Condo or Nice Hotel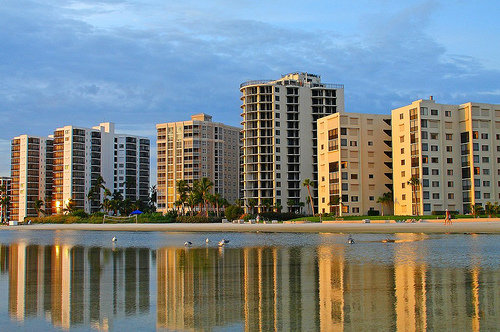 Photo Credit: Steve Sturm
Salt water has always had a good effect on people's moods. Many people smell the open air and know it's time for relaxing wave sounds and a day in the sun. Always make sure you wear sunscreen, because skin cancer is bad. Condos also have relaxing hot tubs and pools.
---
3

Week with You and Your Kids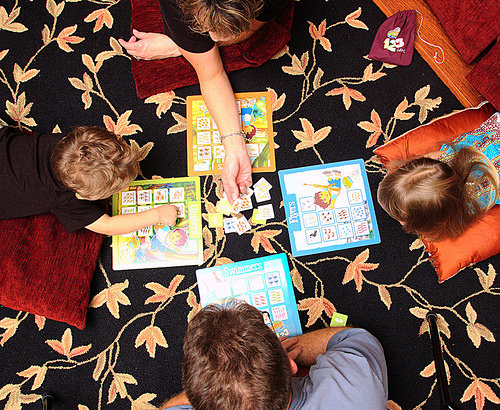 Photo Credit: Dave-T
There are so many people that say spending time with their kids is stressful. However, I have the different opinion on that. When I spend time with my kids I get relaxed and happy to be with them. Kids can be a perfect stress reliever. You can go on a camping trip with them or vacation get away.
---
2

Be Proactive with Positive Attitude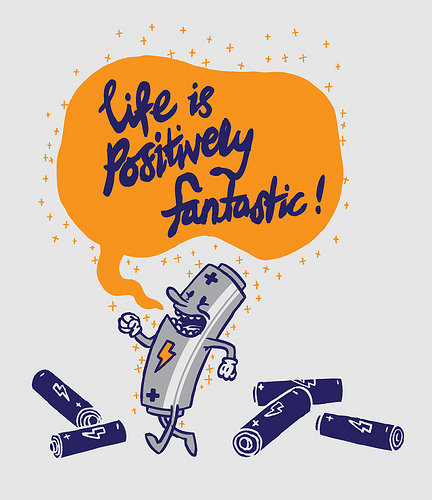 Photo Credit: wanderingbert
Stress only over comes you if you allow it too. You can always think positive and this can get you through the week. You can look at the plus side of every situation and make it a good one. Always look up and never down, you be on your way to a non stressful week.
---
1

Vacation Exotic Location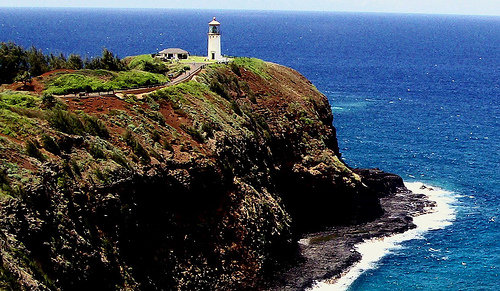 Photo Credit: RwParis
This might be out of reach for some, but it's a perfect way to get rid of a week of stress. You can go to island or some place that has nice view of new land, you never seen before. When you do this, you will find yourself stress free and a good.
Stress can add up and cause your lifespan to be short. Don't allow stress to rule you. Try some of my tips and see if they work for you. Are you tired of being in stress environment and need a way out?
Top Photo Credit: pvera
---
Popular
Related
Recent