Do you remember a time when cell phones were the size of a house brick? When they came in black, black or …. black? Now we're spoilt for choice, so here are some of the fab phones andcute accessories, every woman must have!
---
1

Versace Mobile Phone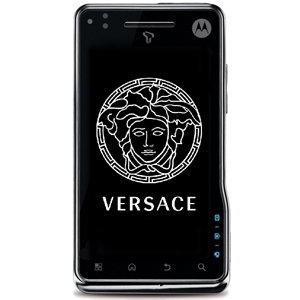 Price: $5,000 (rumored to be), available May 2010
Do you love your designer bags and shoes? Then from May, you will be able to slip a Versace phone into your Versace bag. The phone features the Versace logo (no, I didn't know what it was, either) and can be customized to your requirements. At a whopping $5,000, just don't, repeat don't, drop it down the toilet.
---
2

Clip-on Case for IPhone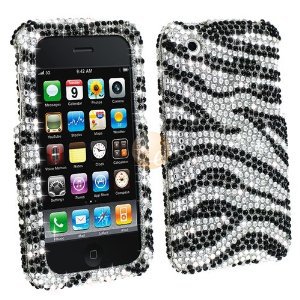 Price: $5.95 at amazon.com
Now this is a lot cheaper, as far as bling goes. Not only is it zebra print - animal print is ace - but glittery! Your iPhone will thank you for its fab new outfit, as it makes your friend's phone look distinctly underdressed.
---
3

Hello Kitty Phone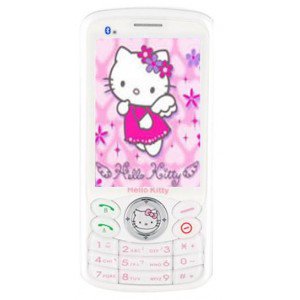 Price: $99 at hellokittyphones.com
There's a phone for every Hello Kitty fan. I love this little white phone, and at only $99 it would make a great gift for a young girl. Alternatively, buy her something cheap and keep the phone for yourself!
---
4

Blackberry Royal Crown Skin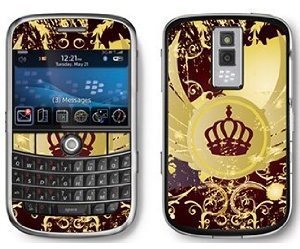 Price: $6.99 at amazon.com
Are you a dedicated Blackberry girl? Is it something you can't imagine living without? Then what about this cool crown skin? It protects your Blackberry from scratches, and if you like, you can even download the matching wallpaper.
---
5

Kimono Cell Phone Pouch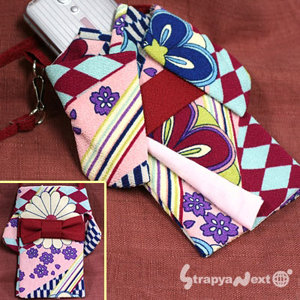 Price: $18.70 at strapya-world.com
Carry your phone in style in this handmade phone case from Japan. How cute is this? You sure won't see another one, so both you and your phone can look stylish and be fabulously unique!
---
6

Cell Phone Wristwatch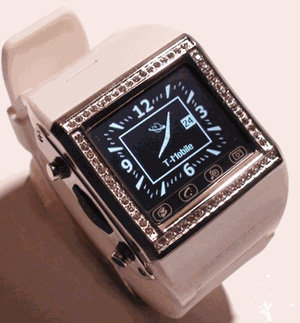 Price: $210 at 3gwatches.com
They say you learn a new thing every day, and I certainly have! I didn't even know that you could buy such a thing as a cell phone watch, yet here it is. Or is it an elaborate jokeand am I going to look like a complete idiot? Hope not, because this diamond watch phone is cool!
---
7

Starfish Phone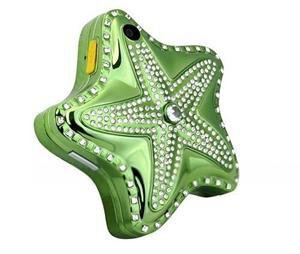 Price: $136.99 at chinagrabber.com
Yes, you read right. I said starfish phone. Cute in an oh-my-god-that-is-too-weird kind of way, you'll certainly stand out from the crowd of cell phone chatters if you're talking into this. You may look insane, but hey, at least you'll be different and I think it would make a fabulous gift if your woman likes quirky things.
---
8

Happy Mushroom Cell Phone Charm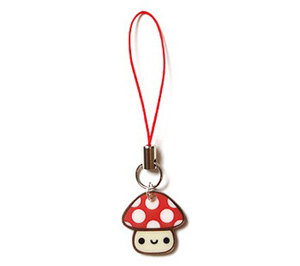 Price: $5.00 at shanalogic.com
So cute! The trend of adding multiple cute charms to cell phones hasn't really hit in the U.S. yet, but they're very popular all across the globe... be a trend-setter, and start using one now!
---
9

Nike+ IPhone Sport Kit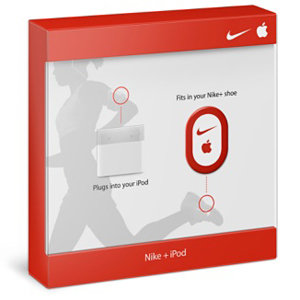 Price: $29.00 at store.apple.com
This is kind of a personal trainer that takes work-out data from your Nike+ trainers and sends it to your iPod or iPhone. It tells you your pace, distance, and even how many calories you've burned!
---
10

Sony Ericsson W380i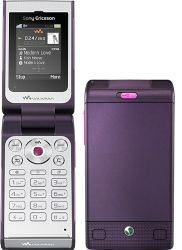 Price: $139.99 at cellhut.com
I had to include this phone as it's my own and I love it so much. The moment I saw it lying seductively in the shop window, I fell for its sleek purple body( Yes, I love all things purple!). I swear I will go into mourning if it dies and I can't replace it…
So what's your favourite phone? Do you have a dozen charms hanging from your phone, a cover for every occasion, or do you prefer to keep it simple? Please let me know!
More
Comments
Popular
Recent