Summer's hottest look is a new take on smoky eyes, using hotter colours, such as silver and carbon black. I've even seen it on some catwalks in different colours such as green, gold and purple, and it looked divine! I was lucky enough to be given a demonstration by a hot makeup artist, and here are the eight steps you need to follow to master this summer's hottest smokey eye look...
---
1

Fluidline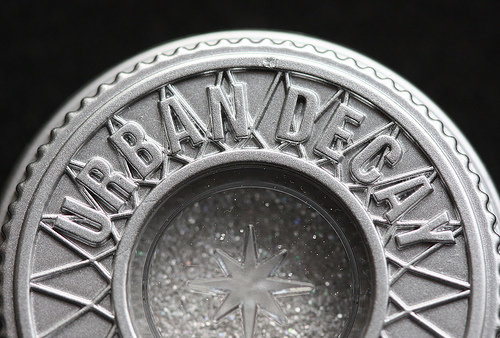 Photo Credit: Fairy_Nuff
Choose a fluidline base of the smokey eye colour you've chosen. In this example, I'm going to use silver, as it looked so amazing againstmy skin! It's also a lighter version of black, so it looks a bit more Spring like, and less heavy. Apply a small amount to your eyelid, starting in the inner corner and pulling the brush upwards and outwards.
---
2

Powder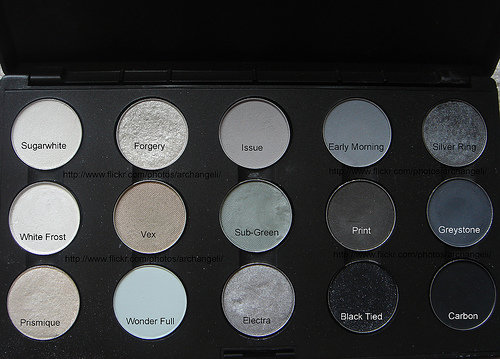 Photo Credit: Archangeli
Now get an eyeshadow only slightly lighter than your base, and apply it over the top, blending it in. Make sure you use a different brush to the one you applied your base with, and follow the curves of your eyes for a more professional finish when creating a summer smokey eye.
---
3

Nude Shadow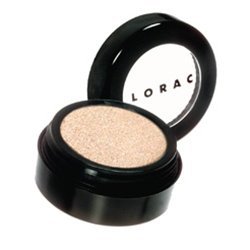 Use a nude eye shadow as a highlighter above your base, up to your eyebrow. Be careful not to get the colour in your eyebrow, though! Choose a non sparkly colour which compliments your skin tone for best results.
---
4

More Eyeshadow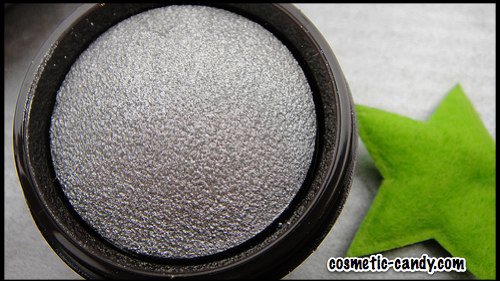 Use your silver eye shadow again, to top up the colour in you smokey eye look. Leave a small line of 'blended' silver and nude without any colour applied. This makes the eyelid slightly darker, but allows the look to be professional and well blended. When your eye is closed, you should see three colours... dark silver, mid silver and the nude colour.
---
5

Eyeliner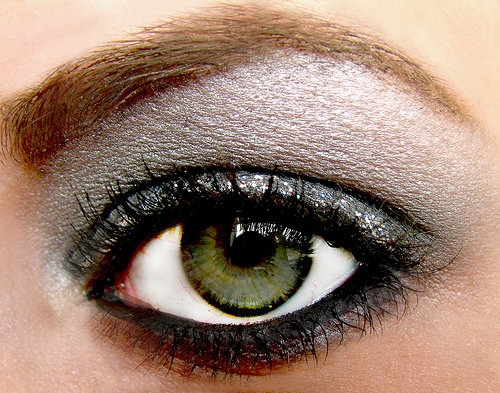 Photo Credit: dreamglow pumpkincat210
Usean eyeliner to apply silver just under the eye, as shown above. If you are using brown, green or purple, you might find that this causes the look to be overpowering, so using a neutral eye liner might be better. For black, use a jet black eyeliner, andlashings of mascara. Gorgeous!
---
6

Shimmer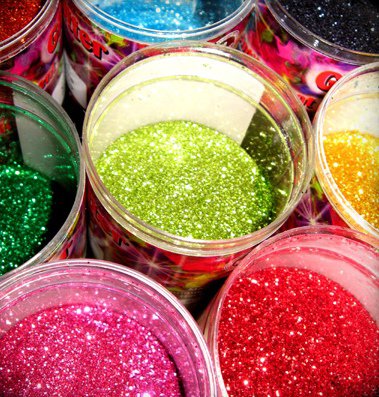 Photo Credit: isewcute
Use a subtle glimmer applied on a big brush to give a unique Spring angle to yoursmoky eye look. Only use a very small amount of glimmer, as the brush should evenly distribute it making it look gorgeous without being too childish or taking away from the professionalism of the look.
7

Finishing Touches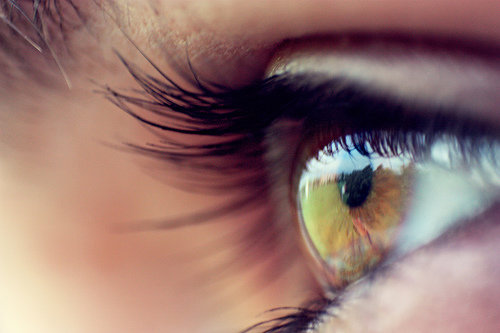 Photo Credit: Michele Catania
If you want a darker look, apply the eyeshadow again but just over your eye lid, and finish with lashings of mascara. This look was super popular, and is popping up on celebrities everywhere... it's Spring's hottest make up look!
I love the silver version, and the green version looks gorgeous too... tomorrow I'm going to try it in a jewelled purple! It looks gorgeous, is easy to do and lasts all day, too. It's unbeatable! Have you got a tip for mastering this summer's hottest smokey eye look? Please let me know!
Top Photo Credit: erin
---
Comments
Popular
Related
Recent