8 Makeup Tips for the Heat ...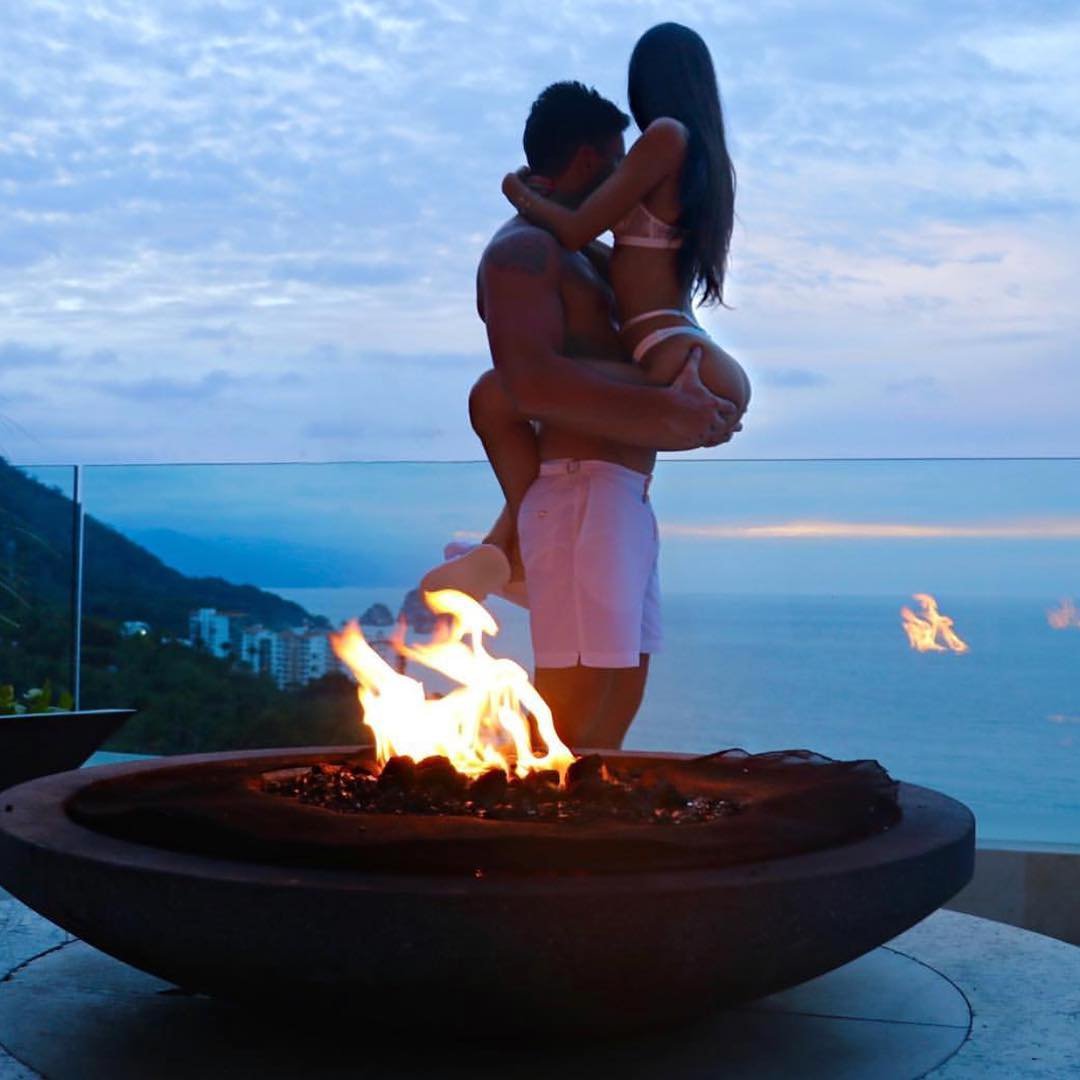 Summer is here, and what is a girl to do? We want to put on our makeup as normal, but in the heat it's difficult to keep it on a perspiring face. Is it the bare-faced look for the rest of the summer, or are there ways and means of getting round that sweaty problem? The answer is yes! Follow these tips and keep looking fresh and lovely!
Photo Credit: Hollie-Anne.
Forget slapping on product after product. Instead, keep makeup to a minimum. Limiting the number of products on your skin will help them stay put. It will also give you a much fresher look, which is just the thing for hot days.
Put away that heavy winter moisturizer and use a lighter formula. A tinted moisturizer is ideal for giving a touch of coverage – preferably one with a sunscreen. That SPF factor will also mean you don't need to use extra sun protection, and as mentioned above will reduce the number of products you need to use.
Preparing the face with a primer is like preparing a canvas – it helps the paint to stay put! This is particularly important in hot weather. Use a primer on your face and eyelids, and your makeup will last longer.
I don't generally use powder much, but it is a summer essential. It will help fix your makeup and absorb any oil. Just remember to use a light touch, and dust off any excess as usual – you don't want to look like a ghost!
Waterproof mascara is absolutely vital here! Alternatively, use an eyelash dye, and then your lashes will stay looking good for weeks. No worries about streaking mascara!
Photo Credit: gucci girl
Put away that lipstick and use a light lip gloss to give a hint of color. You can also cover your lips with a pencil, although this is not recommended if your lips are dry.
Even with all of these tips, it's wise to carry a packet of those tiny powder sheets. If you get a bit of shine, simply tear off a sheet and blot. No fuss, no mess!
Now this sounds perfect for summer! MAC Fix+ spray is a refreshing spray that fixes your makeup. It will also help your skin feel lovely and cool, so keep a bottle in your handbag.
What makeup tips can you add for the summer? Do you put that makeup bag away and wear nothing but sunscreen, or can't you live without a full face?
Top Photo Credit: RєRє
{{#comments_count}} Show Commnents ({{comments_count}}) {{/comments_count}}