When it comes to living in Florida, you need to learn how to get your home to feel cooler and avoid outstanding cooling cost. There are some techniques to get your house feeling cooler and with less stress of your cooling system. Please read my 8 Ways to Make Your Home Cooler in the Heat…
---
8

Fans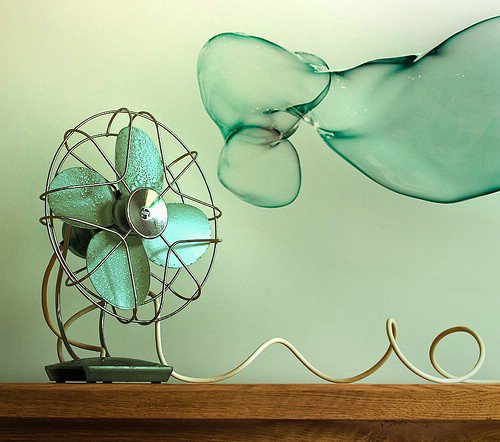 Photo Credit: Cuba Gallery
When you have a cooling unit in the wall or even central cooling, you need to have a way to circulate the air. Your wall unit has a small fan and only can cover a small room; you can increase this with a fan. When you go get a fan, try to consider getting a metal fan, because they push more air.
---
7

Curtains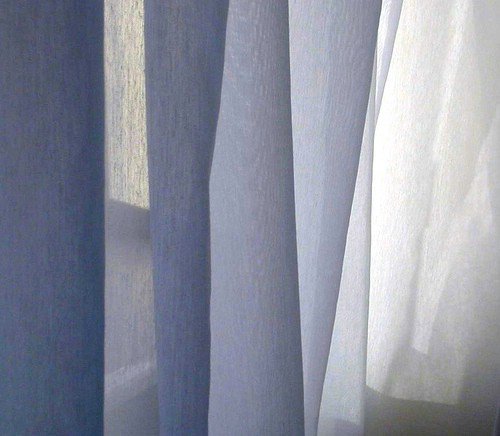 Photo Credit: David Lewis-Baker
The sun is a major source of heat and it can cause windows to increase your temperatures in the home. You can get curtains that absorbs heat to trap in within the window and the curtain. The sun is a blessing, but it can heat things up in your home.
6

Wet Your Roof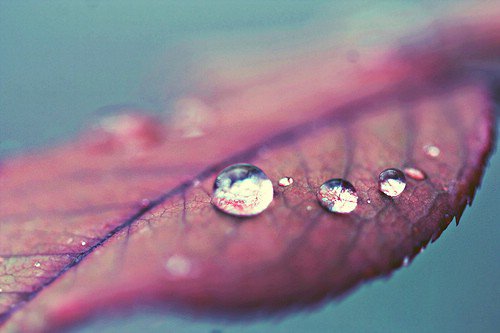 Photo Credit: © Meme
This works very good on metal roofs. You can take a hose and wet down your roof to cool down the house. However, keep in mind that water is precious and don't waste too much.
---
5

Clean the Filter or Replace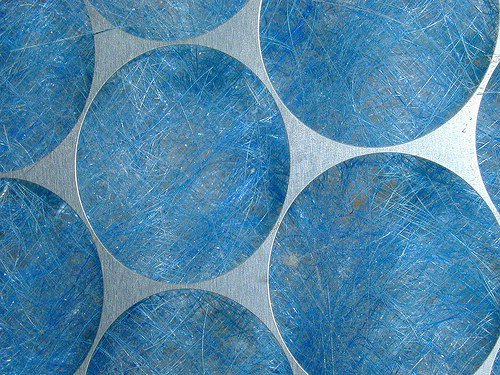 Photo Credit: flikr
Cleaning the filter is the most important part of maintaining a good cooling unit. The unit can't breathe if there is so much debris going into the unit. With central air units all you need to do is replace the filter to each circulating vent.
---
4

Proper Insulation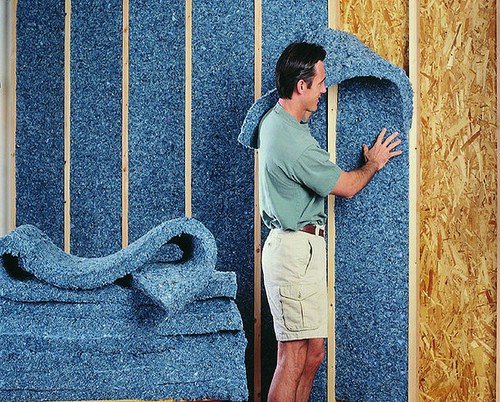 Photo Credit: jsbarrie
Insulation can help maintain the coolness in your room. You should insulate the walls and windows correctly to stop escaping air. If you want to cool one room more than the other rooms, like a sleeping room, you should trying shutting the door and getting some draft stoppers. One for the top of the door and one for the bottom.
---
3

Cold Air Humidifier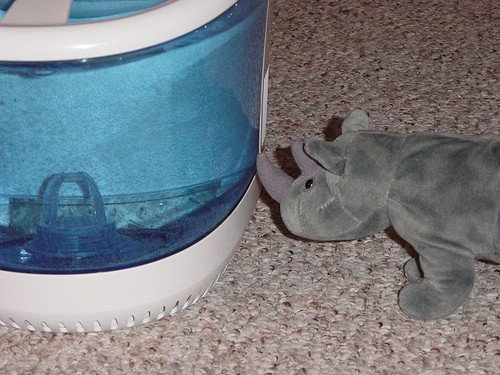 Photo Credit: A2 Lebowsky
There is nothing like a light mist of cold air. These cold air humidifiers can be keep your air from being dry and cold. Try to remember that these units can cost a bit more than regular humidifiers, because they shoot cold air out.
---
2

Portable Air Unit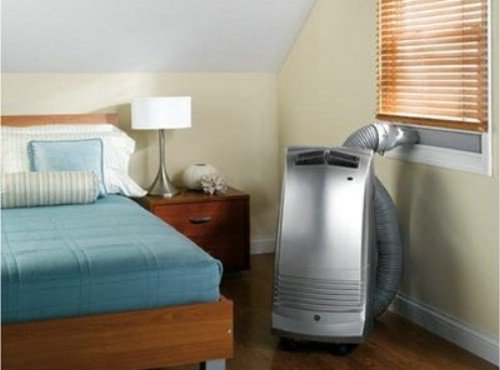 Photo Credit: marinellazero
These little air units that are portable come in handy for people staying in one room. They are energy efficient and cool a small area. They can help take the edge off the heat in one room or more and that is depending on the type of unit you buy.
---
1

Repair Broken Units or Vents
Photo Credit: philzero
Repairing broken vents under the house is important. You need to make sure they are pushing all the air that is produced from the unit into your home. A small crack can cause lack of air flow and make under the house cold. To get a good working air, you should replace it every few years. Central air units can be repaired or looked at if they need replaced.
This summer has been a hot one and without air, you could lead to a stroke or even a horrible day. I use these methods for myself and they seem to work perfect to maintain a comfortable state of mind. Do you live in hot place?
Top Photo Credit: airconditioningcedarparks
---
Comments
Popular
Related
Recent