7 Things to Put on Your Checklist before Moving ...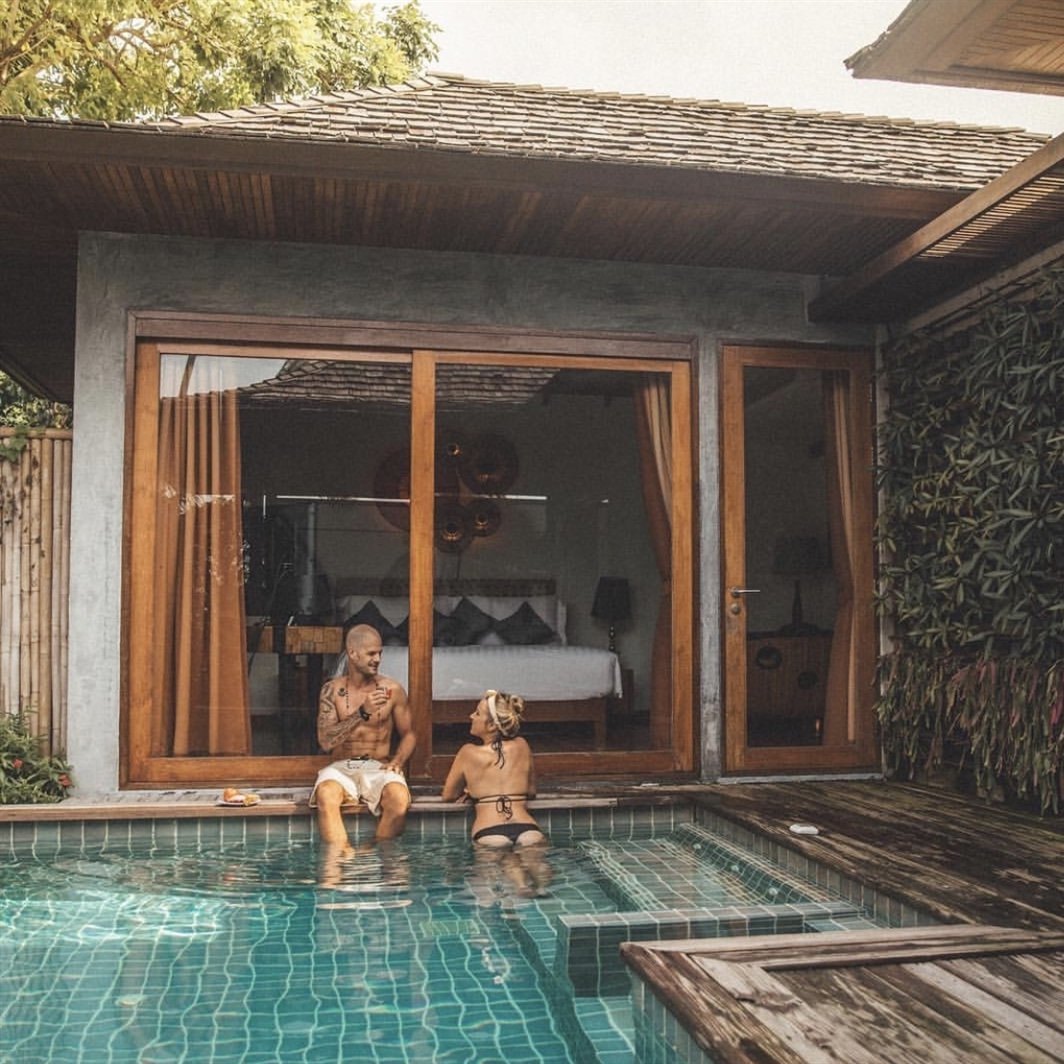 Having recently relocated to a new city, I thought I would share with you some tips from my experience. But oh, how I wish you could take away the stress that seemingly surrounded me for nearly eight weeks!
But… congrats! You've found a new place to live. Now you just need to get yourself – and your possessions – there in one piece. I've found that at my age, I've used up all of my friends with pizza and beer barter, so moving a fully-furnished apartment requires help from the professionals.
Photo Credit: Jen !
Decide if you want or need a moving company. And RESEARCH the heck out of 'em. I have read so many horror stories. And if you stick around the Internet long enough, you will encounter the "movers held my truck hostage for more money" stories and then some. Get your costs in writing, preferably with an in-home review with a sales person, and work with a reputable company who provides a "will not exceed" estimate. And always, always check with Better Business Bureau.
Photo Credit: :m.y:
I learned that movers prefer uniformly sized boxes: small, medium, large and wardrobe (and sometimes, dish). Purchase from a home improvement store (like Home Depot) or check the FREE section of Craigslist for supplies, but do not rely on flimsy banker's boxes (they totally fall apart). For the small investment, you are making the moving process seamless, as with various sized boxes, you're only wasting your own money on the time used moving the stuff.
3.

Pack Early and Pack Well
Photo Credit: Stéfan
Start packing storage, garages, extra closets and off-season belonging as soon as possible. You'll be living amongst boxes for several weeks, but it's not likely stuff you will need. Take advantage of old newspaper, weekly circulars, bubble wrap rolls and paper stuffing and pack your boxes well – especially if you're moving long distances. If you have any items of sentimental value, place aside and move in your car, if possible. Also, packing tape is your friend. Use generously.
Photo Credit: Netfalls
Expect that something WILL get broken. It is almost as inevitable as the move. Insurance helps in cases of expensive electronics, such as flat-screen TVs (use the special boxes and packing provided by the movers – trust me) and wood furniture. Depending on the replacement value, type of coverage and the deductible, your belongings will either be replaced or repaired given the specifics of your contract. Also, typically your homeowners or rental insurance does not cover for loss during a move, but check with your independent agent.
Photo Credit: Steeena
Sell anything that you haven't seen or used in the last year. If you are merging apartments or intend to have a roommate, have a garage sale or place the "doubles" on Craigslist. I had luck placing my items on Facebook, and friends bought up most of my excess furniture. And use your earnings for decorating the new places.
Photo Credit: smcmartin
This one always baffles me, as to the exact scheduling of an address change, but you can easily forward mail with the United States Postal Service. But oftentimes, I find the spam mail finding me as well. My tip: go through your checking account, write a list of all of your regular bill payments, and contact those creditors directly to change your information. You'll need an entire afternoon – most can be completed online, but others, you'll have to call (and wait forever for representatives). I like to start this about three weeks before the move. Pending you have your new address info. AND I HOPE YOU DO!
Photo Credit: Monica Saaty
I was surprised how much the actual move would take out of me – physically and emotionally. Thankfully, since I make my own hours, I was a able to ease up on my work schedule– up to and including, taking nearly two weeks off completely to deal with the movers and to see friends and family before I left. While not everyone has that luxury, you will need a few days to at least settle into your new location. Your stress level (and sanity) will thank you.
Writing this nearly brought back horrible, recurring nightmares for me. I cannot believe how stressful the last move was for me. And now, three months later, while the boxes are unpacked, I often feel unsettled that there is still something I have forgotten. What are some of the items on your moving checklist?
Top Photo Credit: analog_chainsaw
{{#comments_count}} Show Commnents ({{comments_count}}) {{/comments_count}}