10 Safety Tips to Follow in Your Home ...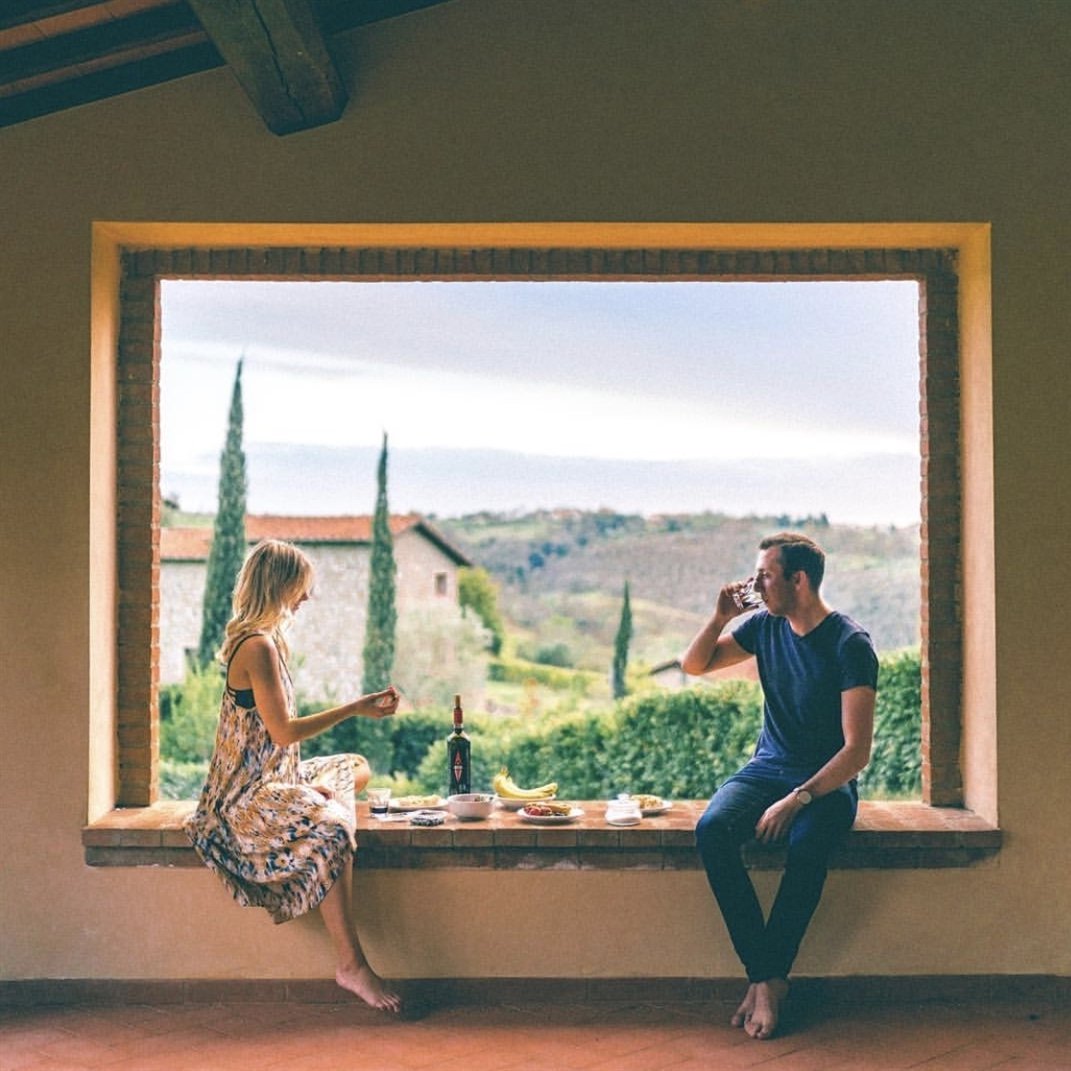 Safety is one of the most important things to follow. I mean, come on, it's all a matter of life or death, right? Doing one bad thing could lead to a lifetime of regret. So, I think it's time to put the lipstick in the case, tie the hair back and start writing about 10 safety tips to follow in your home ...
10.

Fire Extinguisher

Photo Credit: worldwarwon

There are more and more fires everyday and most people could have stopped the fire with a fire extinguisher and didn't have one at the time. Most houses come with a fire extinguisher if you rent, because it's a law you must have one. Although, some people don't know these rules and forget to have them. I have one in the kitchen for grease fires and one in the living room for other fires.