Sure, the black smokey eye look is fabulous but brown can look just as stunning if done the right way. Plus brown suits more skin tones and is a great alternative when you don't want to look quite as dramatic. Follow these ten tips to really help bring out the eyes and create an amazing brown smokey eye effect. Most of these tips can be used at the same time, but some require a choice between one or the other. As you read further, you'll see what I mean!
---
10

Keep Lips Nude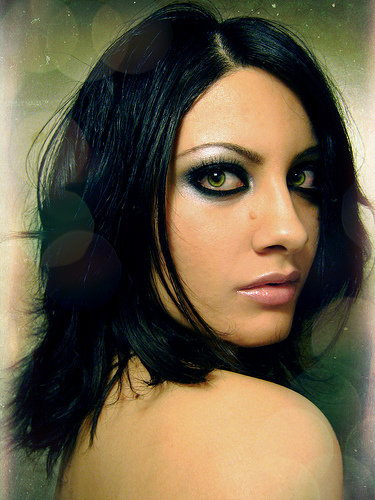 Photo Credit: m a r i c e
By leaving color off of your lips, your eyes will stand out so much more. Some people try to add bright red lipstick with smokey eyes, but it just makes them look very clown-like. You need to either focus on your lips or your eyes, never both at the same time.
---
9

Add Bright Mascara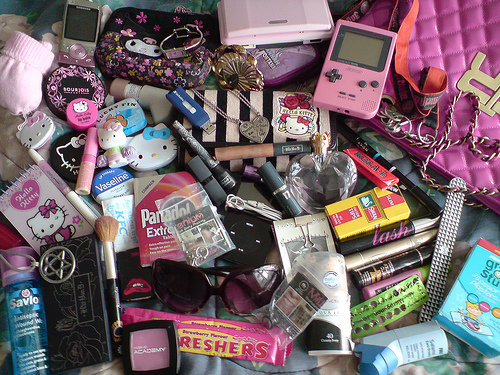 Photo Credit: Tiffy Rose
This is one of my favorite tips for perfect brown smokey eyes. Most of us tend to think that for a brown smokey eye, all colors have to be brown hues, in order to make the overall effect intriguing. But try a blue or purple mascara instead to make your eyes really stand out.
---
8

Try Different Liner Types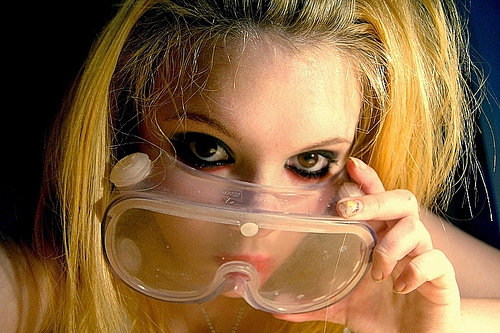 Photo Credit: ♥ shhexycorin ♥
You don't have to stick to an eye linerthat comes in a pencil. There are some amazing brands that require the use of a brush to apply it. There's even a liquid liner that can have a much more dramatic effect to the overall creation. Experimentation is key.
---
7

Jewel-toned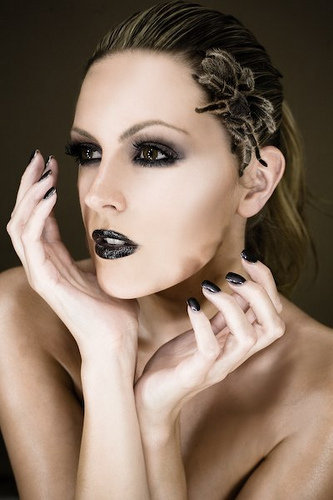 Photo Credit: Gemma Sutton
Some women find that doing a sort of jewel-toned effect on the eyes makes the eye color stand out even more. For instance; women who have blue eyes find that using a deep purple or golden brown as an added tone to the brown smokey eye look really makes their eyes look much more blue.
---
6

Multi-purpose Eyeshadow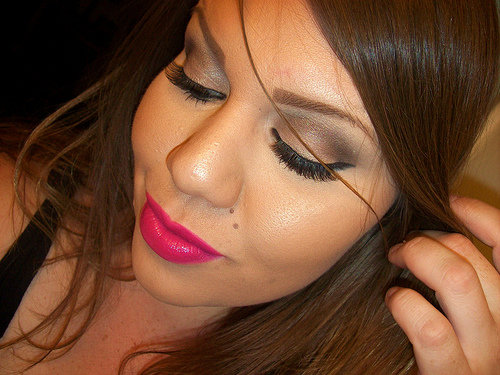 Photo Credit: ☠Jacqueline☠
One of the best money-saving brown smokey eye tips is to use some eyeshadows as both shadow and liner. This can be done by taking some of the brown eyeshadow and adding a bit of water to it. You can use a cotton swab or an applicator brush to apply this wet eyeshadow as liner.
---
5

Don't Be Afraid of Color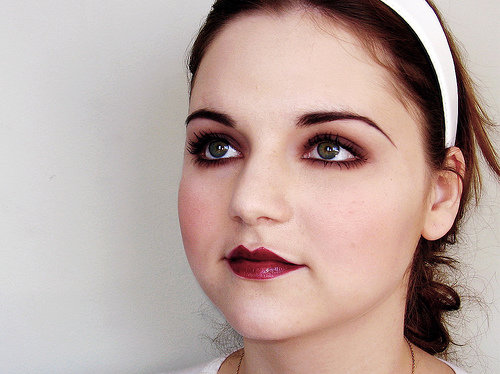 Photo Credit: larissaboyd
While the overall desire is to create brown smokey eyes, the lighter shade of eyeshadow doesn't have to be another brown hue. It can be something to match your outfit as well. Using a subtle color and blending the all the colors together will make your look more fun and sexy.
4

Add Colors to Eyelash Tips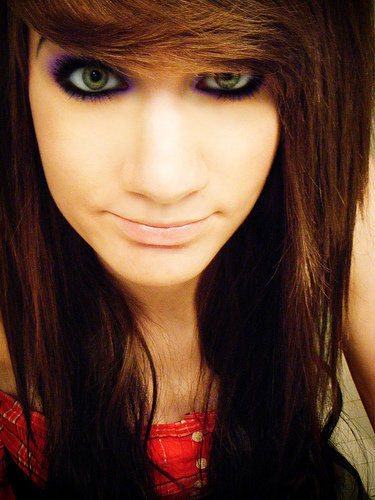 Photo Credit: Daisy Disaster™
While some people prefer to use a bright colorful mascara for all the eyelashes, some prefer to stick to a dark color while adding just a tint of color to the tips of their eyelashes. It creates quite an interesting effect when you have brown smokey eyes with lashes that are tipped in a bright blue or red. Fun Fun!
---
3

Add Some Shimmer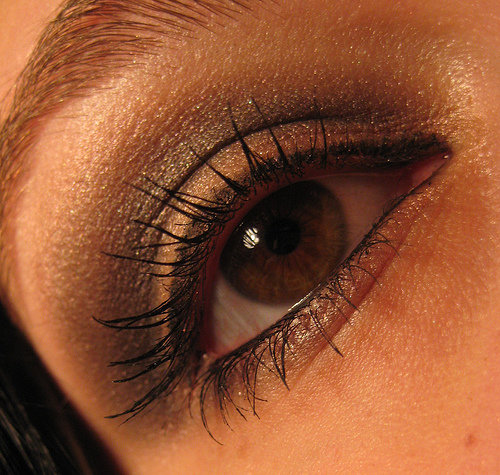 Photo Credit: Charcoal Sheep Photography
For some added flair, try putting a bit of shimmer on your eyes. This can add a sort of magical effect to the entire area. This is one of my favorite brown smokey eye tips!
---
2

Smudge the Lines for a Smokier Look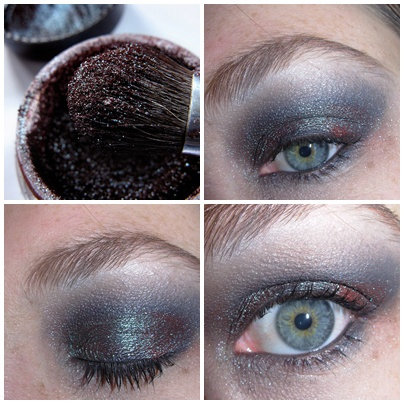 Photo Credit: mahfloripa
You can leave the eyeliner on as a strong solid line or use a cotton swab to smudge it. By smudging the eyeliner, the overall appearance will be that of a much smokier look. I find that smudging gives a more sultry look to the eye.
---
1

Line the Insides of Your Eyes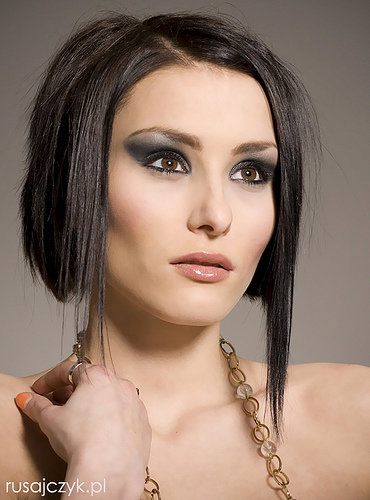 Photo Credit: Hrosmakeup
I know what you're thinking, "As if there isn't enough lining going on!" But, I find that lining the inside rim of the eyes will really complete the overall effect. This will enhance the smokey appearance and add that extra fab factor.
I hope you find these brown smokey eye tips to be useful. Who knows, you might even come up with your own tips after reading these. There's just no limit on what can be done with a great supply of shadow, liner, and mascara. Be creative and have fun with it! How do you make your eyes really pop? What tips can you share for creating gorgeous smokey browns?
Top Photo Credit: FragilePhoto
---
Comments
Popular
Related
Recent