Who doesn't wish they could steal Kim's sexy smoky eye look? I certainly do…she looks divine! So when she decided to tell us how she does it, I was first in the line to note down what she has to say, and give it a try…and it works! So here are my top ten tips for creating Kim's trademark smoky eyes…thanks Kim!
---
1

Foundation!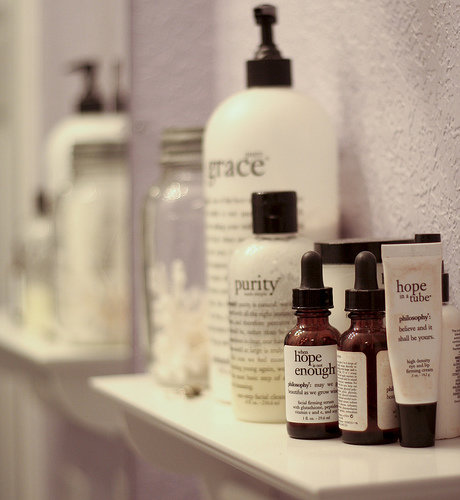 Photo Credit: Leaca's Philosophy
Start with a good quality foundation! Kim uses a high definition foundation, but most people won't need one that expensive. Just pick one that gives you an even skin tone, and makes you glow. Apply with a foundation brush, in a circular motion.
2

Concealer!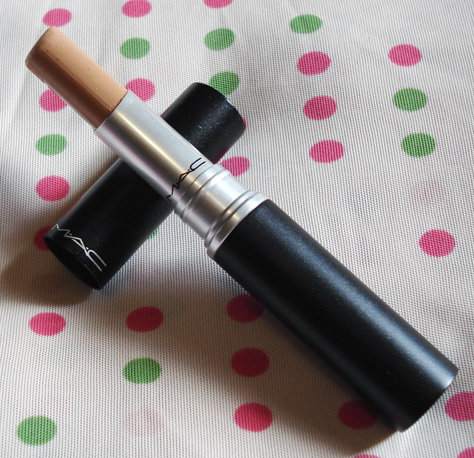 Photo Credit: *Gabi*Gabriela*
Use your finger to dab concealer on any imperfections, and carefully blend into your foundation. Apply under your eyes to brighten up under eye bags!
---
3

Blush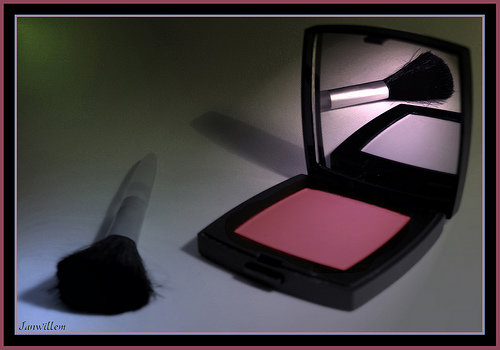 Photo Credit: Het broertje van..
Apply blusher is a circular motion to the apples of your cheeks, using a blusher brush. Blend it in to your foundation as much as possible…you want a natural rosy glow.
---
4

Face Powder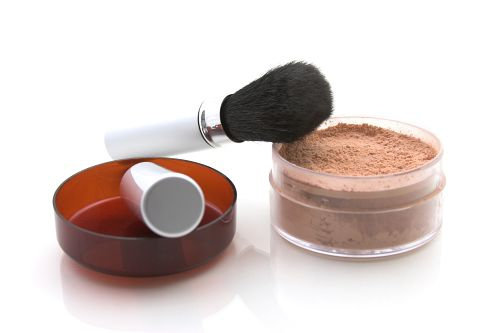 Photo Credit: ClassyShots (Mike)
Apply some loose face powder, if you need it. Make sure you use this really sparingly, and don't leave clumps of powder on your face or clothes! Again, use a circular motion and a big brush.
---
5

Powder Foundation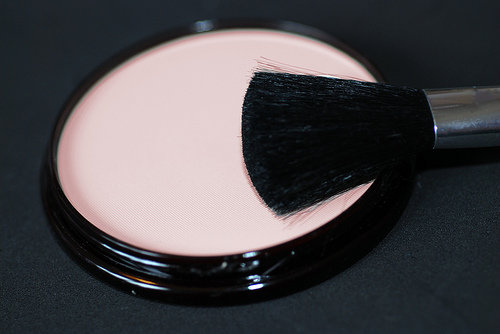 Photo Credit: incurable_hippie
Dab some powder foundation around your eyes. Using a small brush, and a dabbing motion, to apply it under the eyes and on your eyelids. This makes them ready for the smoky eyes, and means it'll last longer, too!
---
6

Bare Canvas Face Paint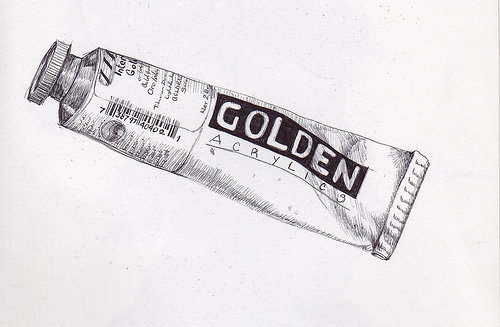 Photo Credit: colleenolson
Kim uses this brand, but any brand would be fine! Paint this on with a thin brush, applying to above the eyes. This gives you a light base to start with.
---
7

Eyeshadow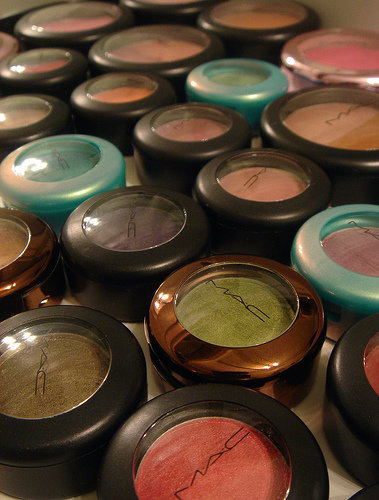 Photo Credit: Archangeli
Now you've got your white base, apply grey eye shadow around the semicircle of your eye. You can use black or grey, but grey looks best in my opinion! This might take a few times to get it right!
---
8

Eyeliner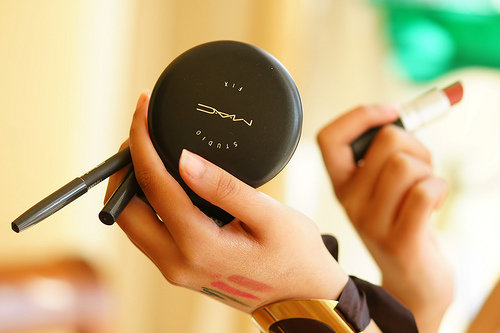 Photo Credit: Mademoiselle → M
Use a grey or black eyeliner pencil to line the bottom of your eyes. If your eyes are quite small, you can also use white eyeliner to brighten them up. Use a cotton bud to blend the line if you need too!
---
9

Mascara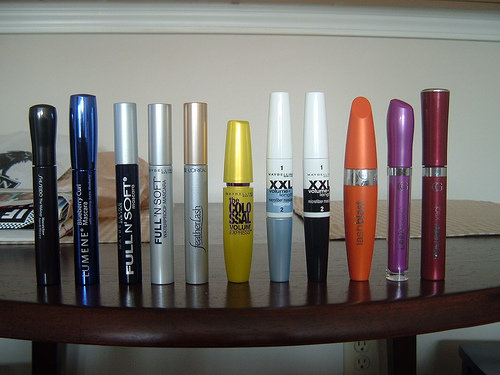 Photo Credit: _agent orange
Now its time for lashings and lashings of mascara! Start by curling your lashes, and then apply volumizing black mascara. Wait for the coat to dry, and apply some more. Repeat until you have the biggest, most fluttery lashes ever.
---
10

Lips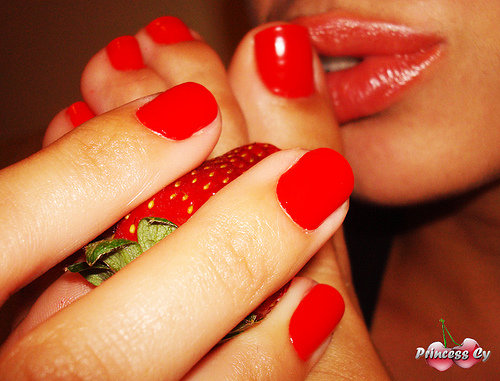 Photo Credit: Princess Cy
Finish with some sparkly lipgloss, and you'll be all set! This works best with scruffy hair, and screams sexy attitude...it's my favourite look ever!
I love this look, and I'm so glad Kim and her make up artist shared their tips with us! I wear it all the time now, and everyone always compliment me on it. It's perfect! Have you got a tip for getting sexy smoky eyes, or have you tried this? Let me know how it went!
---
Comments
Popular
Related
Recent