I love the candy make up trend! It's so different from the usual trends, and it's so much fun to wear! Candy colours can't fail to make you smile, and the colours tend to be flattering and make skin look radiant, too. The problem? If you get it wrong, you risk looking like a child whose been playing with Mummy's make up, so I've been testing it out, and here are my top tips for wearing the candy make up trend...
---
1

Choose an Area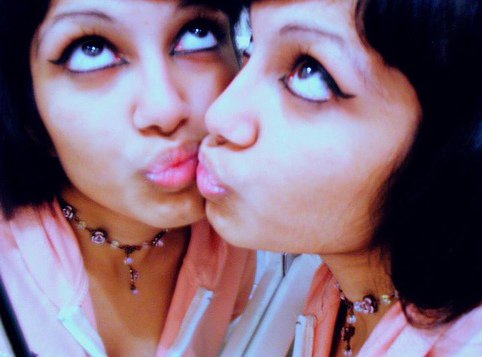 Photo Credit: ♥♡Queen Cleopatra♥♡
Pick an area of your face to play up. For this look, I'd recommend choosing from the eyes, lips or cheeks. It is possible to play up one area and highlight another, but to play it safe, its best to choose one area and keep the rest natural. This ensures a sexy, rather then childish, look.
2

Make a Base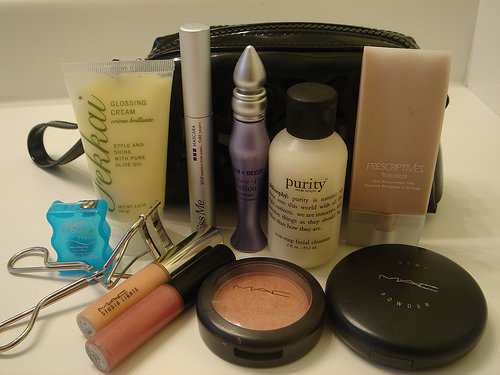 Photo Credit: Archangeli
To look your best, you need to look naturally flawless, which means creating a base! Use an eyeshadow primer on your eyelids, which will help keep your eyeshadow looking perfect, and apply some concealer to under the eyes to hide any signs of under-eye bags. Use a cream blush on the cheeks to make the skin look radiant, and work the product in so that it looks natural. For the lips, simply keep them in good condition by using a lipbalm.
---
3

Pick Your Colours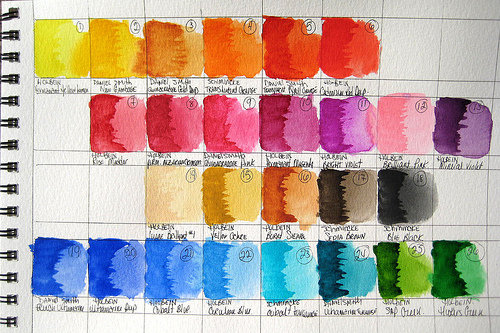 Photo Credit: biffybeans
Eyeshadows come in loads of colours, but for this look, we want candy themed colours. I love minty green and bright blue, both of which look radiant on almost any skin tone and can be easily blended to make the look suitable for any occasion. For a warmer look, choose light pink and purple hues, but avoid strong colours such as red and brown.
---
4

Apply Your Shadow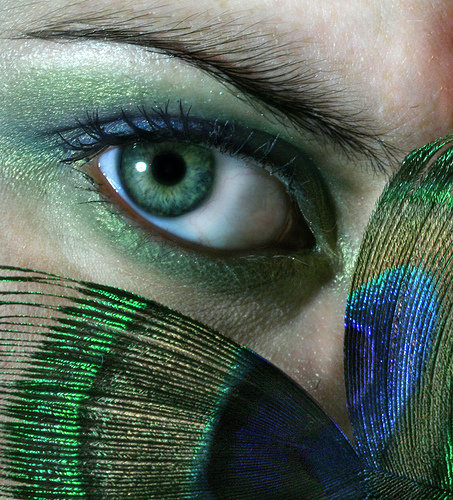 Photo Credit: Sarah Schloo
If you are emphasizing your eyes, check that your primer has dried, and apply the colour in a sweeping motion across your eyelid, using an eyeshadow brush. You can easily play up your eyes further by using an eyeshadow glitter in the same or a complementing colour around the eye, which looks divine! Make sure you clean up any powder that falls on the cheeks.
---
5

Make a Mix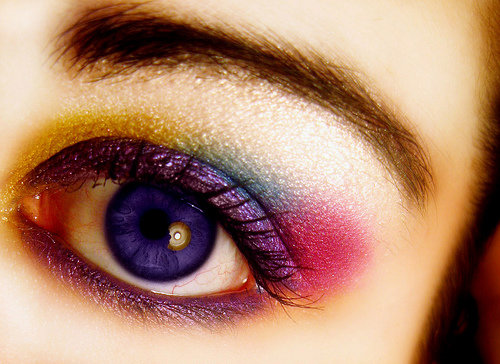 Photo Credit: Lady Pandacat von Nopants
If you can't choose which colour to use, or for a slightly different take on candy, try mixing your favourite colours! Pick colours that complement and contrast each other, and apply three colours to the top lid, blending them into each other. Use an eyeliner in a different colour underneath the eye, and add mascara. Gorgeous!
---
6

Rosy Cheeks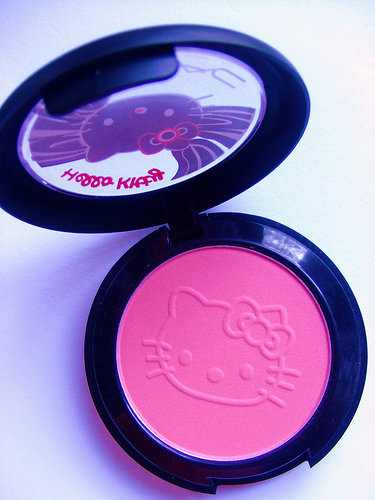 Photo Credit: Angeloid
Making your cheeks make a statement is a fresh and unique look, and is perfect for natural days! Tone and moisturize the night before, to make sure your skin is in good condition. Then use a cream blusher (or a powder, I love this Hello Kitty one!) working the product in and blending it towards the temple and hairline for a naturally radiant look. A multi-tone blusher with plum, peach and pink shades gives amazing results!
---
7

Lips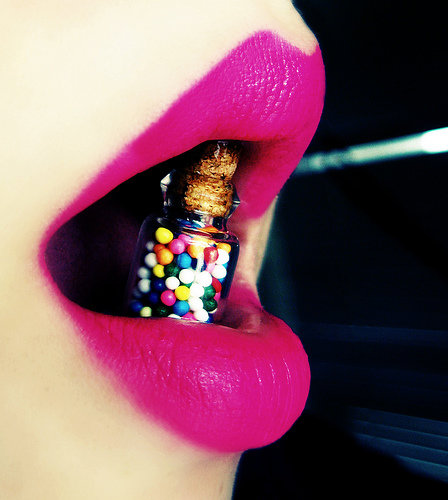 Photo Credit: Lady Pandacat von Nopants
If you are focusing on your lips, it's time to make sure they will look good in the spotlight. Use a toothbrush to remove dry skin, and use an intense lipbalm to keep them looking good. Then, pick a colour. Avoid the typical browns, burgandys and reds, and instead go for bright pinks, purples and even green showed up on the catwalk! Try to avoid using a lipliner, and instead carefully apply. Don't use a gloss, as the matte finish gives a professional edge...I've always been quite conservative when it comes to lipstick, but my bright pink is now my favourite thing!
---
8

Take Inspiration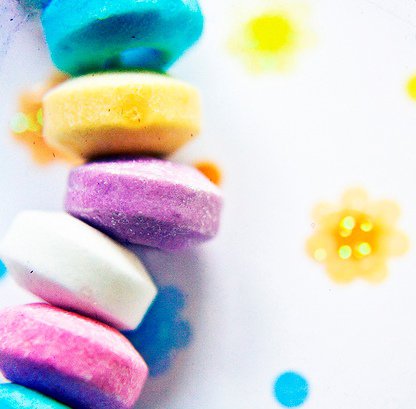 Photo Credit: Michelle in Ireland
Take inspiration from the things around you! From light coloured Spring flowers to your favourite sweets, look at the pastel colours and how they work together. Not only will you know your planned colour combo will go, but you'll also create a unique look that is sure to look fantastic...and if you need more inspiration, check out the celeb fans of this look, including the gorgeous Ms. Perry!
I've been wearing this look all week, and I love how easy it is to apply! If you focus on different areas of your face, you can create completely different looks, without having to change your colour scheme. I've had so many compliments! Have you got a tip for wearing candy make up? I'd love to hear it!
Top Photo Credit: silje/vanilje
---
Comments
Popular
Related
Recent