Bold eyes are set to be huge this year, so it's time to get mastering the art! With everyone from Leona Lewis to Sophie Ellis Bextor rocking them, they are sure to be big for seasons, and really make the most of your eyes. So what are you waiting for? Here are my top seven tips for mastering bold eyes...
1

Shadow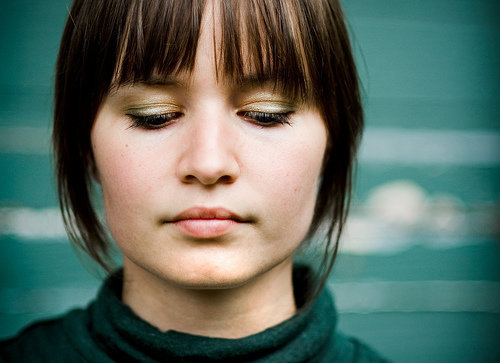 Photo Credit: Capt. Mouffette
Intensify eye shadow by wetting your eye shadow brush before you use it. Make sure you use clean water, though, and don't make the entire shadow wet or it might turn to cream!
2

Colour Families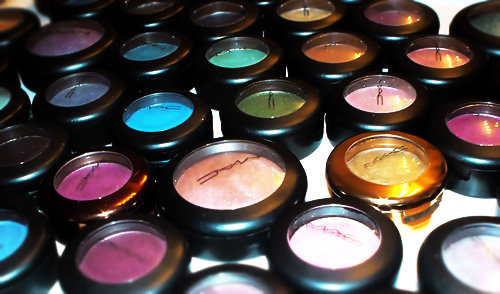 Photo Credit: cel.
Professional make up artists make dramatic eyes by choosing a light, medium and dark shade of the same colour, and using them together. This ensures the colours compliment each other, and keep them looking lush!
3

Geometric Shapes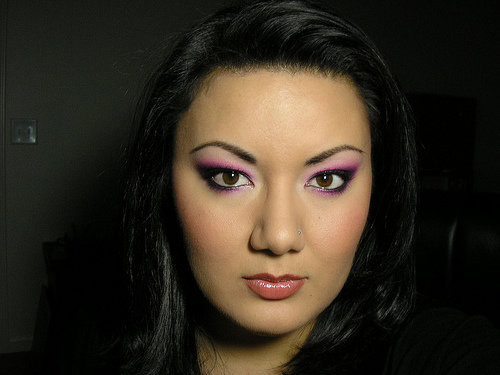 Photo Credit: kuuipo1207
If you want a dramatic shape, use small pieces of masking tape to create straight lines. Don't leave it stuck on for too long, though, and make sure your brows look natural or you might look more scary than stylish!
4

Talk Them up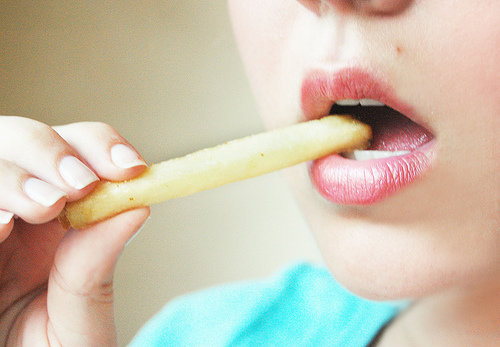 Photo Credit: ♥ honeybee photography ♥
Compliment bold eyes with lots of mascara, a small amount of rosy blush and glossy lips. Any more and you risk looking over dressed! Let your eyes do the talking...
5

Extra Pop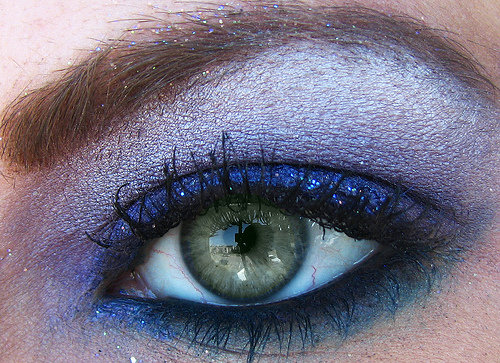 Photo Credit: dreamglow pumpkincat210
Add extra pop to your eyes by using a metallic silver eye liner to line the corners of your eyes. It sounds strange, but looks amazing!
6

Party Time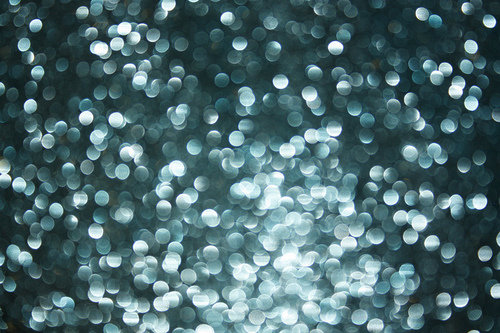 Photo Credit: Gondolin Girl
Get ready to party by adding some glitter to your lashline, and adding extra mascara. This is an amazing trick for altering your look slightly between an event and the after party!
7

Feeling Shy?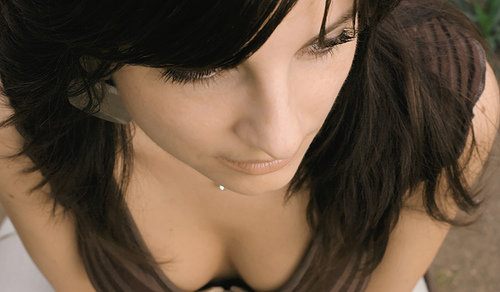 Photo Credit: manikin*
If you aren't quite ready to go bold, try mixing a smudgy black eyeliner with a metallic one for a bold look that doesn't take too much confidence! It also makes the look perfect for work if you are going out after!
I can't wait to wear bold! I've been practising all week, and I think I've just about got it... I've never owned so much metallic make up and glitter, but it looks great! Have you got a tip for bold eyes? Please let me know!
Top Photo Credit: timpweb