Do you ever wonder how celebs get that smoky-eyed look that they seem to effortlessly wear on the red carpet?
Here's our easy-to-follow guide on how you can get that fabulous smoky-eyed look in three easy steps!
---
1

Smoldering Eyes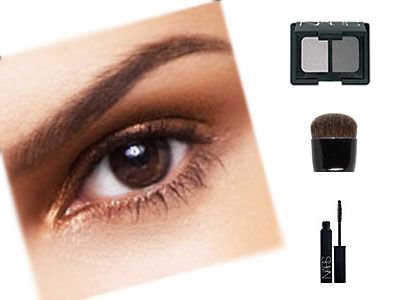 The secret to having smoldering, smoky eyes is by perfectly blending the colors that you will apply on your eyelids. Get this exact same look by combining brown and copper eyeshadow to your lids, the inner corner of the eyes ant the base. Next, use a twig-tone eyeshadow on the crease of the eyes. Blend 'em up using a smudge brush and finish up with a mascara.
NARS Duo Eye Shadow Isolde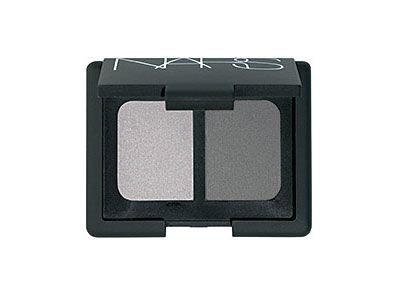 This Nars Duo Eye Shadow Isolde retails for $32 – a bit expensive, but the unique shades are worth every cent!
NARS Single Eye Shadow Fez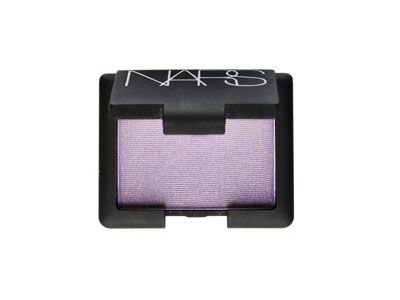 The NARS Single Eye Shadow sells for $22 – and you can take your pick from translucent colors to subtle matte shades.
Sephora Brand Professionnel Smudge Brush #14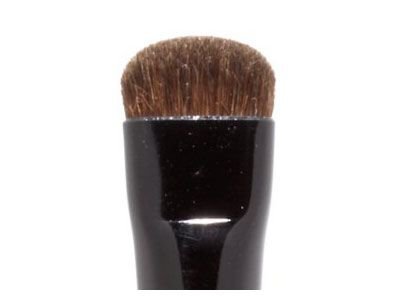 This is the perfect short-bristled smudge brush that you can use to create that smoky look – it sells for only $12.
NARS Mascara Black Orchid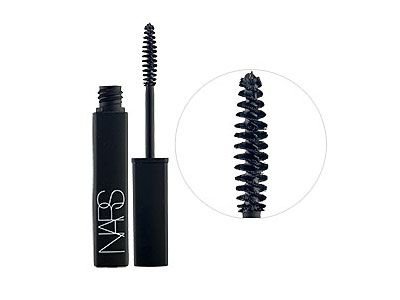 Get these lash-lengthening mascaras by **NARS **for only $12.
2

Low-Key Cheeks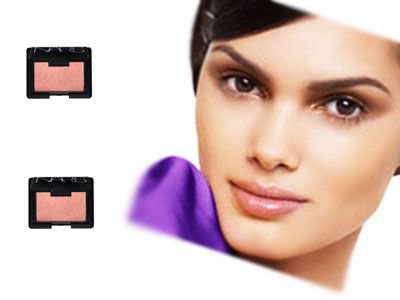 The second step is to have subtly blushing cheeks. Here, we'll use a nude pink blush to highlight the bone structure, brushing the color just beneath the cheekbones. This low-key shade is perfectly lovely! Finish up the low-key cheeks look by highlighting your temples with a highlighter or a sheer, golden shade of blush.
NARS Blush Dolce Vita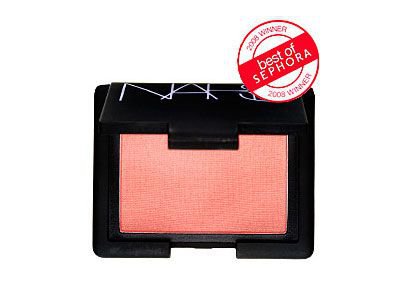 You'll fall in love with the dusty rose shade of this Dolce Vita blush by NARS – it retails for only $25.
NARS Blush Albatross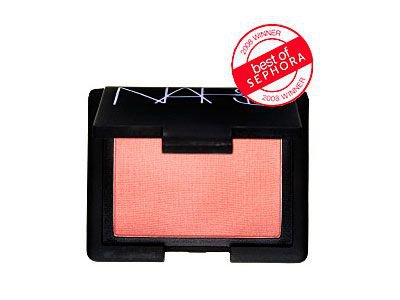 NARS blush is a soft, sheer pressed powder blush and the** albatross shade** gives your cheeks a light, golden sheen. Get it for only $25.
---
3

Super - Natural Lips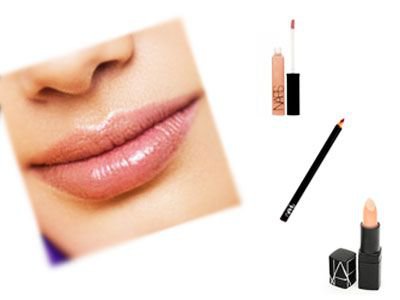 Blood-red lips would not do for this look – so keep it low key. Line your lips with a nude line**r, blending the color towards the center of the lips. Finish up the entire look with a **pinky-nude shade to give your lips that extra shine.
Voila, our earthy, smoky look is finished!
NARS Lip Gloss Female Trouble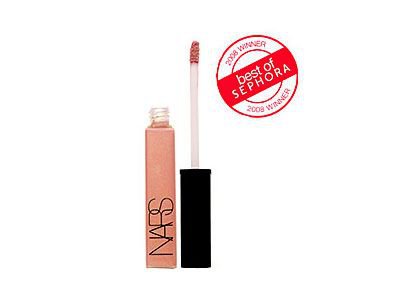 Don't you just love the way that the portable tube and sponge wand of this lip gloss from NARS **make application a lot easier? **Female Trouble is a lilac mauve shade, and this sells for $24.
NARS Lipliner Pencil Jilted Lover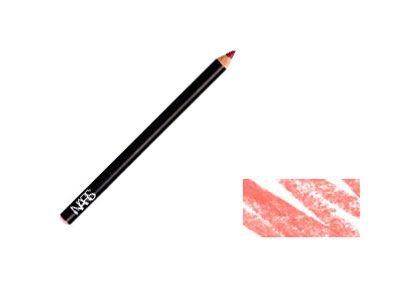 Get a good head start with your lip makeup by lining that pout with this NARS lipliner. Jilted Lover is a soft coral shade which sells for only $20.
NARS Lip Treatment Sabrina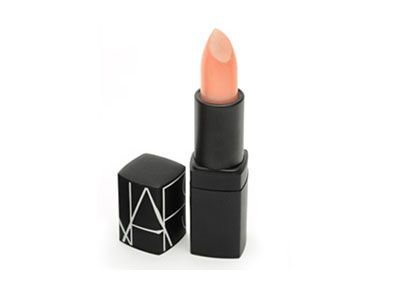 Last in our line of products to complete that smoky, sultry look is the NARS lip treatment. Sabrina offers a light pink shimmer to your lips – grab this baby for only $24.
---
Popular
Related
Recent