Twenty-something year olds have the privilege of experimenting with practically any kind of makeup - shimmer eye shadow to matte lipstick. The possibilities are quite endless, we can pull off a runway-esque smoky eye to barely there makeup. So read further to find out which cosmetics would add some pizzazz to your look, my dear twenty-somethings.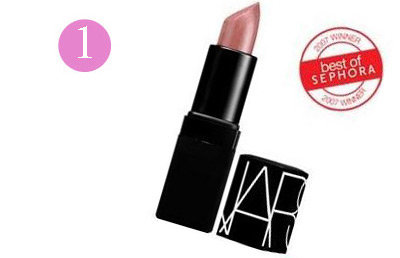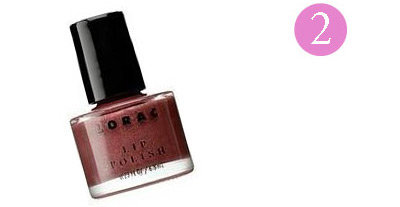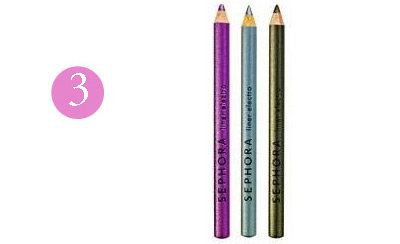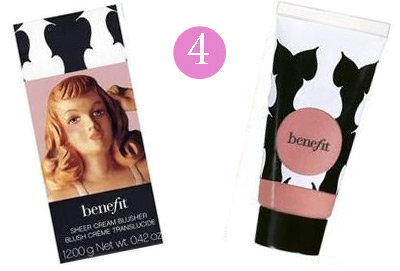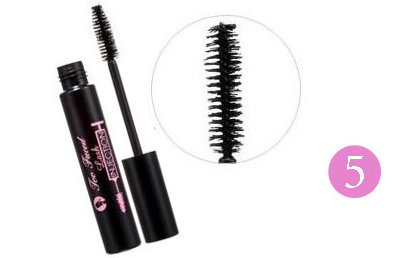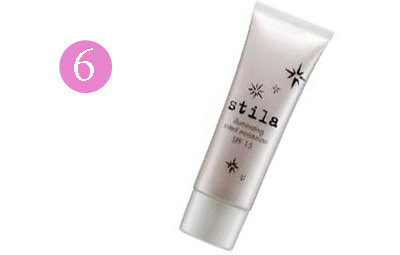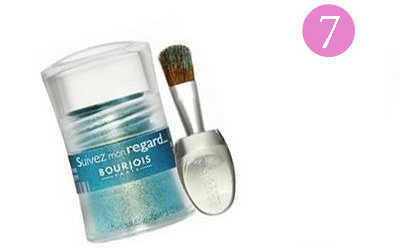 **1. NARS Lipstick**
Give NARS Lipstick a try for a soft, satiny mouth. It comes in a variety of shades from Honolulu Honey to Scarlet Empress. And in case you didn't notice the little seal right above, it was nominated the best of Sephora for 2007. Not bad, not bad.
Lip-gloss in a nail polish bottle? Hmm…. But who cares, right? Some good things come in…strange packages. Anyway, this long-lasting lip polish, as LORAC calls it, imparts moisture and a tint of flirtatious color.
**3. Sephora Brand Liner Electro-Glitter Eye Pencil**
Put that classic eyeliner pencil aside, and try this liner glitter-style. It's creamy in texture, so it will glide on smoothly, and your eyes will pop with party-ready pizzazz.
4. Benefit Cosmetics Sheer Cream Blusher
Anyone can wear cream blusher, but generally, 20-somethings wear it best. Why? Because cream blush accentuates wrinkles, so it tends to look better on teens and 20-somethings. So, girls, there's no better time than now to try this kind from Benefit- it will give your cheeks a radiant flush.
I think from now on I'm going to call mascara "lash injection." It sounds more edgy, doesn't it? Well, this mascara- er, uh, lash injection from Too Faced is delightfully clump and smudge free. You'll achieve the thickness factor as well as curl and volume.
6. Stila Illuminating Tinted Moisturizer SPF 15
If you're blessed with great skin, there's really no need to wear a heavy foundation at your age. Instead, opt for this tinted moisturizer by Stila. It's a lighter alternative to foundation as it delivers some coverage, SPF 15, and a touch of shimmer. Your glow could rival J.Lo's.
7. Bourjois Multi Shimmer Loose Shadow
Whether you're attempting an intergalactic eye, or just wanting to throw in some sparkle for an evening shindig, this shimmer loose shadow by Bourjois is just the right fit. It has an iridescent intensity that can be adjusted for day or night- depending on the amount of application.
You're only young once; so don't take hot makeup products like these for granted. Think about it - can you imagine your mom or grandmother wearing half of the products we've just mentioned? Epecially that glitter eyeliner by Sephora? I don't think so. And whether it is these products or some other, remember to always use the best skin care products suited for your age!