Top 7 Low Interest Credit Cards ...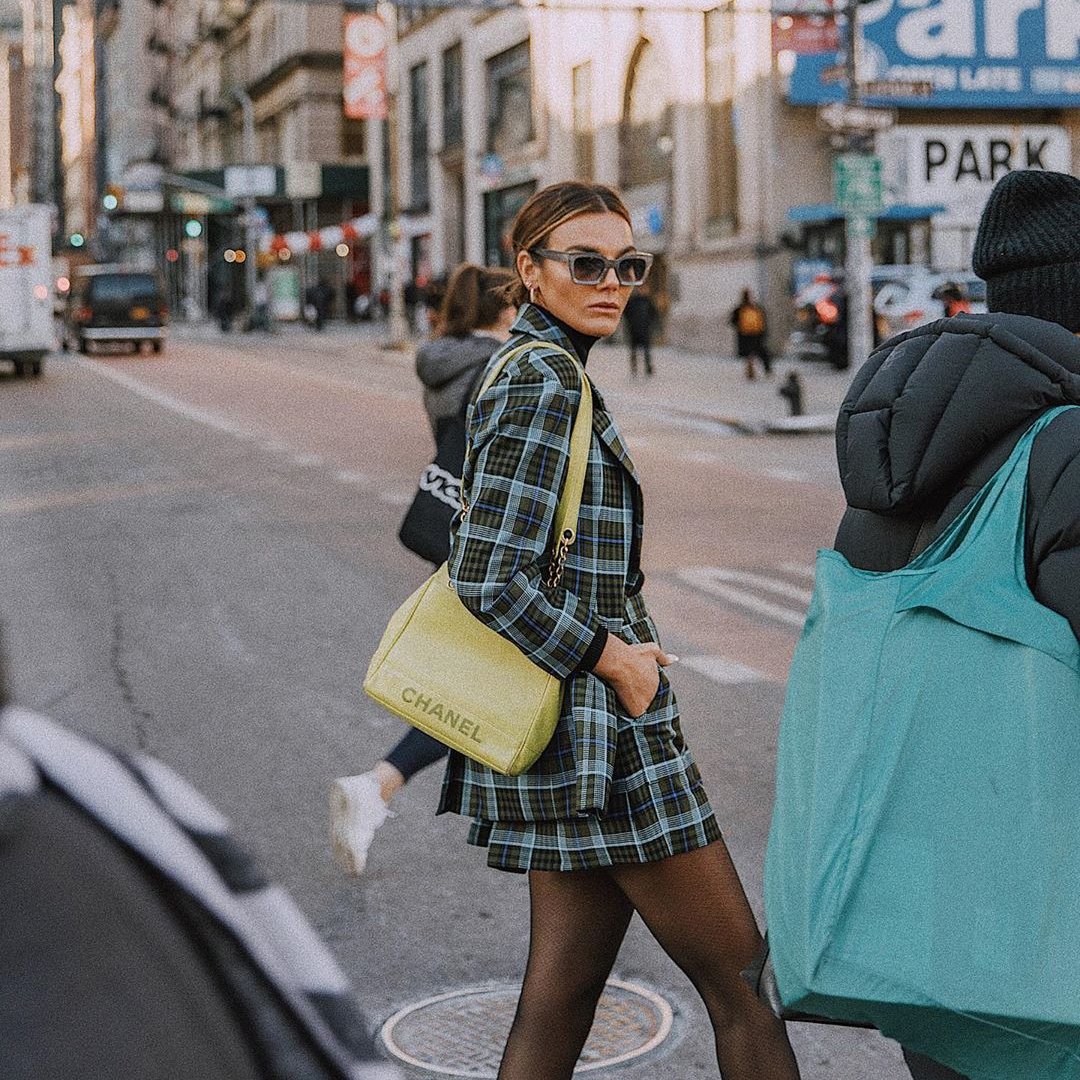 I looked around and came up with a list of low interest credit cards that I thought I'd share. I was going to arrange them in order from highest interest rate to lowest, but I found there were some cards that had better attributes than others. I saw that while one card may have a lower interest than another, the card with the higher interest rate offered so much more. So here's presenting the top 7 low interest credit cards.
Chase Bank's Website: chase.com
Interest Rate: 13.24%
My Opinion: This is one of the most basic low interest credit cards available. There are no frills included, but the interest is low and that is the main reason it is on this list. There is one feature that does account for something and that is the Zero Liability on unauthorized purchases. I mean, who wants to be responsible for purchases that someone else made on your card without your knowledge? I've known friends who've had credit cards stolen and tickets to some other country were purchased on them. That's a lot of dough to be responsible for especially when you don't even end up traveling abroad on that trip!
MasterCard Bank's Website: citibank.com
Interest Rate: 11.99%
My Opinion: This is another card that offers zero liability on unauthorized purchases. There are also discounts given on select items, travel, and evengift cards. There wasn't a whole lot else offered with this card, but the interest was one of the lowest ones. I did notice that there is online account management, which helps for keeping accurate track of your account.
5.

Capital One No Hassle Cash Rewards
Capital One Bank's Website: capitalone.com
Interest Rate: 14.9%
My Opinion: I like that I can get cash back with this card. It's always nice to get something back when you put a lot out for items such as fuel for the car and groceries. These two necessities are what most people spend the majority of their money on every day. A great feature about this card is that the cash back doesn't expire, so it's not like you accumulate a whole bunch of rewards just to have them expire before you can use them.
4.

Capital One No Hassle Miles Rewards
Capital One Bank's Website: capitalone.com
Interest Rate: 13.9%
My Opinion: This card may not give cash back, but for frequent fliers this is one of the best low interest credit cards available. There' s no limit to the amount of miles you can accumulate and they don't expire. A mile is earned for every dollar spent, up to one thousand dollars. Then, if you spend more than a thousand a month, Capital One will give you 2 miles for every buck you spend. These miles don't only have to be spent on travel either — they can go towards gift cards, which make great gifts. It's great that there aren't any restrictions for travel, like so many other cards claim. Then you get ready to book a flight, but you can only have the seat that is third from the bathroom door and only on a Wednesday. And, of course, that seat is inevitably unavailable when it's time for you to book a flight. Can you imagine how much your savings are going to grow by the end of the year?
Chase Bank's Website: chase.com
Interest Rate: 12.24%
My Opinion: I think what I really like about this card is the 24/7 service that is an actual person to talk to. There's no voice recording telling the caller to press specific buttons and then to wait while other people are being helped. It's so hard to find companies that will provide a real human to answer phone calls. There's no intro purchase APR, no intro balance transfer APR, and no annual fee. Most cards only offer 0% APR for a limited amount of time. Points can be earned with every purchase made with this card as well and they don't expire. You know what all these points are good for? You can give yourself a credit on your statement with them, so you end up paying yourself back for purchases made. Cool!
Discover Website: discovercard.com
Interest Rate: 11.99%
My Opinion: I think this card is great for people who use a credit card for all purchases. You can get 5 to 20 percent Cashback Bonus for top retailers and 1% for all other purchases. I like that these rewards can even be doubled when gift cards are purchased from certain partners of Discover Card. The 5% Cashback Bonus can even be earned when spending money on gas, restaurants, movies, travel, and for home purchases. There just seems to be so much return back with this card and the interest is one of the lowest, making it one of the greatest low interest credit cards.
1.

Simmons First Visa Platinum
Simmons First Website: simmonsfirst.com
Interest Rate: 7.25%
My Opinion: I listed this as number one because it had the lowest interest rate out of all the cards I found, no APR for intro purchase or balance transfers, plus there wasn't an annual fee! I thought this would be a great card for traveling and since I love to travel, this was another reason this made number one on my list. It has global acceptance, travel insurance, car rental damage/loss waiver covering collision, as well as vandalism and theft of a rental car. There is even emergency cash available and credit card replacement. I thought this made it the perfect card to carry. It may not give a bunch of cash back, but it seems to cover so much else. Since I don't make a lot of purchases, but do like to travel, this made my top choice.
While my list of low interest credit cards might be a lot different than the ones you have looked into, they are ones that I thought had a lot of potential to be top credit cards. I wanted to display a variety for people who make lots of purchases, avid travelers, and even for people who just want a great emergency credit card for when it's needed. What's the lowest interest you can find on a credit card? What are the perks? Please let me know!
Top Photo Credit: stargazer95050
{{#comments_count}} Show Commnents ({{comments_count}}) {{/comments_count}}