5 Budget-Friendly Buys to Indulge in ...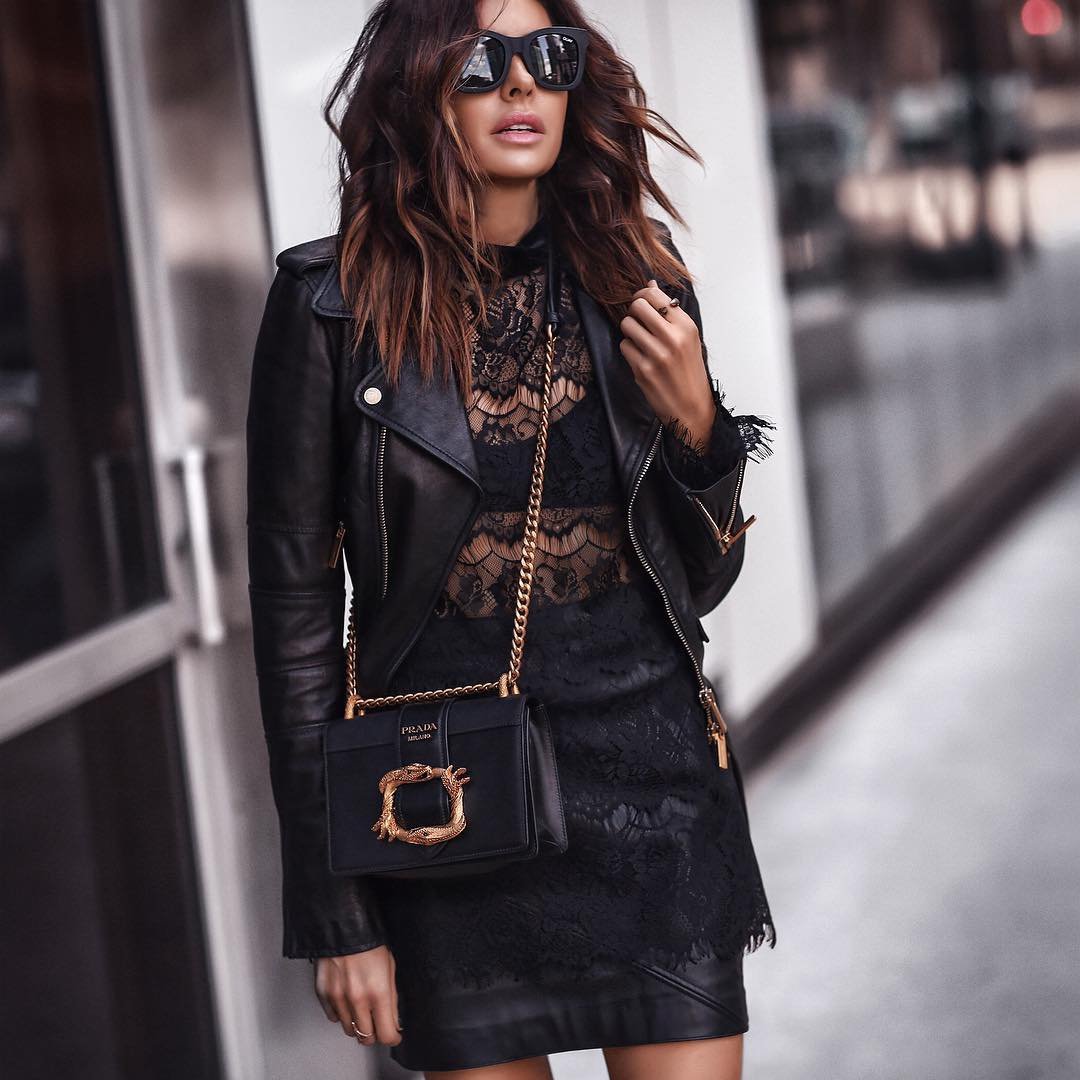 The great thing about the leather jacket is that you can wear it until spring. The best thing about this post: it offers under $100 finds.
All under $100, too! We got these amazing steals courtesy of a sale. If you need (want is okay, too) chic boots, you gotta check this post.
Now these are not as chic and flattering as the finds on #2 but they are necessities one should not be without. They are under only under $100. So if you can't be happy about the design, just be happy that they are affordable.
No three words have sounded more decadent than BLUE SUEDE SHOES. If you want a pair under $50, Dana is your guide.