COMMENT
When economies go bad, it seems that very few of us, women in particular, are ready to weather the storm. We tend to spend more on credit cards, and we also tend to bear the brunt of household cutbacks. So how can we insulate ourselves in case of financial crisis? Here are 7 steps to improve your finances, regardless of what's going on in the economy!
1. STOP Using Credit Cards!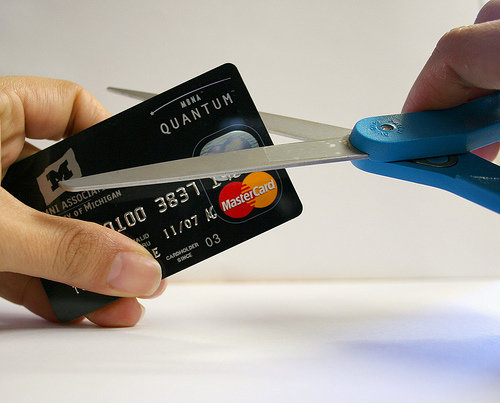 The very first thing you need to do to improve your finances is to STOP using your credit cards. No matter how low your APR is, no matter how low that minimum monthly payment is, it's still an expense you do not need, and paying interest is never good for your finances!
2. Pay down Balances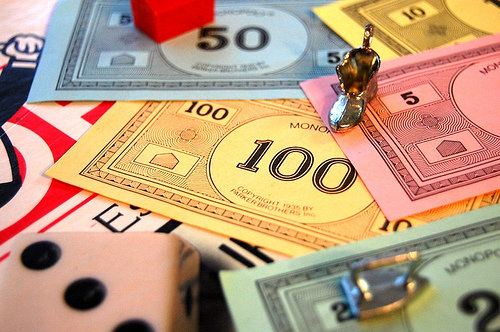 Once you've stopped using your credit cards, work on paying down the balances. Start with the ones with the highest interest rates. Once you've paid them off, either hide them away in case of emergencies, or close the accounts altogether. Keep one or two, but get rid of the rest.
3. Choose a Card with Rewards You Will USE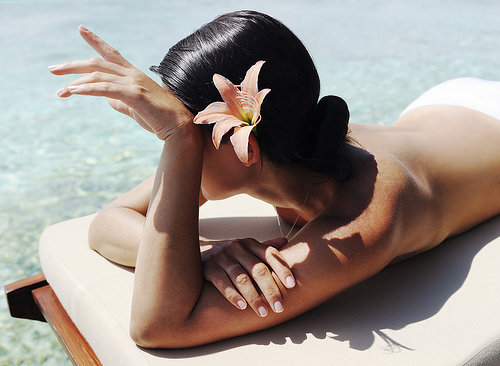 When deciding which of your credit cards to keep, consider which ones have the lowest interest rate, lowest annual fee, and best rewards programs. And make sure those reward programs offer rewards you will actually USE. What good are double airline miles if you never fly?
4. Take Advantage of 401(k) Contributions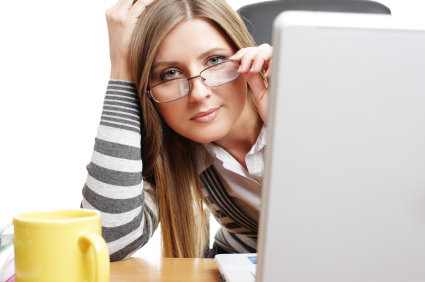 If your employer offers you the option of contributing to a 401(k) retirement account, take advantage of that and contribute as much as you can! This is an especially good idea if they match part of the funds you contribute.
5. Be Aware of Fees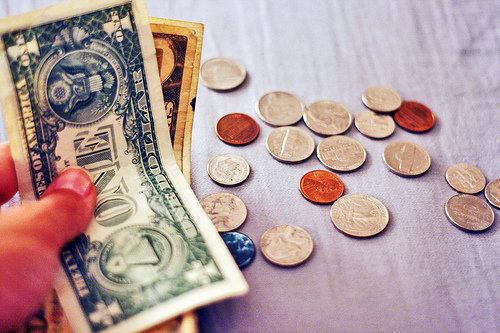 Make sure you're aware of any fees your credit cards or banks or financial service provider are charging. This usually means you'll have to closely examine your statements and fee schedules, since most of the time, these providers don't want you to know how much you're spending!
6. Set Aside "oh No!" Money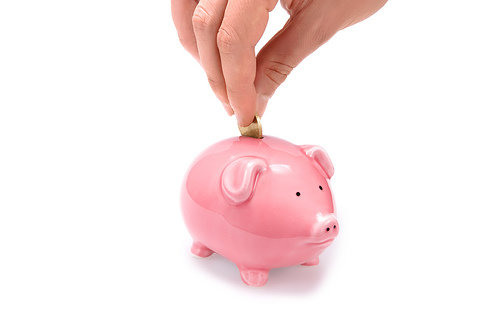 It pays to be prepared! Set aside money each month in a savings account you don't have a debit card to access. Make sure you have savings to carry you through 3 months without an income, to pay for everything from the mortgage or rent and car payments to gas for the car and groceries and the cell phone bill.
7. Budget Realistically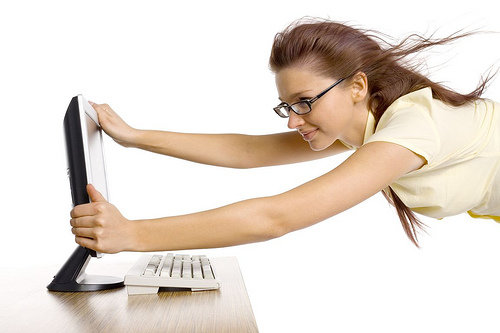 Using a budget is a spectacular idea, but only if that budget is reasonable. Base your original budget on what you actually spend, then, if you're trying to save more, figure out where you can spend a little less.
Does it make sense to cut back on groceries, or on your shoe allotment?
If you follow these basic rules, you'll become much more comfortable financially. It's not easy, especially in this economy, but over time, it will work, and you will see results! Do you have any other suggestions on improving finances? Please let me know!
23 Best Movies to Watch after a Breakup 💻💔 ...