7 Tips to Help You Prepare for Taxes ...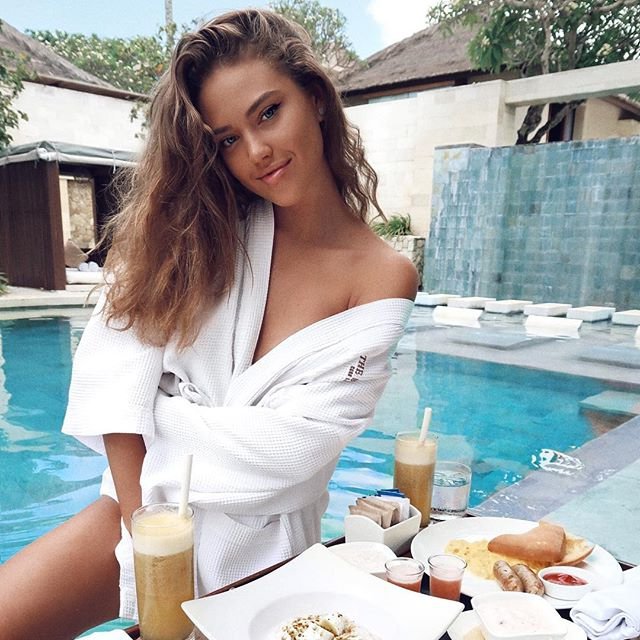 It's here - tax time! The best way to save you time and money is to be prepared. But how can you do that? Tax time can be frustrating as well as stressful. Some people strike out all alone and do their own taxes. A few lucky ones ask for advices and use a tax service. If you are doing your own and need a few quick tips, read on to find out how you, too, can get 'er done!


1.

Get Organized

Photo Credit: propertytaxonline

The worst thing that you can do is to go in to your CPA with a box stuffed full of receipts and leave it at that. Invest in some manila folders and separate everything according to what it is. Fuel receipts, bills and such, office supplies, whatever. If you run a small business, type out a month-by-month list of expenses and what they are. It's a little time invested, but you and your CPA will appreciate it in the end. And, if you do this throughout the year, it's a real time saver!