Decorating your home is a process that is highly personal and that relies upon your personal taste. At the same time, you want your home to be stylish and inviting to all of your guests. With these 10 beautiful items, you can have the best of both worlds!
10. Solid Throw Pillows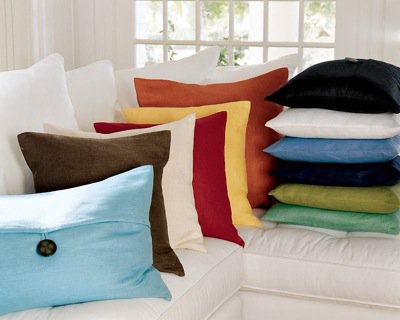 Solid throw pillows of varying colors are an absolute must in every household. There is no easier way to change the overall look of a room than to change your throw pillows to a different color.
9. Film Reel Frame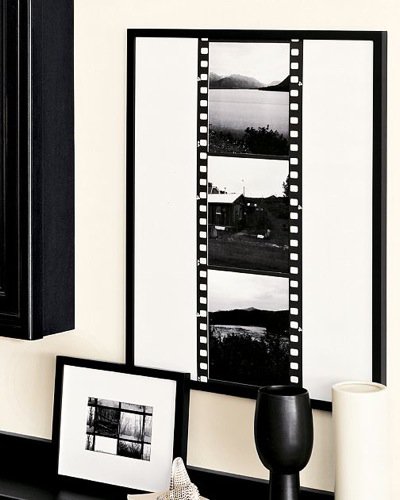 This is a trendy way to exhibit your favorite photos - an absolute must with contemporary decor.
8. Classic Floor Mirror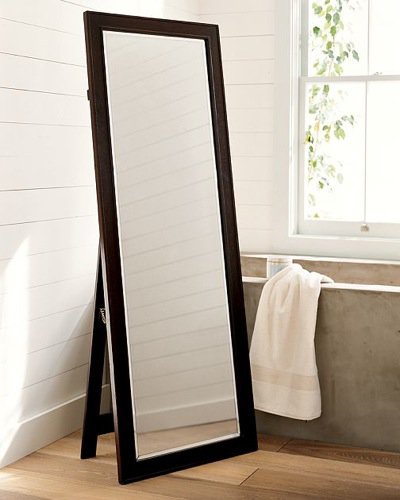 If space allows, one of these mirrors serves a great function while also bringing a classic yet stylish look to your bathroom or bedroom.
7. Nickel Bath Accessories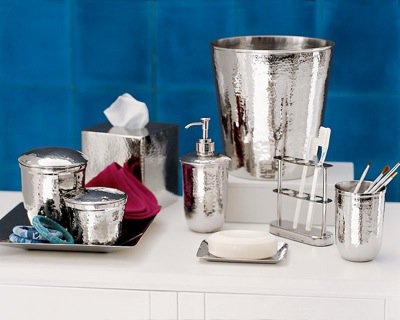 Stainless steel, nickel, and silver are all very trendy right now. Add these accessories to your and you are sure to receive rave reviews from your guests.
6. Floor Magazine Rack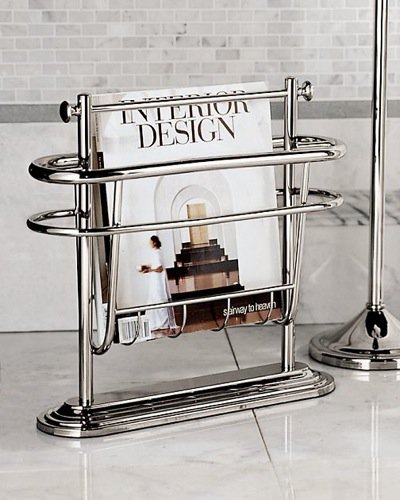 This floor magazine rack is both functional and attractive - and, it will go perfectly with your nickel bath accessories!
*7 Pretty Home Décor Themes …
5. Textured Throws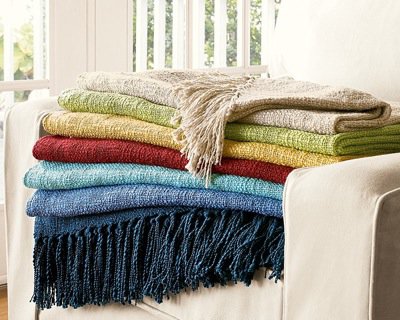 Throws also make it easier to change the overall look of a room. With the help of these textured throws, you can also add a little more interest by creating a variety of different textures in your space.
4. Organic Sheets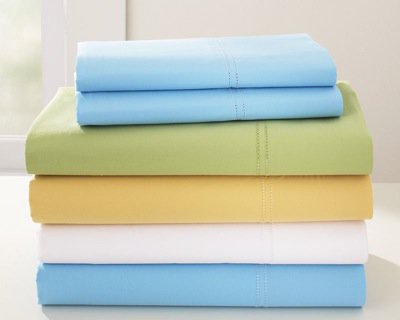 Earth-friendly accessories and items are very trendy. Of course, these organic sheets look great, too!
3. Leopard Black and White Picture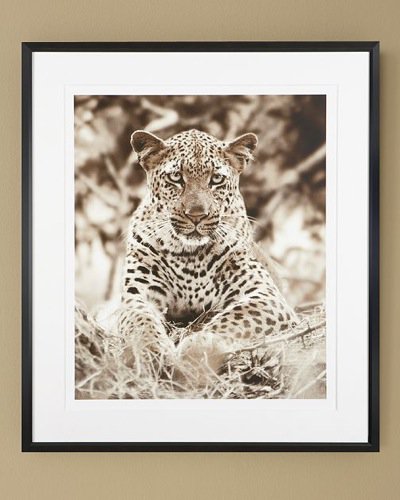 Black and white photos are very trendy and beautiful. The spots on this leopard also help create interest and a sense of texture.
2. Baskets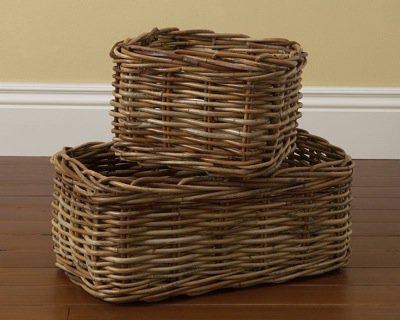 Baskets can be used in just about every room as an attractive and simple way to store items while still keeping them handy.
1. Silver Plated Bamboo Clock

Combine the natural look of bamboo with the stylish look of silver plating with this unique clock.
This my wish list for now.
If you have any suggestion about making it even more desirable, please let me know ...
And if you have a kid and have to do up his room too, do check out 8 Tips on Decorating a Child's Room …