If you have a big expanse of wall in your home, putting up one or two paintings may not always be the best home designing idea. It's perfectly fine to succumb to horror vacui. And you can do this by showing off one of your collections.
If you have lots of photographs, the idea of filling a whole wall with photos can look a bit too much. This is especially true if the rest of the room has a little bit of everything (and every color). There are tricks you can do in order to keep your home from looking a little too cluttered.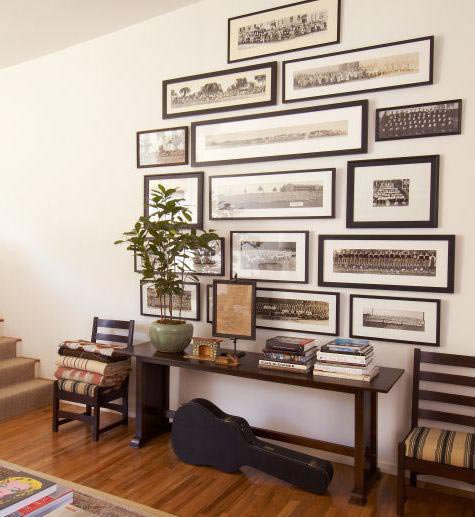 Image by:Design*Sponge
One is to use black/white photos with either black or white frames. The end result will be very classy. Using frames of different colors might not work, especially if the wall is not white. If you're feeling a bit adventurous, why not red?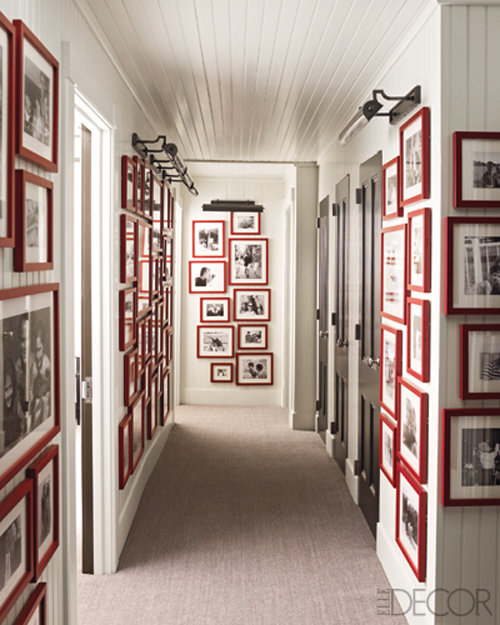 Image by: Elle Decor
Frames are also fun stuff to collect and showing them off hanging from your wall is a charming idea. That is how Audrey Romano designed a part of her home.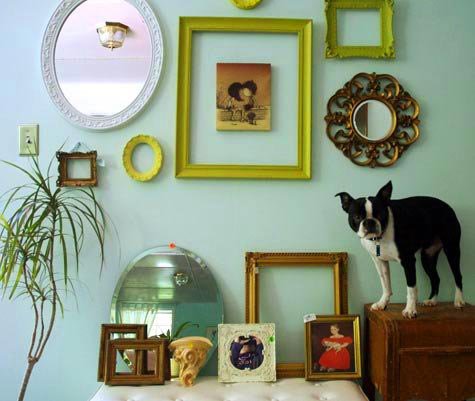 Image by:Design*Sponge
Or how about a reflection wall? That's right, you can use mirrors too! This wonderful mirror wall by Cupcakes and Cashmere is one amazing example. Gold on red works beautifully.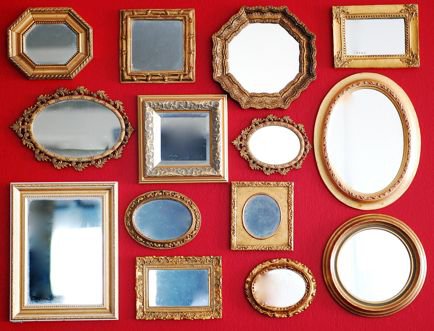 Which of these wall treatments do you fancy?
Top Image by Cupcakes and Cashmere
---
Comments
Popular
Related
Recent