Getting the house all set up and organized is a common occurrence all over the world, sort of a rite of passage. I find that there are some accessories that really need to have a place in all houses. I've listed the top ten below. I've also provided the price and location for each item. So many of these make the home an amazing place to hang out for entertainment, too!
---
10

Scented Candles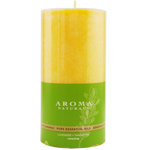 Relaxing Aromatherapy Candle with Lavender and Tangerine
Price: $18.50 at following link
fragrancenet.com
Comment: I just love the way scented candles can completely change the feel of a room. The candle themselves give off a level of light that is very soothing. When this light form is then combined with scent, the overall effect is amazing. I enjoy setting them on the bathroom sink while I take a bubble bath at the end of a seemingly endless day. What perfect closure before bedtime!
---
9

Area Rug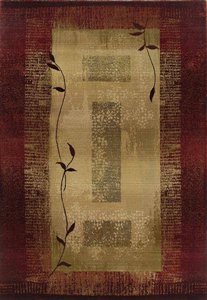 Oriental Weavers Generations Area Rug, Burgundy
Price: $159.00 at the following link
floorsandsurfaces.com
Comment: An area rug can bring the whole room together, especially if there is very little by way of decoration going on in the room. They are also perfect for protecting hardwood floors in areas where there is a lot of foot traffic. In places where winters are harsh, an area rug is great for making the floor a bit warmer too. I really like the simple, yet elegant design on this rug. It seems like it would go with just about any d
---
Comments
Popular
Related
Recent