I've only just memorized the rules of flirting and the world of technology has changed them again! What with social networking, instant messaging and texts, I was confused enough but the introduction and huge popularity of sexting has me baffled. What is acceptable and how do I know what's appropriate? I've done some research, and here are my top ten rules of sexting!
---
1

Trust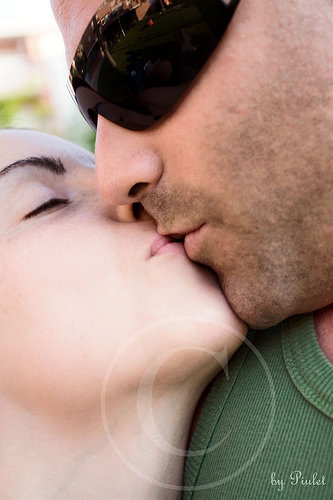 Photo Credit: Piulet
Whether you two are a couple in real life or not, make sure you completely trust them and feel comfortable around them. If you don't, you'll be constantly worrying and it won't be fun at all!
2

Delete!

Photo Credit: Clampants
If either of you are in a relationship or your pictures are a little risky, delete them! I know someone who got into some serious trouble at work because of a risque text message. It doesn't matter how crazy you are about the other person, pick a different memento to keep!
---
3

Clean up!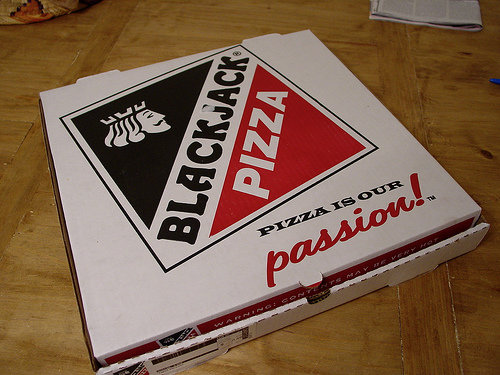 Photo Credit: s_kessler
If your room is looking less then tidy, clean it before you start snapping away. An old pizza box in the background won't add to the mood and might even make the picture too funny to share. Tidy up and create a romantic setting!
---
4

Don't Drunk Text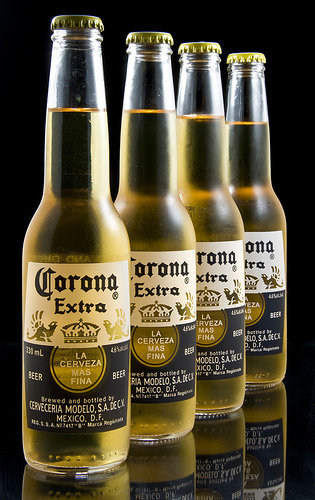 Photo Credit: nickwheeleroz
Your sexy texts after ninecocktails might look seductive and endearing to you but will probably just be hysterical to them. And again, if it's funny, they will be more tempted to share especially if they are with friends when they can't stop laughing! The same goes for drunken pictures. Basically avoid sexting when drunk!
---
5

Be Honorable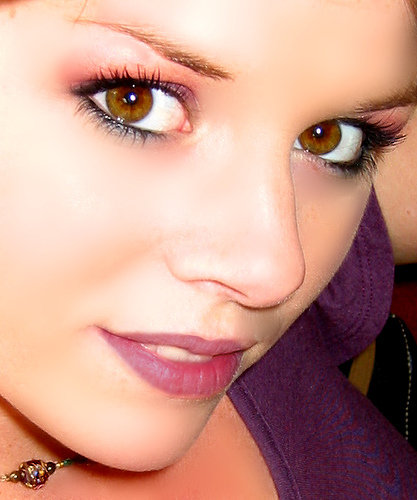 Photo Credit: *Kristene
If you have sexy texts, pictures or films, be honorable and don't show them around. Take some pride from the fact that they were for your eyes only and if you don't trust yourself, get rid of them. Think about how you'd feel if it were the other way around. Wouldn't you feel horrid and cheated?
---
6

Storage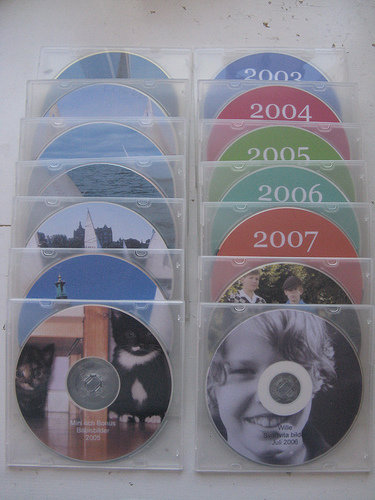 Photo Credit: Chez Larsson
Keeping texts and pictures on your phone isn't a good idea. You just never know when a nosy friend will find them. So how about on the computer? I couldn't understand a friend's worry when her laptop was being repaired until she admitted that there was a lot of private content on there...
---
7

Use a Phone Code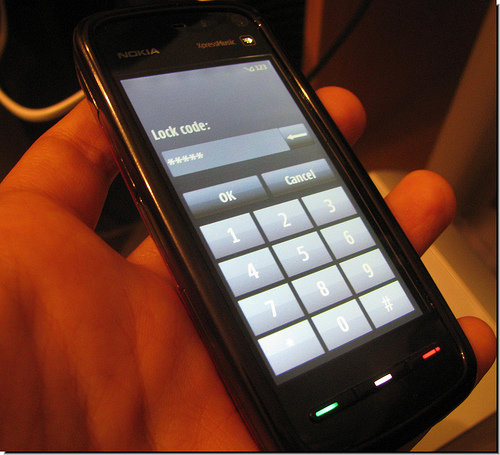 Photo Credit: Abdulwahab Alhajji
If your phone has the option, use a code to lock yourself out of it. This will prevent drunken texts, and calling people by accident! It will also ensure that prying eyes can't look at your inbox or folders without you knowing.
---
8

Get Permission!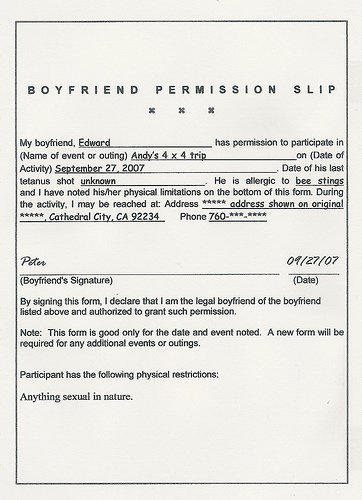 Photo Credit: MadeIn1953
Make sure you have permission to keep anything you have. Both parties need to be aware that videos/pictures/texts exist, and be happy about it. If they aren't, be respectful of their feelings and delete them.
---
9

Be Careful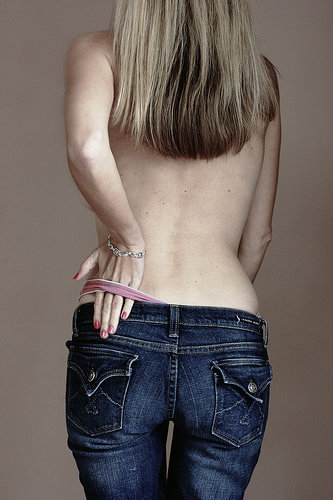 Photo Credit: Feeling Croppy
If you aren't actuallyhaving sex with the person, don't feel the need to send nude pictures or overly raunchy texts. Keep the excitement and sexual tension going and be selective about what you send.
---
10

Check the Number!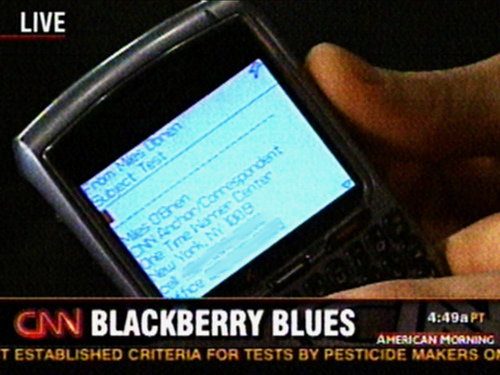 Photo Credit: sinan_unur
Imagine sending that picture or text to your parents, your boss, or your ex. Super embarrassing? Do not forget to check that the number is the right one. It can be easy to get it wrong in the heat of the moment!
Sexting can be a powerful andfun aphrodisiac if done right, but if you do it wrong it could lead to a lot of embarrassment. Obeying these rules will make sure you get the balance right and have fun! Have you got a tip for sexting? Please let me know!
Top Photo Credit: scheherezade
---
Comments
Popular
Related
Recent