Children love colourful bedding – either that, or their parents love buying it for them. Either way, there's a huge range of bed covers aimed at the junior market, so you and your kids can have a lot of fun with dressing their bed. Here are some of the best I've picked out.
---
1

In the Night Garden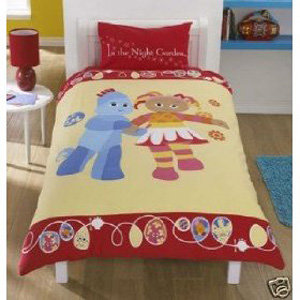 Price: $26.99 at cgi.ebay.com
I've never heard of this, but it is a really cute cover. Featuring two large dancing figures, a boy and a girl, it would be perfect for a little girl. There is a matching pillowcase with the slogan 'In the Night Garden'.
---
2

Hot Wheels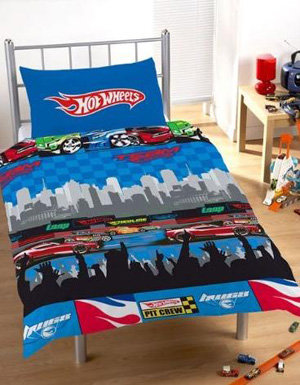 Price: $24.33 at cgi.ebay.com
And now one for the boys! Or, of course, for a tomboy (let's not be too sexist). Any racing fan would love this cover, which shows a very enthusiastic crowd watching the cars speeding by.
3

Betty Boop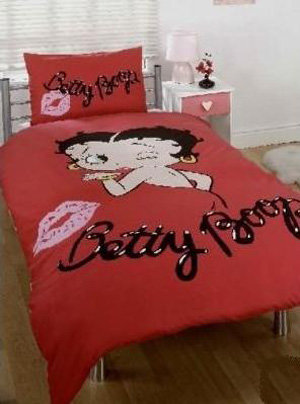 Price: $48.66 at cgi.ebay.com
For girls who've grown out of the more childish themes, Betty Boop is a fun choice. Who doesn't love Betty? Here she is blowing a kiss, and leaves her lip print on the cover.
---
4

Johnny Depp/Jack Sparrow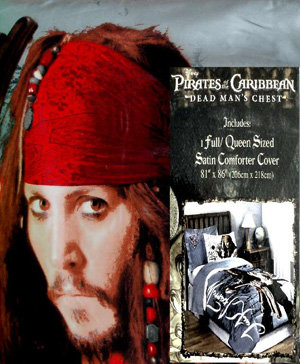 Price: $54.50 at cgi.ebay.com
There are a lot of teenage girls (and quite a few grown women) who would love to have Johnny Depp on their bed. Sadly, this cover is the closest we'll ever get. If your daughter loved Pirates of the Caribbean, buy her this and she might actually thank you!
---
5

Pink Spots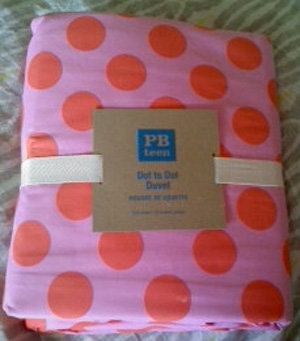 Price: $19.99 at cgi.ebay.com
This would be another great cover for a girl who's grown out of cartoons. What's more, it's made of organic cotton, so could be good for a child with sensitive skin, or if you like to have a green home.
---
6

Surfer's Paradise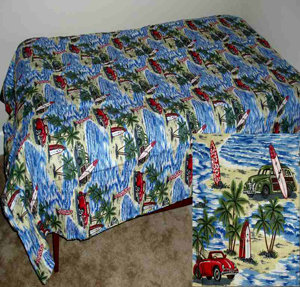 Price: $64.50 at cgi.ebay.com
Here's a cover for older boys this time. With a repeated pattern of surfboards, palm trees and vintage cars, any beach boy would love this. Its sporty theme is not at all childish, so would work for several ages.
---
7

Nautica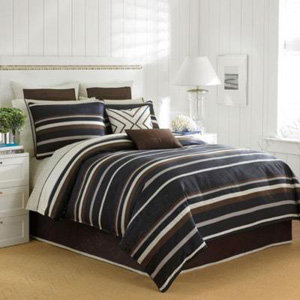 Price: $49.99 at cgi.ebay.com
This cover has a unisex appeal. It would be ideal for an older or teenage child who wants something not too fussy. The stripes are in subtle shades and would be great for a simple look.
---
8

Spring Meadow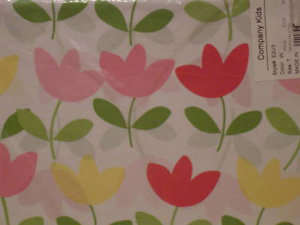 Price: $49.99 at cgi.ebay.com
Definitely one for girls only! This features a cute tulip print in pink, red and yellow. Choose this for a girl who loves flowers and add a bright touch to her room.
What do you think of this selection? Do you buy bed covers with a kids' theme, or do you opt for something that suits all ages?
---
Comments
Popular
Related
Recent