7 Cute Ankle Bracelets ...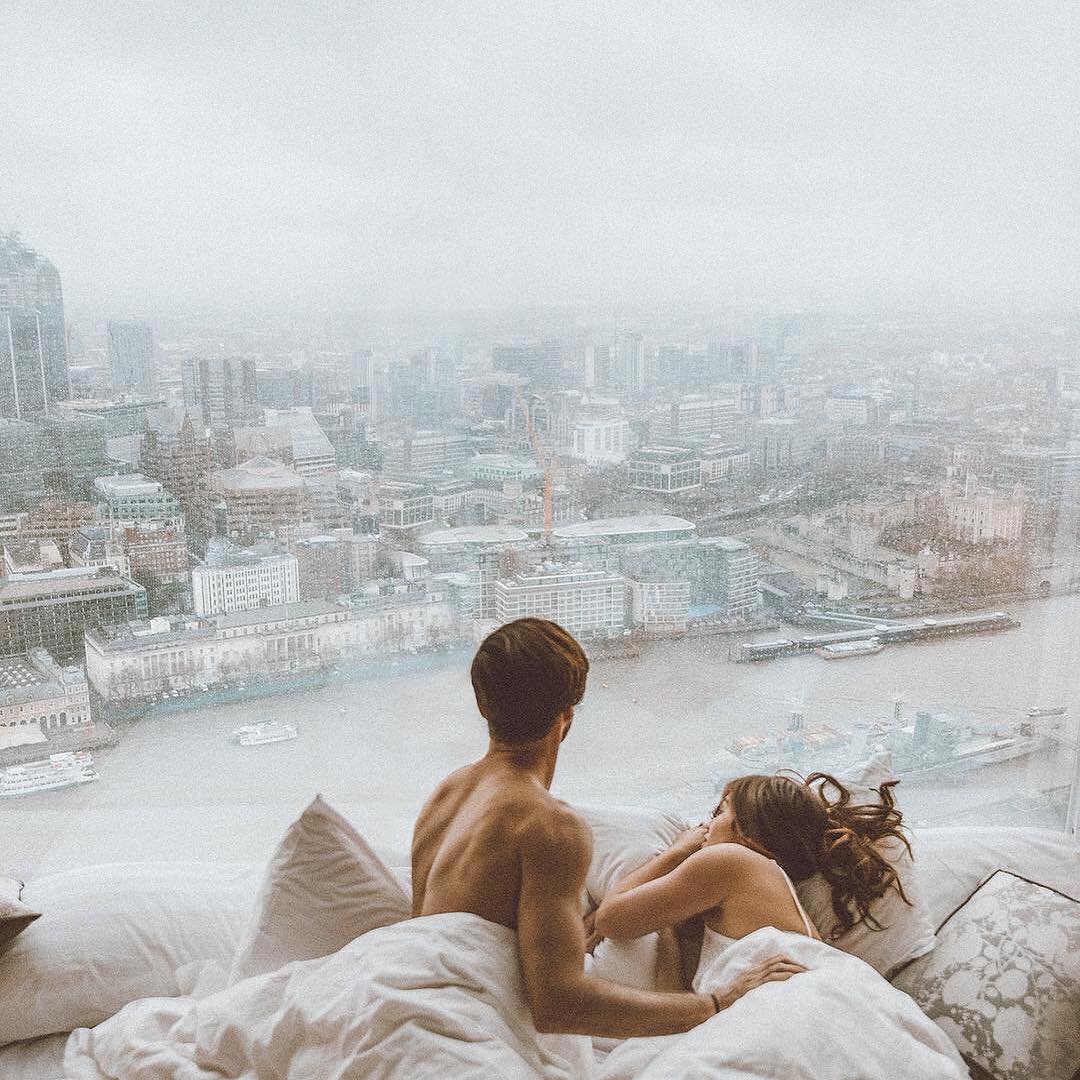 Ankle bracelets are such a delicate, feminine way to decorate your feet. I have an extensive collection of all different styles and brands of ankle bracelets myself. I confess, I have a weakness! After looking through my selection of 7 cute ankle bracelets today, I promise to have you as addicted as I am. Here we go!
Price: $11.42 at amazon.com
Perfect for weddings or prom, or any other posh celebration, this anklet will glitter and sparkle and let you (and your feet!) take center stage! I love the diamonds; they just add sweet elegance and charm to this lovely piece of jewelry. Don't you want to just get all dressed up to have an excuse to flaunt this baby?
Price: $26.99 at amazon.com
Now this is a great gift idea for graduation, Mothers day, or any kind of special celebration. Especially for someone who likes butterflies! It has an extendable chain so you can adjust it to your desired length. Sterling silver won't discolor either!
Price: $14.99 at amazon.com
Calling all music lovers! If you play any musical instrument or have a love for music of any kind, than this is the anklet for you! Display your passion by sporting this silver anklet with a crystal treble clef. The double chain is super cute and adds personality.
4.

Austrian Crystal Anklet
Price: $19.99 at amazon.com
Gorgeous Rhinestone Austrian Crystal Silver Tone Beaded anklet! Perfect for a wedding, it just has that classy, blushing bride feel to it. You will feel like a princess in this piece of jewelry whether you wear it to your wedding or to the grocery store. It just looks so graceful and sophisticated!
Price: $20.79 at amazon.com
If you collect dolphins or have a love for these awesome sea creatures, then don't pass this adorable anklet up! It's very simple, yet completely chic and you can wear it with confidence and sophistication. This anklet has nothing dangly on it, so you can wear it with ease and comfort and not be worried about it catching the hem of your skirt or jeans.
6.

Multicolor Crystal Anklet
Price: $18.99 at amazon.com
So pretty and feminine! Sure to add sparkle and shine to any outfit you own. You could dress this anklet up with heels and a flowy skirt or dress it down with a jean skirt and flip-flops. Either way it will beautiful! Made with Swarovski crystal with and adjustable length.
7.

Hearts and Flowers Anklet
Price: $16.61 at amazon.com
I fell in love with this anklet the minute I saw it! It's so cute and adorable I don't see how you could pass it up! Its made of sterling silver and the design is simple yet girly with a playful air. Perfect for a day on the beach or a trip to the mall. And for such a great deal!
I hope you found a charming ankle bracelet that you can't live without from these 7 cutest anklets. I told you I would have you addicted, and if you're anything like me, well, Ive already purchased more than my share of anklets and more to come in the future I'm sure. But that's part of being a girl; we get to buy pretty stuff for no reason other than to feel beautiful! Which of these pretty ankle bracelets do you like best, and why?
{{#comments_count}} Show Commnents ({{comments_count}}) {{/comments_count}}