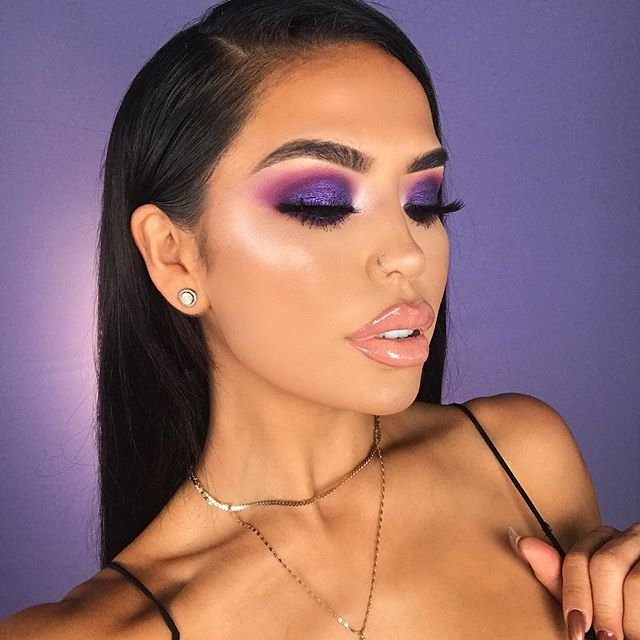 I'm not a girl that likes a whole lot of jewelry, I've never been the type to accessorize with more than a couple of really key pieces. But sometimes I see something really cute and I know that I have to have it. The following necklaces were ones that I knew I couldn't live without from the moment I saw them!
Price: $26.00 at shanalogic.com
How could you NOT think this little guy is adorable? He's a little wooden acorn with an adorable cartoon face. Every necklace is made of wood and the hand burning means that every face is a totally unique!
2.

Rawr! Dinosaur Necklace
Price: $12.00 at shanalogic.com
This necklace is cute in more of a tomboyish awesome sense. The little plastic T-Rex reminds me of what my little brother used to play with. But now, it's something totally cute that gives me that nice little feeling of nostalgia.
3.

Disturbed Cupcake Necklace
Price: $20.00 at shanalogic.com
What's more adorable or cuter than a cupcake? A somewhat unhappy cupcake, wondering who's taken that bite! I love the detail... it's so darn cute!
4.

Sad Storm Cloud Necklace
Price: $15.00 at shanalogic.com
This plastic storm cloud necklace is the perfect thing to cheer you up on a bad day. Even when he's sad the cloud is absolutely precious. So put it on and chase your rain clouds away!
Price: $20.00 at shanalogic.com
This necklace is a little more pricey than the rest but it's also much more sturdy. Plus, it's all real silver so you won't get any of that yucky green pigmentation around your neck. Isn't this too entirely cute?
6.
Mr. Quadrupus Necklace
Price: $28.00 at shanalogic.com
Even without a mouth, and even though he looks a little bit like a blob, this quadrupus is just as cute as his 8 tentacled buddies. He's got a cute little swish that kind of reminds me of the squid from Finding Nemo. He is a personal favorite of mine.
Price: $22.00 at shanalogic.com
Baby anythings are cute, but this baby whale takes the cake. It's light and comfortable enough to wear every day. Plus, you can take it in water where it belongs without having to worry about rust since he's all real silver.
Price: $30.00 at shanalogic.com
This necklace is made out of a domino and features the most adorable robot that I've ever seen. It's detailed and well worth the $30 to buy it. Just look at how cute the little robot is with his mended heart. He looks almost like a stuffed plushie!
Price: $28.00 at shanalogic.com
It's a little hard to see the unicorn in this necklace, and it's not as cute as some of the other charms on the list. But you have to admit that even if he looks like a spaceman unicorn it's still pretty lovely. Just go into it knowing that your unicorn isn't exactly the norm.
Well ladies, these are the necklaces that I think are too cute for words. Which necklaces tickle your fancy and warm your heart with cuteness? Are there any you don't think are cute on the list? Let me know down below!
{{#comments_count}} Show Commnents ({{comments_count}}) {{/comments_count}}