With all the award shows going on over the last few months, there have been a ton of beautiful pieces of jewelry being displayed. There are so many trends going on right in terms of jewelry style, it's hard to know what actually stylish to wear on a day-to-day basis or just for the occasional Hollywood award show we might go to. Here are 4 trends in celebrity jewelry that anyone can wear.
---
1

Drop Earrings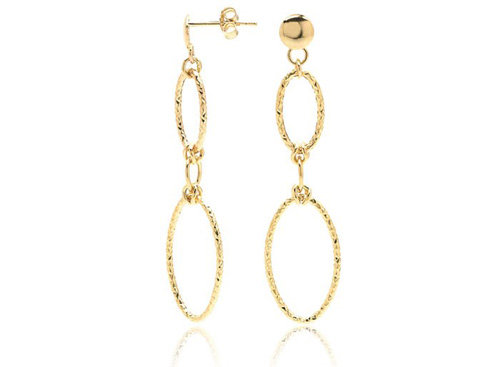 Turn on any awards show and you will definitely see an array of earrings. It is rare than any female celebrity would be caught dead at a Hollywood premier or awards even with bare ears. But, the type of earring is really what sets her apart. The latest trend seems to be drop earrings. Now these types of earring really give an amazingly dramatic and sensuous look to formal wear – hence the popularity. Diamond earrings seem to be the most popular, but I've also spotted gold drop earrings on a few celebs at the Golden Globes and they are still equally as stunning.
---
2

Gemstones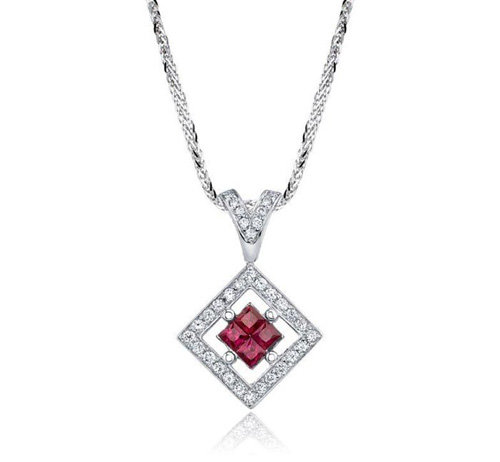 I think gemstone jewelry is entirely overlooked. I was really pleased to see stars like Julia Styles and Mariska Hargitay wearing gemstones instead of the traditional diamond wear. These gorgeous women happened to be wearing gemstone earrings, but I also caught glimpse of gemstone necklaces and gorgeous gemstone brooches.
---
3

Diamond Bracelets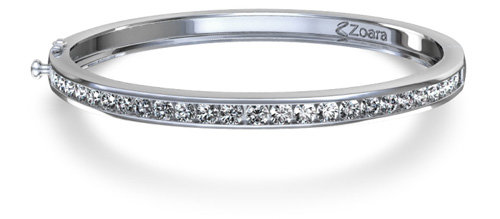 It's definitely not an awards show without diamond bracelets. Lea Michelle, better known as Rachel from Glee, was sporting a beautiful bracelet at the SAG Awards. Definitely classic pieces of jewelry, diamond bracelets are an excellent choice. And you don't have to wear a formal gown by Armani to wear these little pieces. Diamond bracelets go with anything and are wonderful transition pieces for day time to night time wear.
---
4

Diamonds and Pearls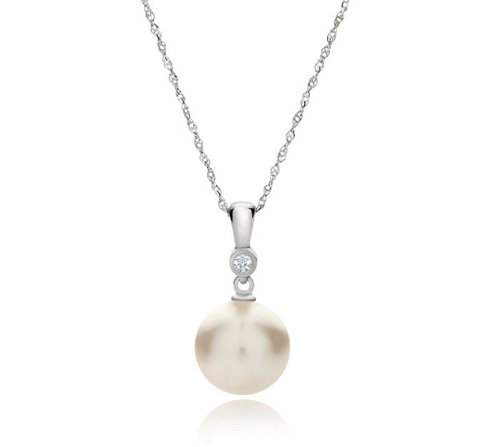 By far my favorite combination of anything I've seen on any celebrity. To me, pearls and diamonds with pearls are so reminiscent of old Hollywood. In my opinion, not enough celebrities wear pearls and diamonds. My favorite piece was worn by Sarah Hyland who plays Haley Dunphy on Modern Family was wearing an absolutely gorgeous golden pearl and diamond necklace. Pearls and diamonds can be very simple, like in a diamond pearl pendant or even pearl earrings with diamonds.
---
Comments
Popular
Related
Recent