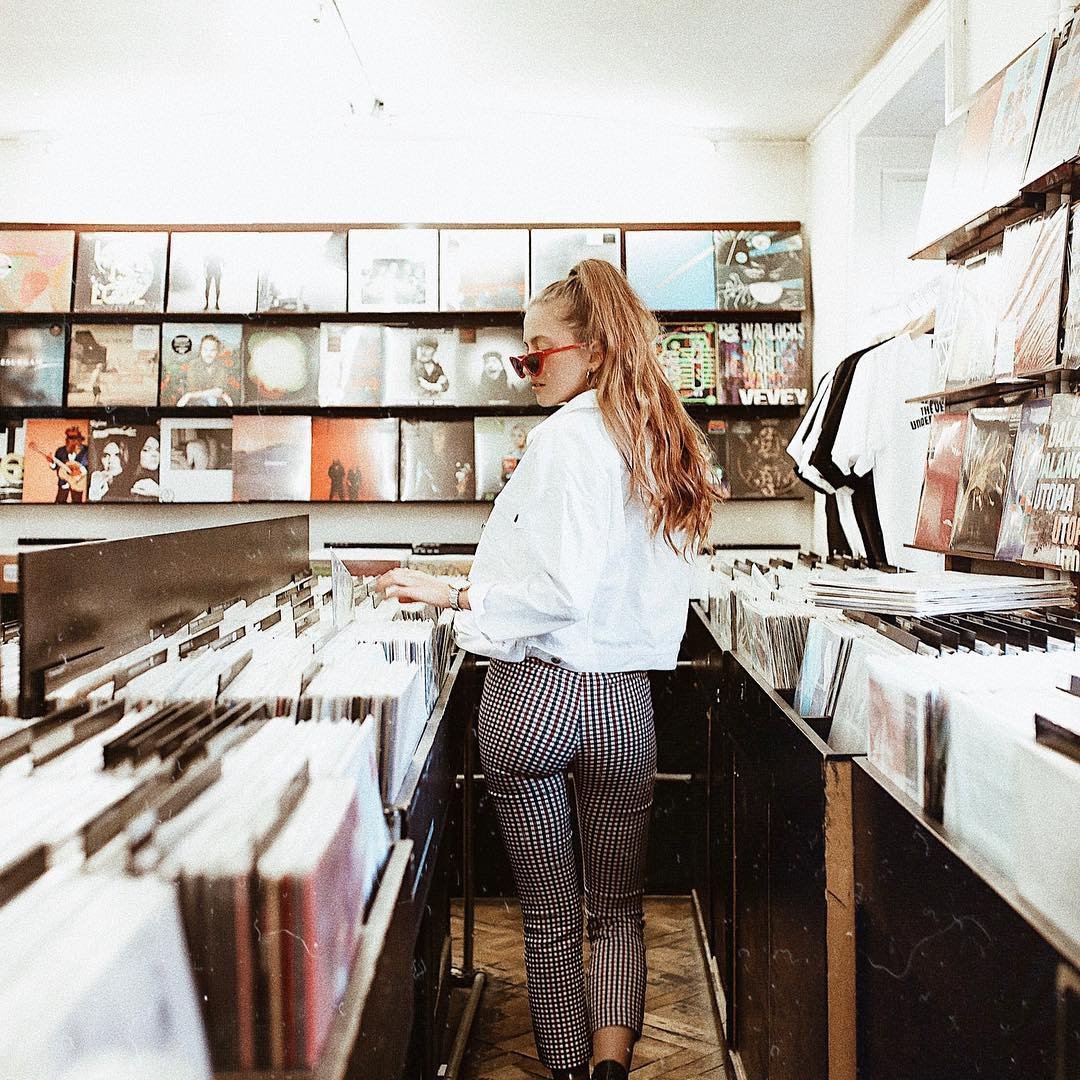 If you want to change the look of a room easily and cheaply, the best way to do it is to get a rug. Of course, you can spend hundreds of dollars if you want, but that isn't necessary, as there are plenty of bargain rugs around. I've picked out some suggestions if you fancy an easy spot of interior design.
Price: $19.99 at ikea.com
IKEA can be depended upon for a wide range of rugs at reasonable prices. I like this one for the color combination – the single wide green stripe lifts the monochrome colors. The rug would look good in an office.
Price: $39.99 at ikea.com
This is certainly an interesting design! It does look a bit as though the kids have scribbled on it, but it's not like any other rug I've seen before. It's a good size too, if you have a large room.
Price: $39.99 at ikea.com
This looks like a piece of art! The graduated blue tones remind me of a Mark Rothko painting – I dare say you could actually hang it on the wall with the proper support. Or use it for its intended purpose …
Price: $39.99 at ikea.com
Colorful, isn't this? It would be really good for a child's room. The bright graphic flower design is eye-catching and kids would love playing on it.
Price: $32.99 at cgi.ebay.com
I can really see this rug in a room with plain walls, as the strong color would stand out against white or cream. It would also look great on dark polished wooden floorboards. The burgundy color is very classy and elegant, and the gold swirls make a lovely contrast to the base color.
Price: $16.40 at cgi.ebay.com
Why keep this for the kids? With its small size, it would also make a fun bathroom rug. The seller uses recycled boxes to help the environment – nice one.
Price: $195 at cgi.ebay.com
Not quite as cheap as some of the others, but a very unusual design. What's more, it's also available in different sizes, so if your budget doesn't quite stretch to $200, you could still enjoy the rug.
Price: $139.20 at cgi.ebay.com
There are lots of animal print rugs about, but most just have a single print. The difference with this rug is that it has a mixture – tiger, zebra, leopard … It's a nice big size, so would definitely make a statement.
Would you buy any of these rugs? Do you choose rugs for practicality, style or warmth?
{{#comments_count}} Show Commnents ({{comments_count}}) {{/comments_count}}