Every woman has to have at least one versatile, flattering LBD in her closet, but what really makes an LBD work are the accessories you wear with them! The right accessories can change an LBD from casual to dressy or modern to retro… not sure what I mean? Here's my list of 7 great accessories from your LBD, and what it can do to transform it!
1

ModCloth "a Modern Fascinator"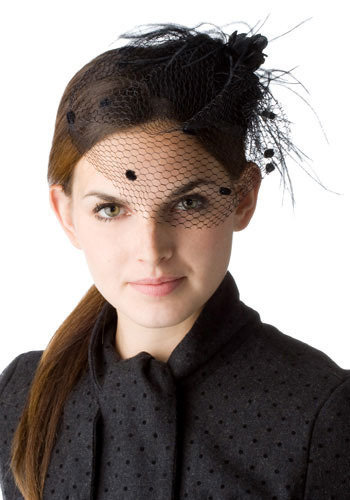 Price: $23.99 at modcloth.com
Add this little black fascinator to your favorite little black dress, and prepare for compliments! It's gorgeous, with soft feathers, a dotted veil, and one single black carnation. Perfect for adding retro inspiration, especially in the fall!
2

ModCloth "Preciously Pruned" Necklace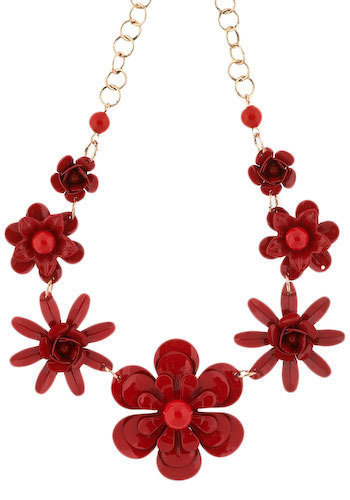 Price: $16.99 at modcloth.com
If your best LBD is calling for color, add this necklace and a red clutch and heels and perhaps a printed pashmina and you're set! I love the bold color and the flowers themselves are almost deco-inspired.
3

ModCloth "Tiers of Pearls" Necklace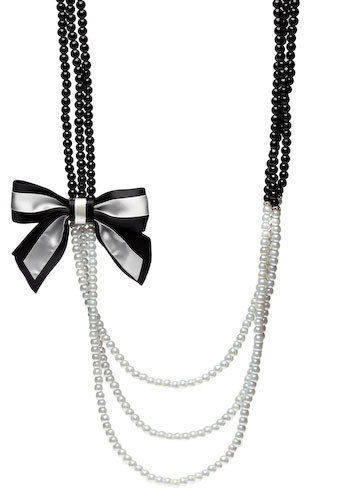 Price: $23.99 at modcloth.com
All of the details to add punk rock sass or demure elegance to your LDB, depending on what else you wear with them. Booties and patterned tights for punk, heels and a clutch for class. See?
4

ModCloth "Put on a Bow" Tights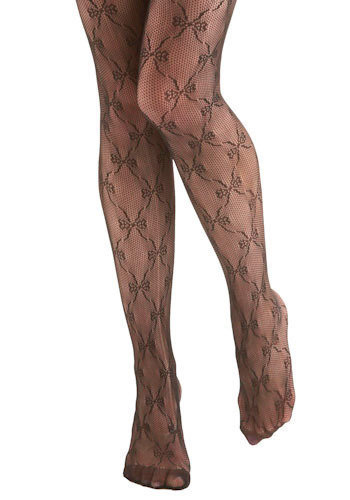 Price: $13.99 at modcloth.com
Patterned tights like these add a whole new dimension to any LDB, or any dress for that matter. These will look smashing with an LBD that hits just above the knee, especially one that's particularly modest.
5

Jacey Chae "Shutter Speed" Bag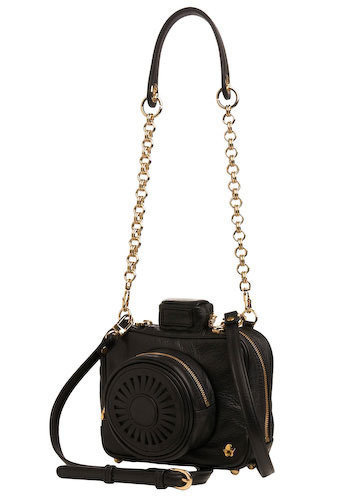 Price: $299.99 at modcloth.com
Let your LBD fade a bit into the background and make your LBB (little black bag) do the talking! And isn't this the coolest LBB you've ever seen, made to look like a vintage camera? It's roomy enough to stash your wallet and a lip gloss, along with your cell phone and keys.
6

ModCloth "Scarf of Andalusia"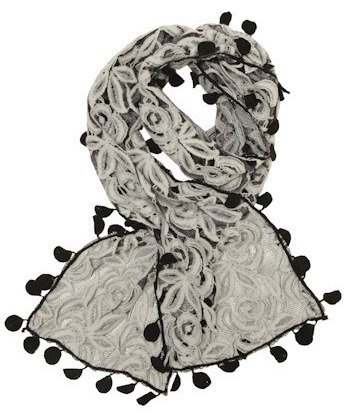 Price: $17.99 at modcloth.com
So elegant, pretty, unique! Drape this across your shoulders like a wrap with your plainest black sheath dress and add a pair of patent t-straps and a matching clutch. I love the tiny black pom-poms and the rosettes are gorgeous!
7

ModCloth "Showcase" Heel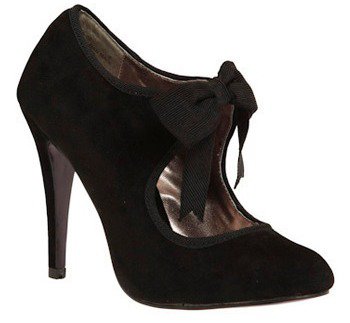 Price: $39.99 at modcloth.com
Along with the need for a perfect LBD is the need for a pair of perfect black heels, and these might be the ones! I love the curvy shape, the inky black velvet, the ribbon trim, and the pert bow… pair with the LBD you love best for a look that will take you from work to dinner date in a snap!
Adding any of these accessories to your LBD will spice it up, play it down, add elegance, or even some sass. Which of these do you like best, and why? How would you wear it? Please let me know!
Top modcloth.com