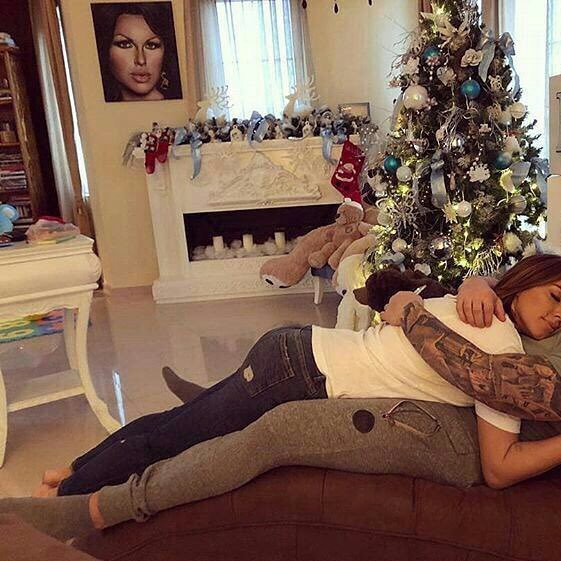 I love decorating my house. I love re-arranging my furniture, too, although my husband isn't great when it comes to change! And, I love shopping or new furniture. Even when I know I can't buy, it's still fun to look and browse for ideas. I found some super fabulous sofas I would love to have in my home. Why not let me know what you think of them?
Photo Credit: novamade
This couch would look great in a room full of color, like red, navy, or other bold colors. I can imagine red walls, white trim, and black accessories. Finish the look with White sheer curtains and a black scarf.
Photo Credit: yusheng
I see this sofa in a room painted a soft slate blue. You know, the classic brown and blue combination. Or, keep it simple with the cream and beige color scheme. I like color, so I would need to add a few accessories for pops of color!
Photo Credit: ElissaSCA
Maybe this is a little too antique-ish, but I thought this couch was awesome! The carving is absolutely exquisite. It would be outstanding in a room full of drapes, swags, and stylish statues and other figures sitting around.
Photo Credit: bellaprincipessa05
Oh yes, I love this pick couch! Very trendy, very retro, and just darling! I love the style and the color and doesn't it look fabulous in this setting? It's perfect here with the black and white.
Photo Credit: ~♥ Pretty Petal ♥~
Are you a true antique Victorian buff? Is your house decorated like you were living in the 1800's and early 1900's? We just toured an old lighthouse built in 1903 and there was a couch very similar to this style in the living of the Keeper's home.
Photo Credit: Smashbase
This color and style is absolutely amazing! Perfect with white walls and black accents. But yellow would work too. Or even hot pink. Perfect!
Photo Credit: DaveAustria.com
Another bold couch! Perfect for the casual family room or maybe a teen hang out. Nice color, nice style, and great comfort! All in one couch!
What do you think? Do you have a favorite to add to my list?
Top Photo Credit: **paleShadow
{{#comments_count}} Show Commnents ({{comments_count}}) {{/comments_count}}