I love buying cute retro things... I just love having them around, and they are fantastic for boosting my mood! The Summer months didn't seem to come with the usual amount of crazy-cute retro buys, but I'm pleased to report that there is definitely some cute new things, and I'm having a hard time deciding what to buy! Here are my favourite retro buys of the moment...
---
1

By Caprice Retro Print Bikini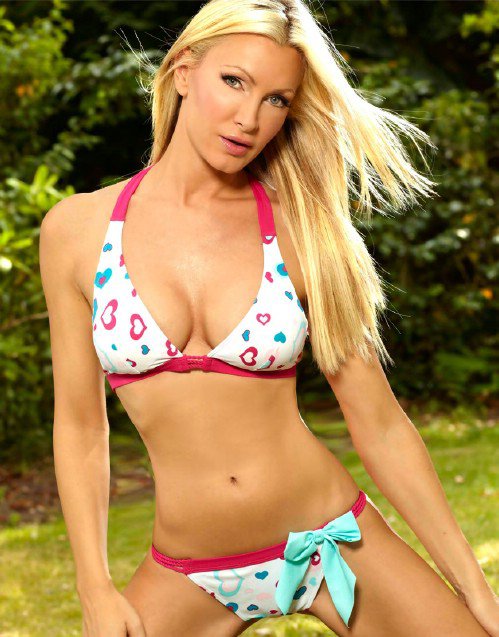 Price: $40 at asos.com
I love this gorgeous retro bikini... the days might be getting a little chillier but the pattern on this is certain to cheer you up and it's so flattering too! I love Caprice's range, and this is definitely one of the best pieces. From the bright colours to the pretty bows, it's just fantastic. Team with wedges in a matching colour and some kitsch jewellery, and make the most of the rest of Summer!
---
2

TNFC Shoulder Pad Retro Flare Dress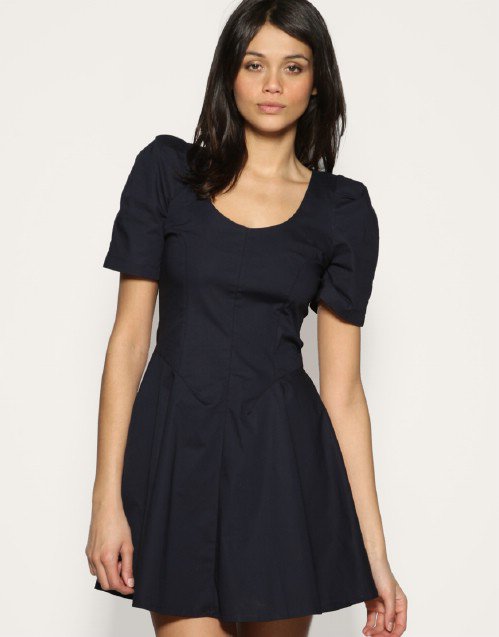 Price: $64 at asos.com
Fifties style clothing is huge right now, and this gorgeous retro flared dress should be top of everyone's list. I love the scooped neckline and pretty sleeves, and the cinched waist and flared skirt just looks amazing... it's a stunning dress, and you are sure to feel 100% drop dead gorgeous in it. Now we just have to decide between black and navy...
3

ASOS Flying Bird Necklace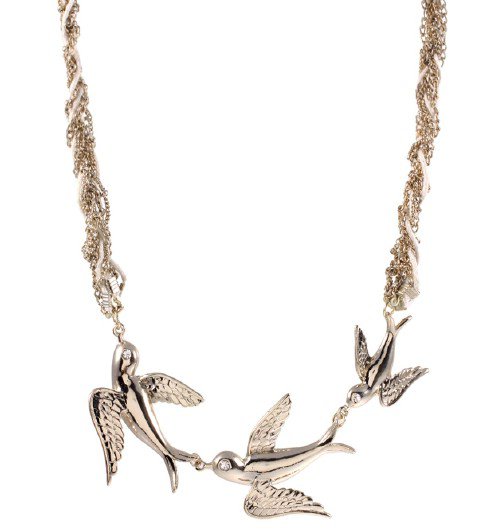 Price: $11 at asos.com
Okay, so this might not be intended to be retro, but how often do you see cute bird jewelry in our favourite retro films?! This necklace would be the perfect finishing touch to any outfit, and I love the cute detail and cord chain. I love everything about it! And it would look completely stunning with that retro flare dress...
---
4

ASOS Bright Retro Mixed Bracelets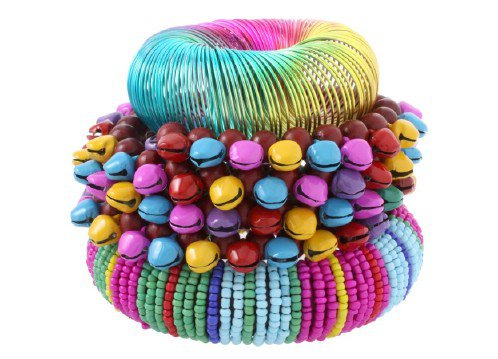 Price:$16 at asos.com
I love the bright colours in these bracelets, and the top one really reminds me of a Slinky... combined with the bells and rainbow effect it makes a great accessory, and is the perfect way to inject colour into your outfit. I've been wearing mine all week, and I'm always being complimented on them. They are just fantastic!
---
5

Paula Bianco 'Romantic Embellishment' Blush Earrings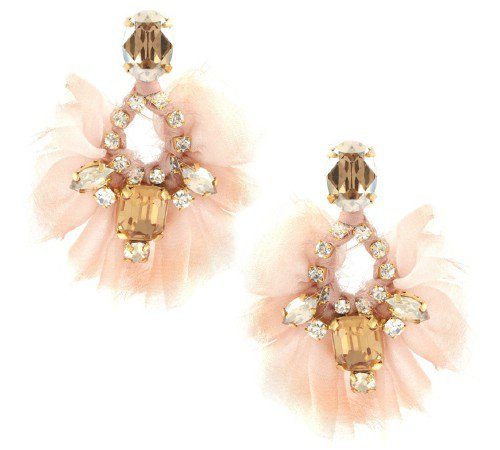 Price: $294 at asos.com
I love these earrings. Not only do they remind me of France (Marie Antoinette, luxury and decadence!) but the pink chiffon is so on trend, and the crystal detailing is so delicate... they are a great finishing touch to any outfit, and you'll feel like an elegant retro queen when you are wearing them. Trust me, they'll be your new favourites!
---
6

Nike Knee High Socks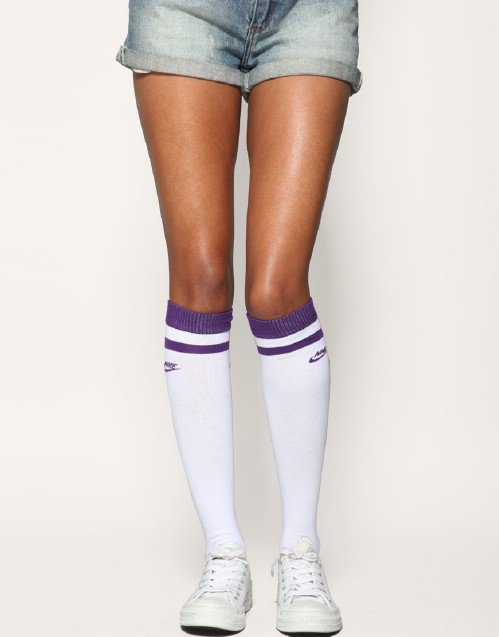 Price: $16 at asos.com
Now that it's starting to get a little cooler, I'll be pulling on these gorgeous retro knee highs to keep my legs warm... you'd be surprised how great they look with a mini and heels, and they are so soft and warm! Wearing them with heels makes them look fantastic, and will give you amazing legs too... I'll be wearing them all season!
---
7

ASOS Retro Satchel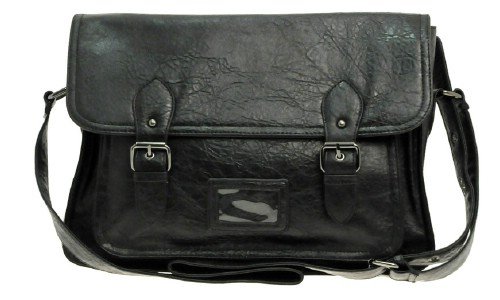 Price: $47 at asos.com
The satchel has been all over the catwalk, and I think it's more popular now then it's ever been! All the stylish celebs have been snapped with one, and I love this super-cute retro one. It looks old yet new, and the straps and buckles look so great... it's also super practical, it's very big inside and you can carry everything you could possibly need with you. Perfect for taking a spare pair of shoes out dancing, or taking to class!
I love these buys... the retro pick has been disappointing lately and I've been missing it! I love incorporating retro accessories with my outfits, it's an effortless way to change the look and I'm always being complimented on them. Have you found an amazing retro buy recently? I'd love to see it!
Top Photo Credit: Shana Rae {Florabella Collection}
---
Comments
Popular
Related
Recent