I loathe those little ear buds that come with iPods right now. They're uncomfortable and the sound quality is horrible. The only time I use them now is when I'm at the gym, where my Skullcandy headphones just aren't the best idea (too bulky for the free weights!). If you haven't tried headphones instead of those puny, ridiculously uncomfortable ear buds, you ought to give them a go, especially any of the ones by Skullcandy. They're top quality and are really super-stylish. If you're not sure what I mean, keep reading! Here's my list of 7 great pairs of Skullcandy headphones, from old school cool to high-tech musical wonders.
---
1

Skullcandy Skullcrushers Gridlock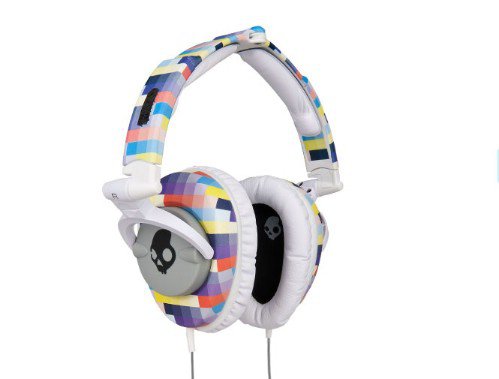 Price: $69.95 at skullcandy.com
If you like your music with an extra helping of bass, then these may just be the headphones for you! They have a mini sub-woofer in each ear, giving you more boom for your buck! I love the cool pixilated graphic design, too.
---
2

Skullcandy Aviator Black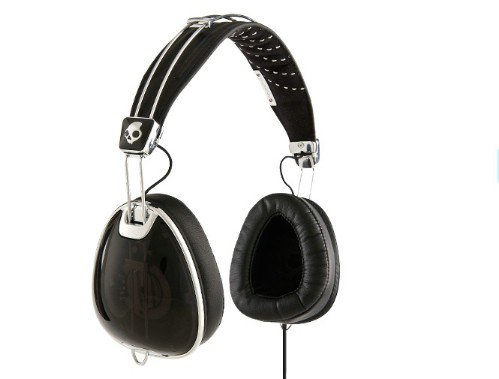 Price: $149.95 at skullcandy.com
Just like the classic always-the-right-choice sunglasses, these aviators are made for situations when you know you'll need the top gun. The sound quality is amazing, and they come in three neutral but sleek, cool colors — black, white, and brown.
---
3

Skullcandy Hesh Paul Frank Black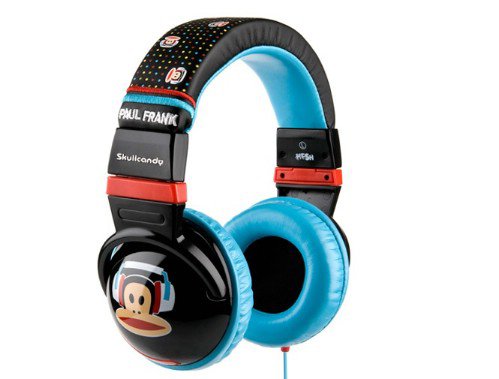 Price: $49.95 at skullcandy.com
I had no idea Paul Frank's iconic monkey boy, Julius, was so into his music! But here he is, proudly emblazoned on these retro-inspired headphones. Not a great fan of Julius? No worries… the Hesh comes in 20 other styles, too.
---
4

Skullcandy Agent CMYK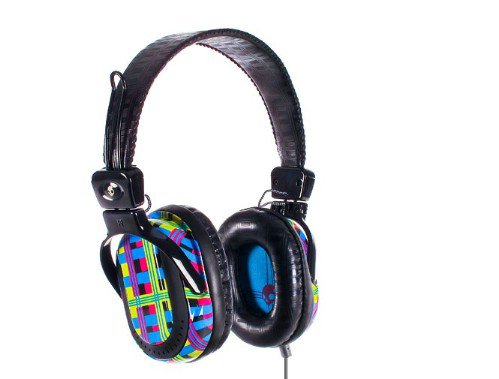 Price: $37.46 at skullcandy.com
These headphones are smaller, but still pack the sound quality you've come to expect from Skullcandy. They're "low-profile," which means they're the sneak-attack ninjas of the headphones world. I love the design and the colors are so cool!
---
5

Skullcandy G.I. PS3 Gaming Headset Black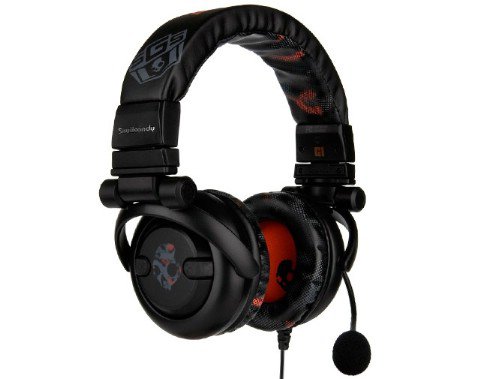 Price: $89.95 at skullcandy.com
Serious gamers know the headsets you get from XBOX or PlayStation are junk, practically useless. It's time to upgrade, especially with the Call of Duty BlackOps game coming out soon. These, my girlie gamer friend, are the headphones you'll need for that game.
---
6

Skullcandy TI Chick Pink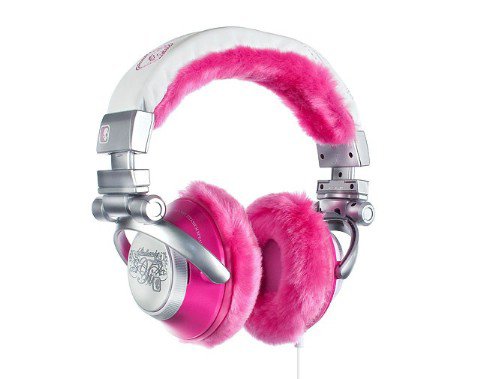 Price: $79.95 at skullcandy.com
If there have ever been a more girlie pair of headphones, I've never seen them. These take the prize for punk-sass pink headphones, with the most darling design and best sound. No worries, boys — they also come in a sleek, manly black, without the pink fluff.
---
7

Skullcandy TrueAnthem Double Agent Black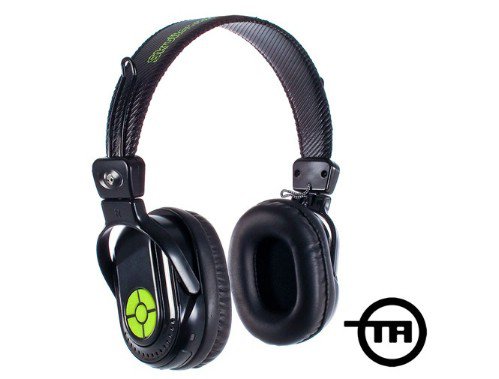 Price: $52.46 at skullcandy.com
These limited edition wireless headphones are the child of the partnership between Skullcandy and trueAnthem, and come pre-loaded with a bunch of great songs from both. They're ultra-sleek and high-tech, making it possible to listen to music without those pesky tangled wires.
There are still so many more pairs of fantastic Skullcandy headphones out there, but these are my favorites. Who knew headphones could actually be a fashion accessory? Which of these headphones do you like best, and why? Or did you see another pair you like more? Please let me know!
More
Comments
Popular
Recent