The good thing is that in the world today there are so many opportunities and hobbies available to us. Some of them may be expensive but others are fairly affordable and cheap. Some of my hobbies include cars, amateur radio, video games and so on. Here a 7 cool hobbies for those that find some extra time on their hands.
7

Free-running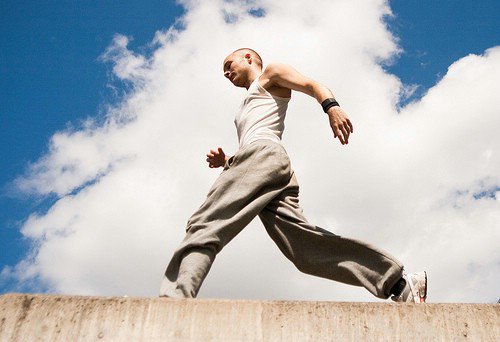 Photo Credit: Billy_R
Now personally I would never have the guts to try this, but if there are any acrobats out there then why not try free-running. Although please try to be safe at all times because some of the jumps are pretty extreme, do not attempt these unless you have a lot of practice behind you.
6

Learn an Instrument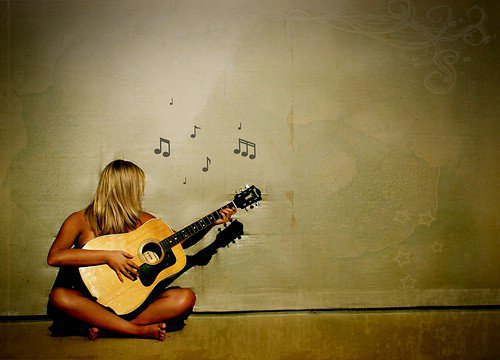 Photo Credit: Little Miss Sunshine.
Musical instruments are so beautiful to listen to, so why not try to learn one. The price of music lessons does vary; you may be able to find very cheap lessons. However, you may find that certain instruments cost more and others cost less, i.e. Piano and Harp lesson normally cost more than Guitar.
5

Snow Boarding

The reason for choosing Snow Boarding and not Skiing is because, although Snow Boarders may disagree, the former is generally viewed as being slightly easier for newcomers. As long as you wrap up warmly and buy all of the correct gear, you should have an amazing experience. Remember that there are dry slopes too, so if you are a beginner you may want to learn on one of them first.
4

Horse Riding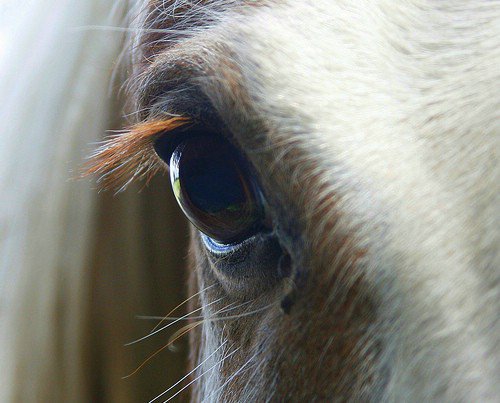 Photo Credit: doug88888
In my opinion there is nothing better than galloping across the open countryside with the wind blowing through your hair, the occasional jump thrown into the mix is a perfect horse riding session. However, for those that are a bit uncertain about this there are horse riding opportunities where you are shown the basics and this is still really enjoyable.
3

Travelling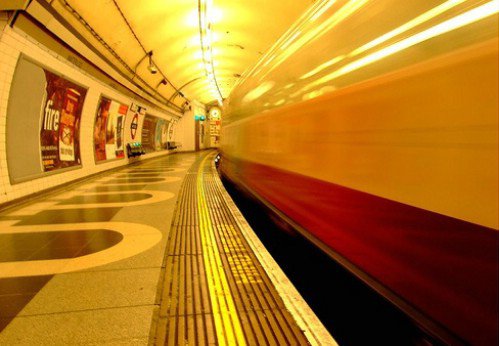 Photo Credit: davidgutierrez photography
Travelling is a fantastic hobby to help fill up some spare time but it can be expensive if you do not know how to budget correctly. The reason why this can be so much fun is because you meet loads of new people, experience some fantastic different cultures, eat gorgeous food and also find some time to relax. You will find that if you set a reasonable budget in advance then this hobby will not be as expensive.
2

Salsa Dancing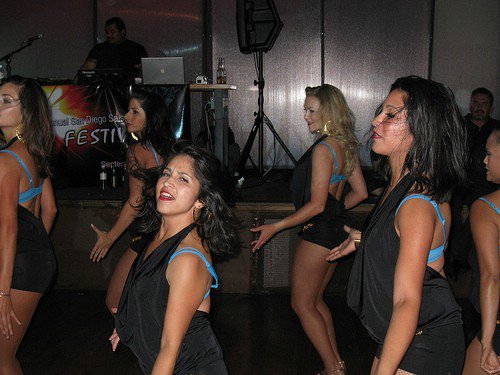 Photo Credit: onlinesalsa
A great way to burn off some calories and to keep fit, you never know you may even meet an amazing man or woman to whip you off your feet. The good thing is that basic salsa lessons do not normally cost that much money, if you want to become more advanced then you may need to pay more.
1

Kite Surfing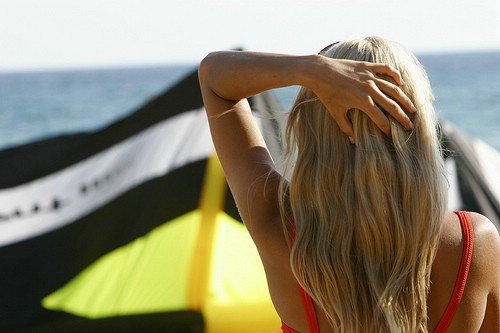 Photo Credit: River Beach
This sport, to watch, looks absolutely phenomenal so why not try it out. You are in the open water and the wind blows the kite, which makes you move and fly through the air for short bursts. Even for those that are not very adventurous this looks like an enjoyable hobby and very refreshing.
There you have 7 cool hobbies for you to try out, or at least for you to try some of them. Some of these hobbies, although they may sound a bit extreme are not, there are beginner's classes which often starts you off gently and do not throw you into the deep end straight away. What are your hobbies?
Top Photo Credit: arrow734