We feel the need to buy an expensive, overrated, branded product here and there, right? After all, you only live once! We could have came up with a better way to use the money, of course, but it feels good to know that you have that thing you have been wishing for. Now, if somebody here thinks that's irrational shopping, they better get ready for a big surprise! Here's what rich people like to spend their pocket money on:
---
1

Diamond Embellished Bra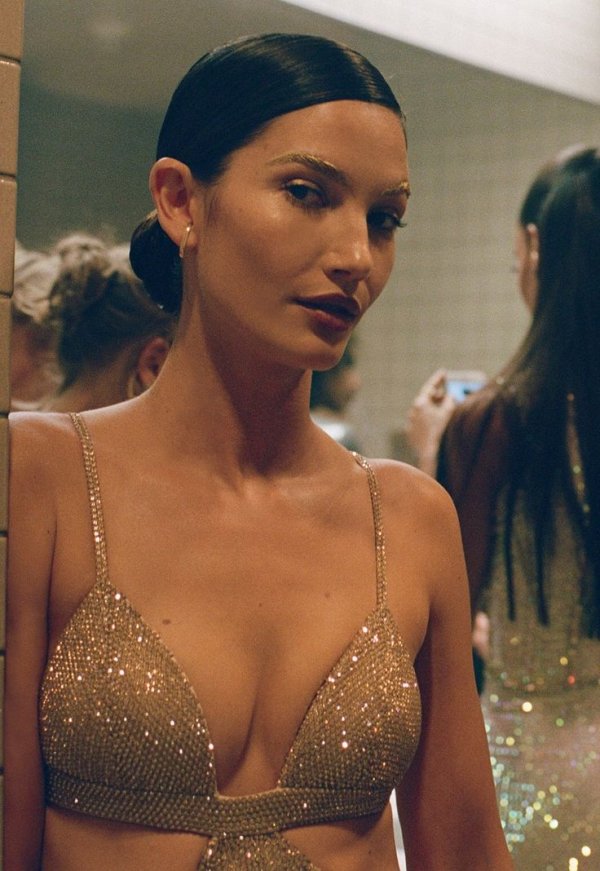 Photo Credit: homorazzi.com
You think that diamonds look the best on a woman's finger? Wait until you see how they looks on her boobs. Okay, I know everything looks great on a Victoria's Secret angel but, hey, let me have it – my boobs would look just as good with 2900 diamonds on them! Sorry, my mistake, 2901! Now how could I forget to mention that huge 70-karat flawless diamond in the center?
---
2

Golden Mouse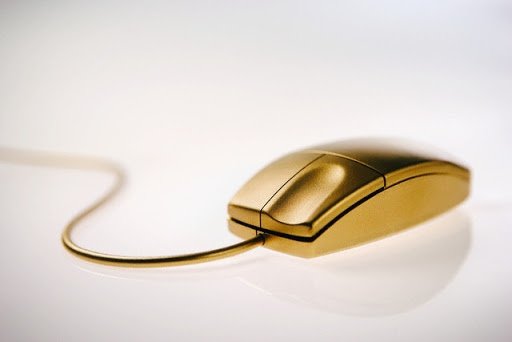 Photo Credit: JLP/Deimos/Corbis
Whoa, this definitely gives the name "computer accessories" a whole different meaning. For just a little over one million you can chose to have this necessary computer component done in white or yellow gold – depending on your style, preferences and …other computer parts, maybe? The diamond design can be changed too, so, in case the custom pattern is not how you your ideal computer mouse, the company will be happy to personalize it as you wish.
---
3

The Most Expensive TV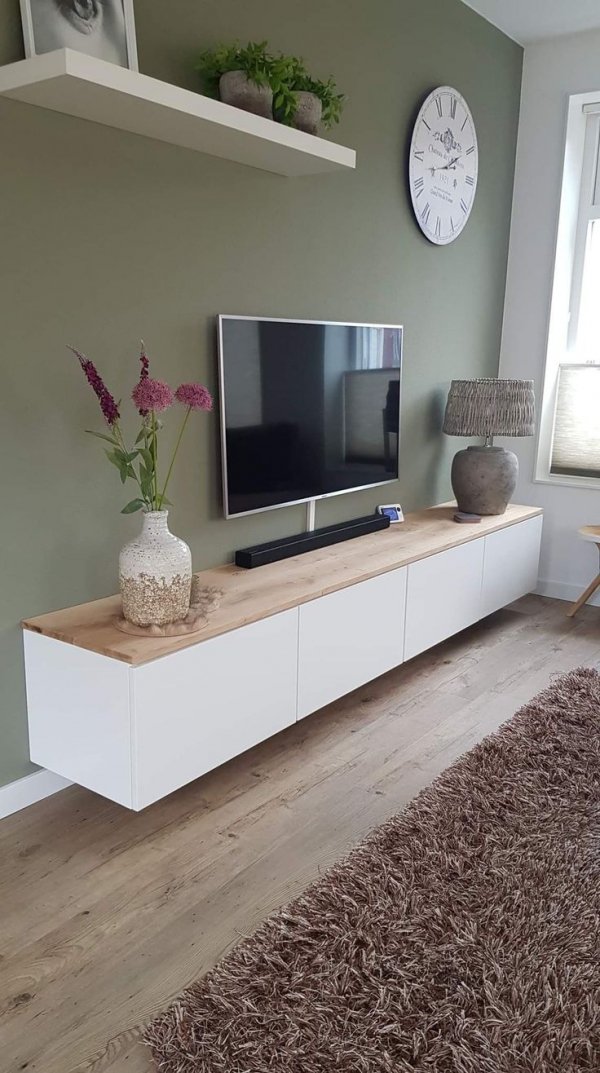 Photo Credit: neurosoftware.ro
There's nothing better than plasma, right? Well, actually there is – gold plasma. You know how it goes, you just have to have a new product to present every year. So, if you can't make any technical improvements, go ahead and just change the case and add some color to it. Or gold, gold and diamonds are always a good way to go and if you manage to incorporate a dead animal in the design, even better! Stuart Hughes has managed to do all this for Prestige so, in case you want to give your user experience a brand new makeover, and happen to have $2.3 million of spare change, PrestigeHD Supreme Rose Edition is the product for you!
---
4

Golden IPhone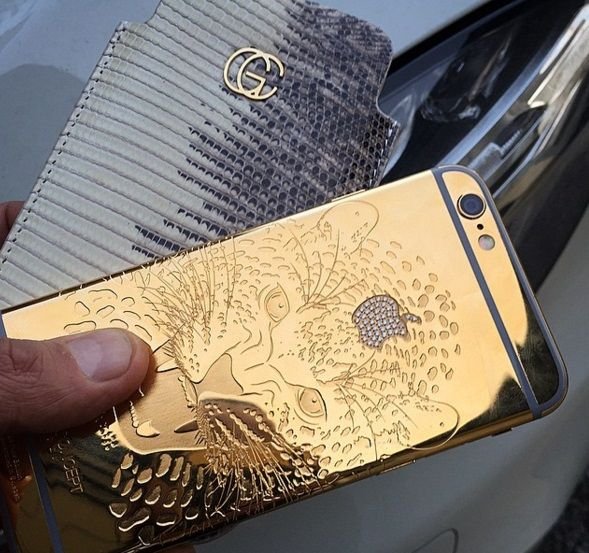 Photo Credit: extravaganzi.com
If you have a golden TV decorated with diamonds, you can't walk around carrying just any old phone. Don't worry, though, for a small fee of $2.97 million, the a fore mentioned designer will be happy to give your iPhone a glamorous makeover. The price includes 22-karat gold casing studded with not 20, not 30 and not 40 but 53 diamonds.
---
5

Chopard Blue Diamond Ring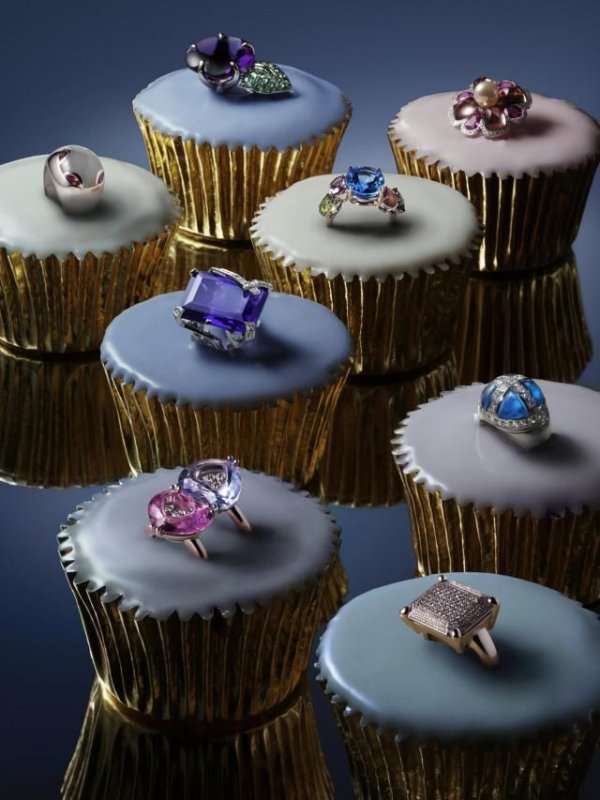 Photo Credit:universeofluxury.com
It sounds great and it looks even greater, unfortunately, the greatest thing about it is its price – $16.26 million! A massive 9 carat diamond dominates the 18-karat white gold band and, while this style might be too flashy for some, it has certainly charmed an unknown diamond collector that bought this ring back in 2007!
---
6

A Single Bath Worth $50.000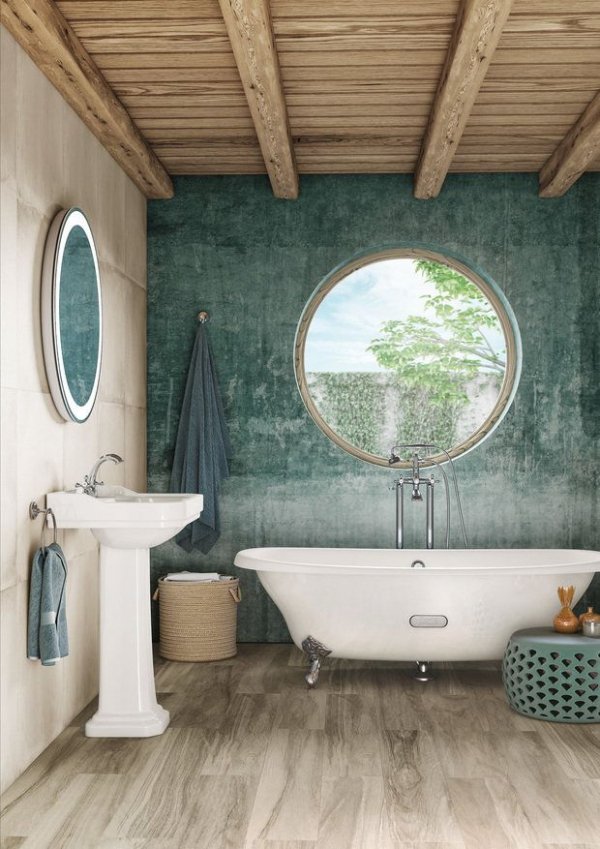 Photo Credit: luxury.mattters.com
What would you choose to buy for this money? Three cars? One smaller apartment? Or, maybe, a single bath? ME! Bath company will be more than happy to offer their special "The Eight Continent" bath that includes: Hawaiian deep-sea water, glacier water, Arabian honey, Peruvian pink salt, a lot more mumbo jumbo from all across the world and 24-karat gold! Be careful, though, because this is just the starting price!
---
7

The Oldest and the Most Expensive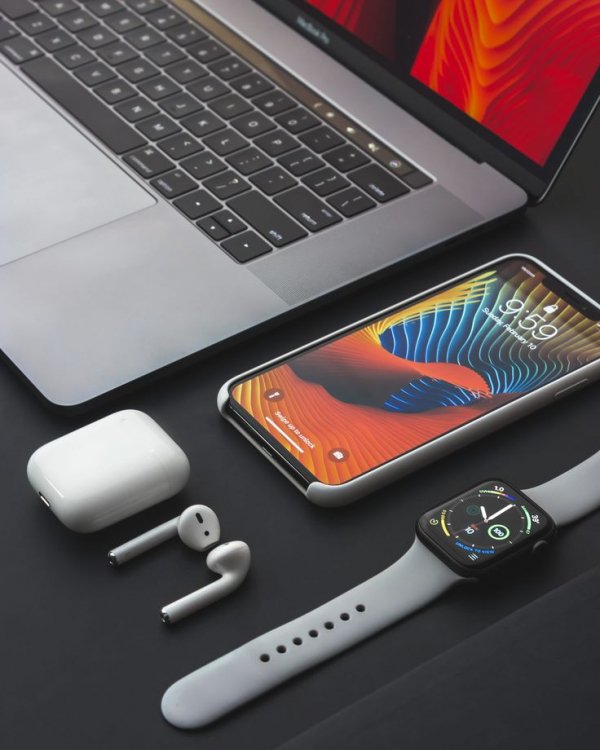 Photo Credit: privilegedclub.com
New, modern gadgets are not the only ones with extravagant prices. In fact, the first commercially manufactured camera in the world was sold at an auction for $775.000. Not bad for a piece of history, I have to admit that. Maybe they could have reached a better price if they had remembered to leave the camera alone with Stuart Hughes and his bedazzling kit.
---
8

A Million Euro Dress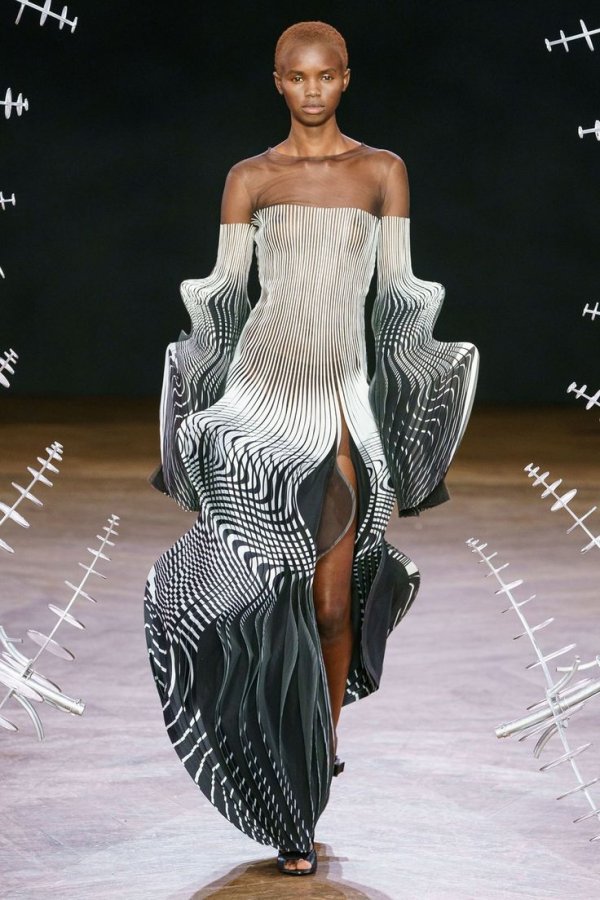 Photo Credit: nowpublic.com
How many dresses could you buy for 1 million Euros (approximately $1.3 million)? According to one British lady, only one! After winning 2 million Euros in the lottery a man decided to split the money with his daughter. Now, I can't tell you what did he do with his cut but I'll tell you what his daughter did! She decided that the best option is to have all those bills sewn into a dress. Charming!
---
9

150 Carat Wedding Dress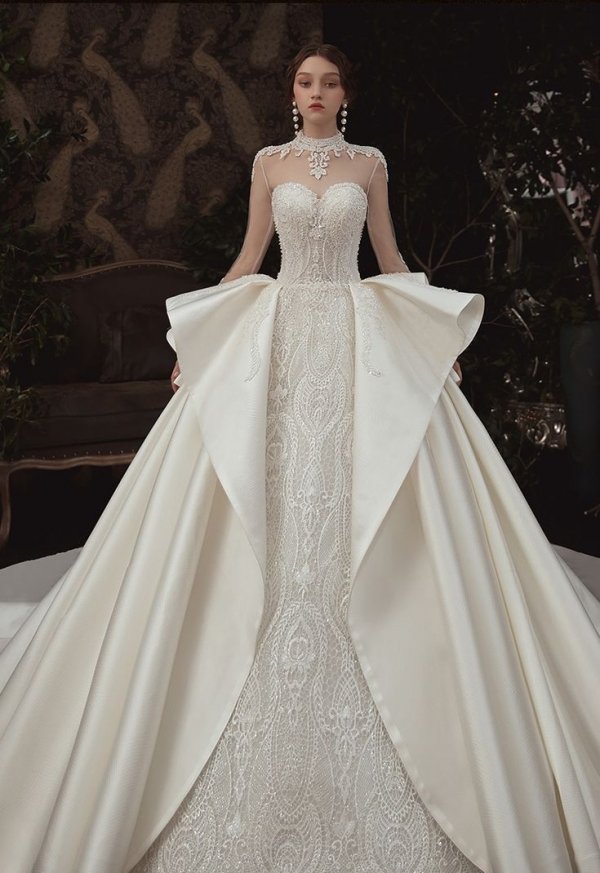 Photo Credit: wedding.ua
Yup, this wedding dress futures 150 carats worth of diamonds and costs "just" $12 million. Hey, a girl has to feel special for her big W day and if diamonds are what she wants, then so be it. As far as I know, the amazing, sparkly wedding dress remained unsold to this day. Apparently, no high profile bride wants her most important day taken over by such an expensive dress.
---
10

Pricy Domain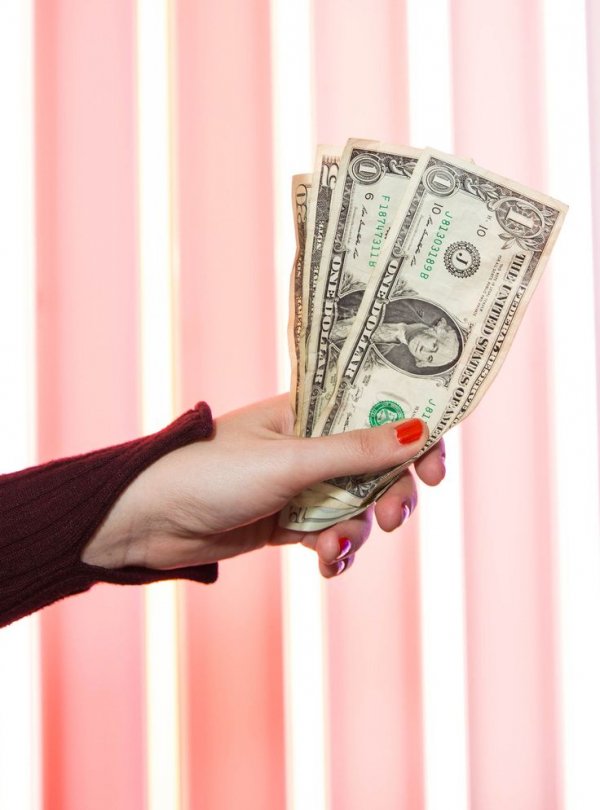 Photo Credit: luxurylaunches.com
Need a domain for a new site? Check out the Insure.com. Oh, yeah, I forgot to mention – the domain was sold for $16 million last year. Cute, huh? I don't know what I would to with $16 million but I certainly wouldn't blow them all on a site. As you can see, impulse purchases come in all shapes and sizes. So what would you buy if you had millions to blow? A yacht? Diamonds? Golden gadgets? Could you say that money spoils people? I doubt anyone of these millions has been donated to charity… Top Photo Credit: MNicoleM
More
Comments
Popular
Recent