10 Good Magazine Subscriptions ...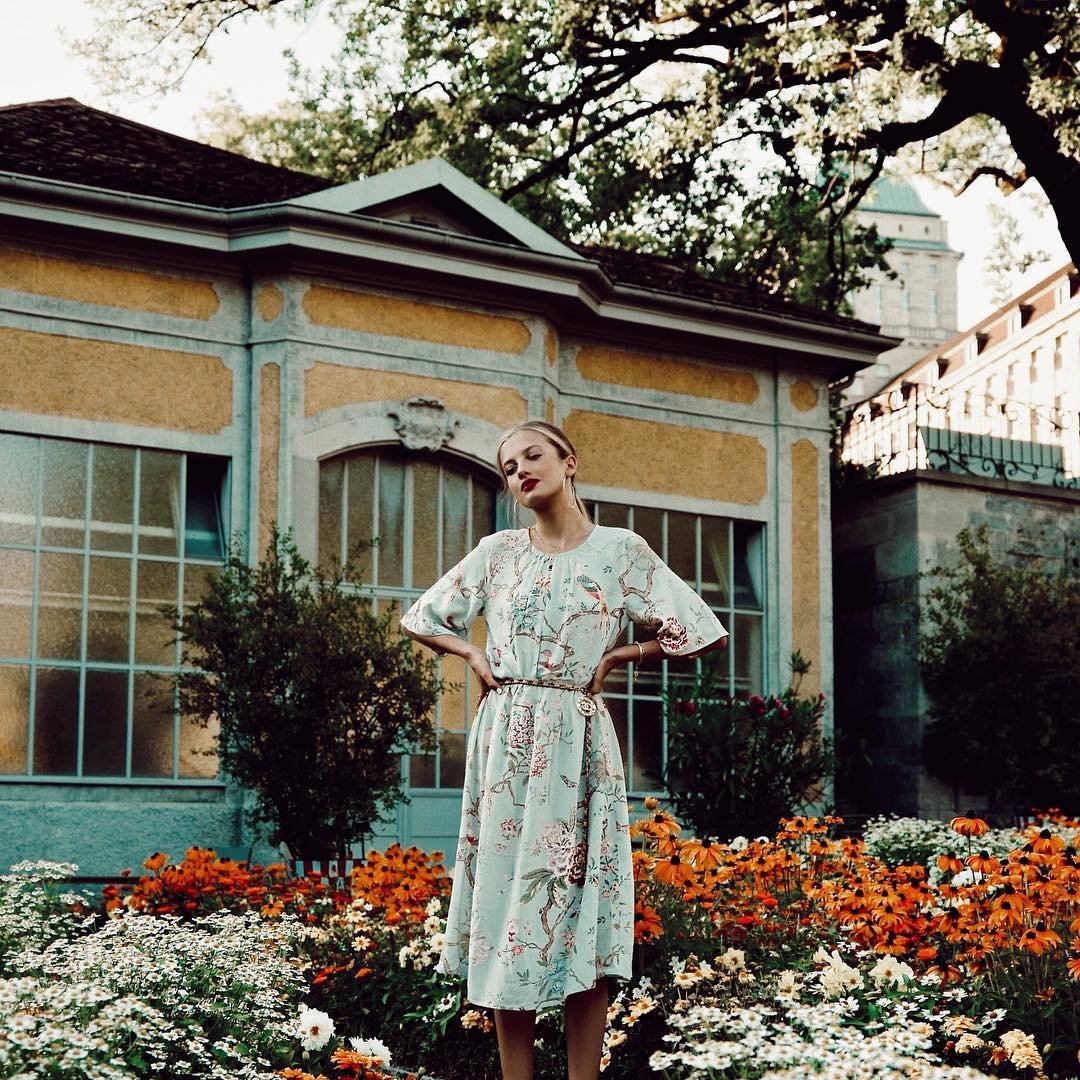 A good read is hard to come by. Nothing disappoints me more than to get halfway through a story or article and completely lose interest, and yet I do all the time. So here are 10 magazines that I have come to find have the best articles for your money!
One of the first women's magazines ever, Good Housekeeping offers well written, informative articles on everything a women needs from food to fitness, and even child care. I love the beauty product reviews and their seal is known on beauty products nationwide.
Much like Good Housekeeping, Women's Day offers a broad range of information for today's contemporary women. In addition, it has many neat creative ideas for crafts and cute eats for the special people in your family!
I love Family Fun! It's packed full with creative crafts for the kids, games for parties, wonderful recipes for then entire family, and much more! It is by far one of my favorite to receive every month!
Family Circle does cover some of the crafts and ideas that Family Fun does, but centers more around the basic everyday life of your family, offering articles for organization, money savers, and much more.
5.

Better Homes & Gardens
75 years, and still one of America's favorite home and garden magazines selling! I love to browse Better Homes & Gardens and dream of my yard looking as beautiful as the ones in the magazine. I know it will never, ever happen, but hey, a girl can dream, right?
This is the largest selling young women's magazine! Packed full with all the information a young woman can handle plus some! Inside, you will find articles on the latest trending beauty secrets, and romantic tips to spice up the love life!
Reader's Digest is the number 1 selling consumer magazine with a circulation of over 10 million! I love the wonderful potluck of humor, adventure, tear-jerkers and helpful information that Reader's Digest offers. It's the perfect magazine to take with you on long trips, because you're sure to be busy reading for hours!
Get those taste buds watering and read this magazine for some nifty ideas for a new meal to serve your family! I'm sure they'll appreciate a little change from the regular menu, right?
If you want a magazine that covers everything from beauty, health, finances, love, fashion and everything in between, Glamour is your ticket! It's jam-packed with information that will have your head reeling!
Are you a modern "southern belle"? If so, you will enjoy spending your evening reading this magazine, featuring articles for home improvement, cooking and gardening like it's done in the South!
Reading is good for the mind and body as you relax while reading, and take in more information to help you in life. Go ahead and make the choice to purchase a magazine subscription and enjoy a little relaxing read once a month!
What's your favorite magazine, or do you even read any? Please, tell!
Top Photo Credit: stevegarfield
{{#comments_count}} Show Commnents ({{comments_count}}) {{/comments_count}}