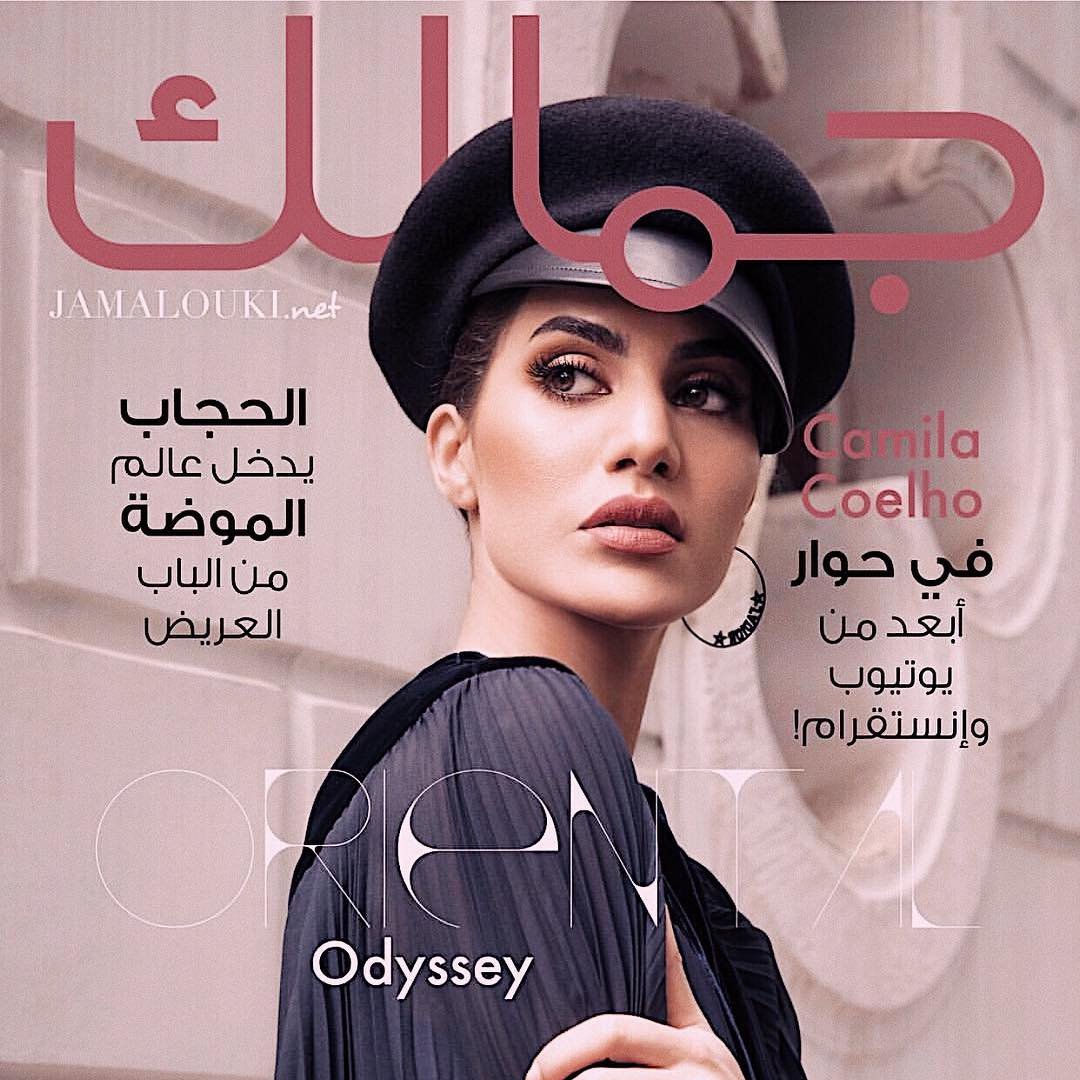 On Sunday, I run myself a hot bubble bath and sit in the tub with a magazine, one of the dozen or so I subscribe to and can't wait to read each month. With so many favorites that arrive in my mailbox each month, I look forward to Sundays more and more… not just for the pampering, but also for the reading! Here are 7 magazines I adore.
1.

The New Yorker

Price: $39.95 at w1.buysub.com
This is my very favorite magazine, and I can't wait for each new month's issue to arrive. The writing is fantastic, the illustrations top-notch, and the coverage of a wide array of topics is very deep and broad. The online version is fine, too, but I love flipping the pages to see what's next… it's fantastic!