Have you read a great teen book about relationships that you truly enjoyed? It seems like no one understands what a teen is going through these days! If you are with me, let me here a round of applause! Sometimes, it is hard to know the best way to deal with a situation, or how to say a great come-back when I don't even know what to say. And relationships can be hard, sometimes. It's true, half the time I find myself asking, "Well, how do I deal with that?" or "What do I need to tell him this time?" Even dealing with my brothers and sisters can be challenging. And the whole time all this is going on inside my head, my best friend is mad at me, my boyfriend just broke up with me, and I got into a fight and blew my top at someone I love more than life. Below, I have made a list of 7 teen books about relationships that I have gotten a lot of help from reading.
---
1

Before You Meet Your Prince Charming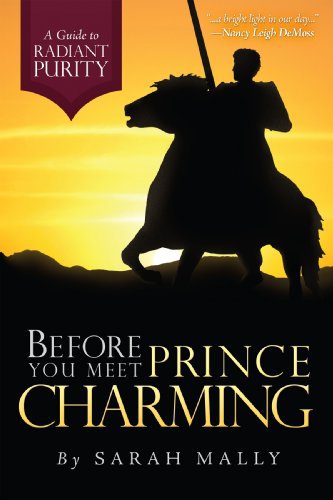 Price: $11.20 at amazon.comYou may not agree with me on this book choice, but I found the book full of inspiration while I wait for Mr. Right. Please, just do me a favor. Read the book and the parts you do not agree with, take with a grain of salt. You will enjoy the rest of it!
---
2

Making Brother and Sisters Best Friends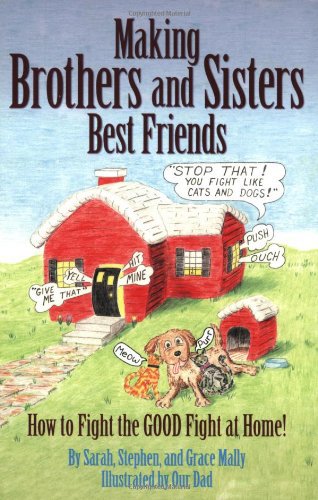 Price: $ 10.99 at amazon.comEvery now and then, I think I could choke my brothers or sisters! Just kidding there, but seriously, sometimes I don't understand why they act the way they do. But after reading this book, it makes it a whole lot easier to just shake my head and go on about my business when one of them crosses the line.
---
3

Guys Are like Waffles Girls Are like Spaghetti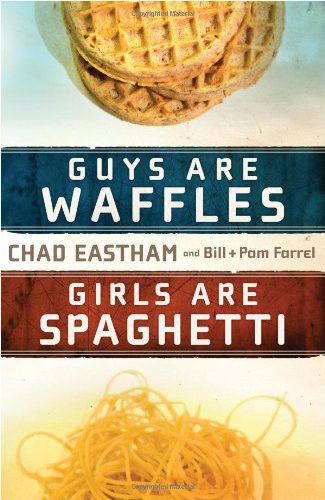 Price: $10.39 at amazon.comI think you will enjoy the video that goes with the book. But the book without the visual effects from the video if full of information about the differences between boys and girls. After reading this book, you will understand a little more about why your guy friend is so weird, or crazy, or wonderful. This is a must read teen book about relationships.
---
4

Ready to Use Social Skills Lessons and Activities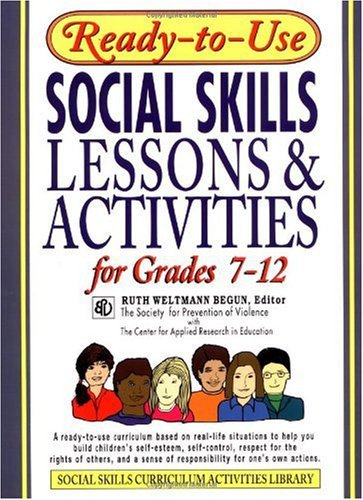 Price: $19.77 at amazon.com
This workbook is actually designed for use in a classroom, but I included it because it can be used alone for personal study. It has tons of activities and worksheets you can work through. Your social skills will improve after reading this book, but only if you apply what you learn during this study.
---
5

The Anger Workbook for Teens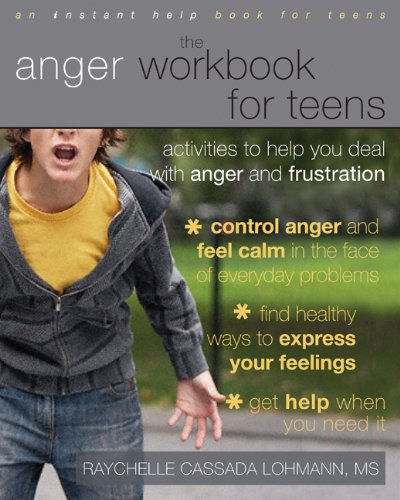 Price: $10.85 at amazon.comAnger is so easy to let have control of your mouth. When I get mad, it feels so natural to shout back. But dealing with anger can be done in a positive way and you can learn to overcome the angry impulses just like I do. Well, I won't say I never get angry, but his book did help me.
---
6

Chicken Soup for the Soul: Teens Talk Relationships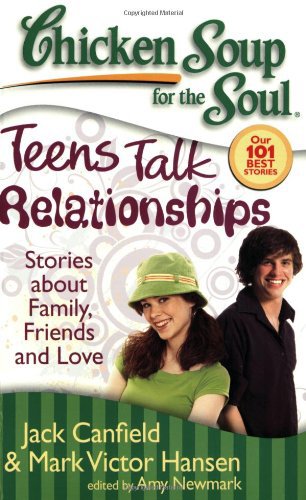 Price: $11.21 at amazon.comI have read several of the books in this title and I must admit, I really like this one. The teens talk a lot about many different areas and relationships. The book is broken down into small chapters which makes it easier to read short segments in your free time.
7

Teen Love: on Relationships, a Book for Teenagers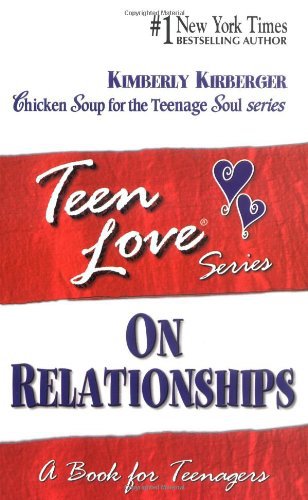 Price: $10.17 at amazon.comThis is another great teen book about relationships. Deals with a variety of questions with honest answers. The stories are enjoyable and east to understand.
I hope that you enjoy these books as much as I did. Some of my choices may not be agreeable to you, but I am sure you will not be able to say you didn't learn something from each of these teen books about relationships. Do you have a better choice you would like to add to my list?
Top Photo Credit: Isalum
---
Comments
Popular
Related
Recent