It's time to save on gas and trade in your gas hog! Well, you don't have to trade in your vehicle, you just should consider a more fuel efficient vehicle to save gas. I made this blog for you to tell you some of the 8 Cool Fuel Efficient Vehicles. So keep reading to find out more
---
8

Ford Escape Hybrid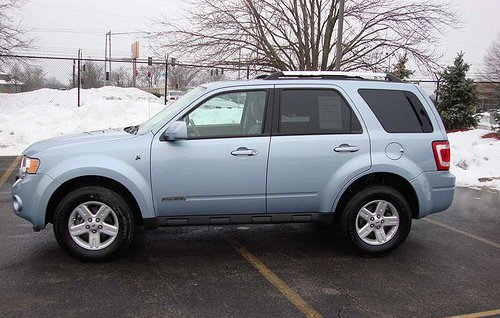 Photo Credit: Dahl Ford Davenport IA
The ford escape has came a long way for SUV owners and it being a SUV it's roomy. The engine is small of course, so don' t think you're getting a SUV for power. The 2.3 liter engine has over 155 hp and still has good has mileage. This hybrid is the best SUV for good gas mileage and has power.
---
7

Nissan Altima Hybrid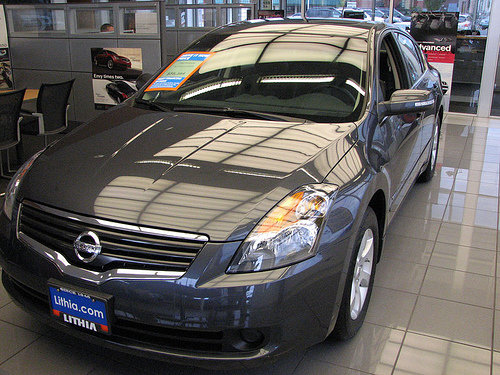 Photo Credit: Lithia Life
Nissan has come out with some of the nicest looking cars and their hybrids have tons of power. The horsepower on this engine has a 158 hp and a 4-cylinder engine. Of course, it runs on gas and has a sportier look to it. Nissan wants to keep the slim look and neat fashioned body.
6

Volkswagen Jetta TDI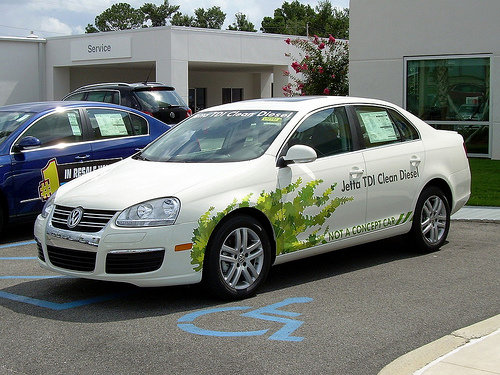 Photo Credit: Katie and Joe
These small cars have very good gas mileages. I do want to drive one of these, because they have a neat sporty look. These cars go roughly over twenty thousand dollars and have small 2.0 liter engines. They run on diesel and have 140 horse power.
---
5

Honda Civic Hybrid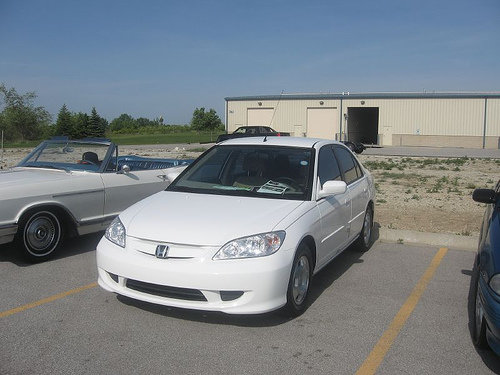 Photo Credit: Stuff2Sale
Honda civic has always been a good car for tuners and sports events for modding. This car has 40 miles to a gallon and runs on a 1.3 liter engine. The 8 valve engine has only four cylinders and runs at a 110 hp. The car can make 0- 60 in eleven seconds. So don't think the engine is too small, because it has tons of power.
---
4

Toyota Camry Hybrid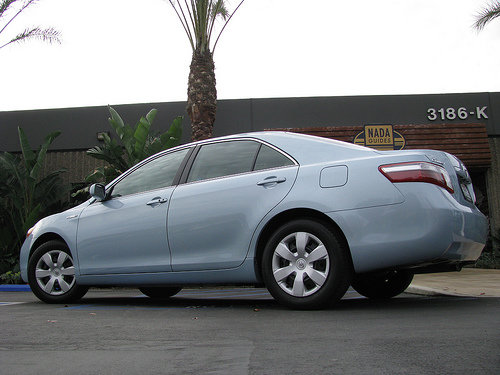 Photo Credit: Jeff Glucker
The Toyota Camry has been a favorite by many people in the past for being cheap and reliable cars. So, they came out with a hybrid. This hybrid has good gas mileage and has a good amount of horsepower. The horsepower is 182 hp and clocks at 0 to sixty seconds in 8.9 seconds. Very fast and has a sporty look.
---
3

Mazda Tribute Hybrid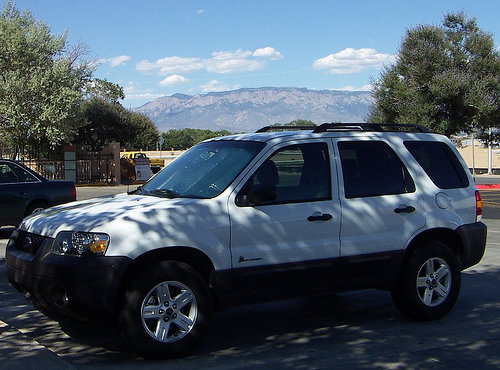 Photo Credit: sea level to high desert
Mazda is at it again, bringing yet another good gas mileage car to the market and that's the Mazda tribute hybrid. This car has a 4 cylinder engine and a 155 horsepower. This car is built to last and it's a SUV. The mileage in the city is 34 miles per gallon and 30 on the highway.
---
2

Toyota Yaris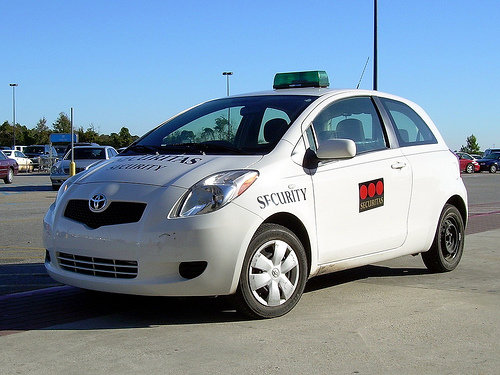 Photo Credit: Katie and Joe
The Toyota Yaris is fast and has good gas mileage. You can have both fast speeds and money saving with this Toyota. The features to the car and the inside will make anyone want it. You get over 30 miles per gallon or 45 in the city. This makes this car a top pick amongst fuel efficient vehicles.
---
1

Honda Civic GX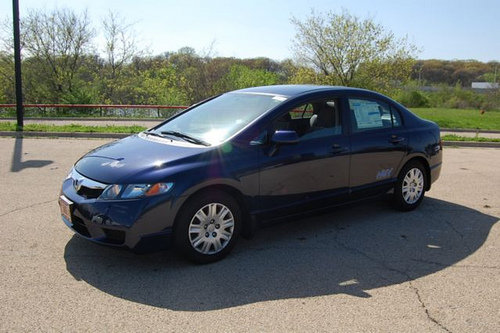 Photo Credit: Honda of Lisle
The Honda Civic GX is a specially made car that runs on natural gas. This makes the car have tons of mileage and loads of power. The natural gas can cost over a 1.00 a gallon. You could fill your tank with 15$! That's a good bargain. However, the catch is that their isn't many places that allows you to gas up, besides in the states of CA and NY.
With hybrids being around, you can save money on gas, but one of those parts get broken you will be paying for it. It's good that we are finding new ways to keep cars clean and waste less money. Do you own any of these vehicles?
Top Photo Credit: Honda of Lisle
---
Popular
Related
Recent