7 Tips on Dressing Those Curves ...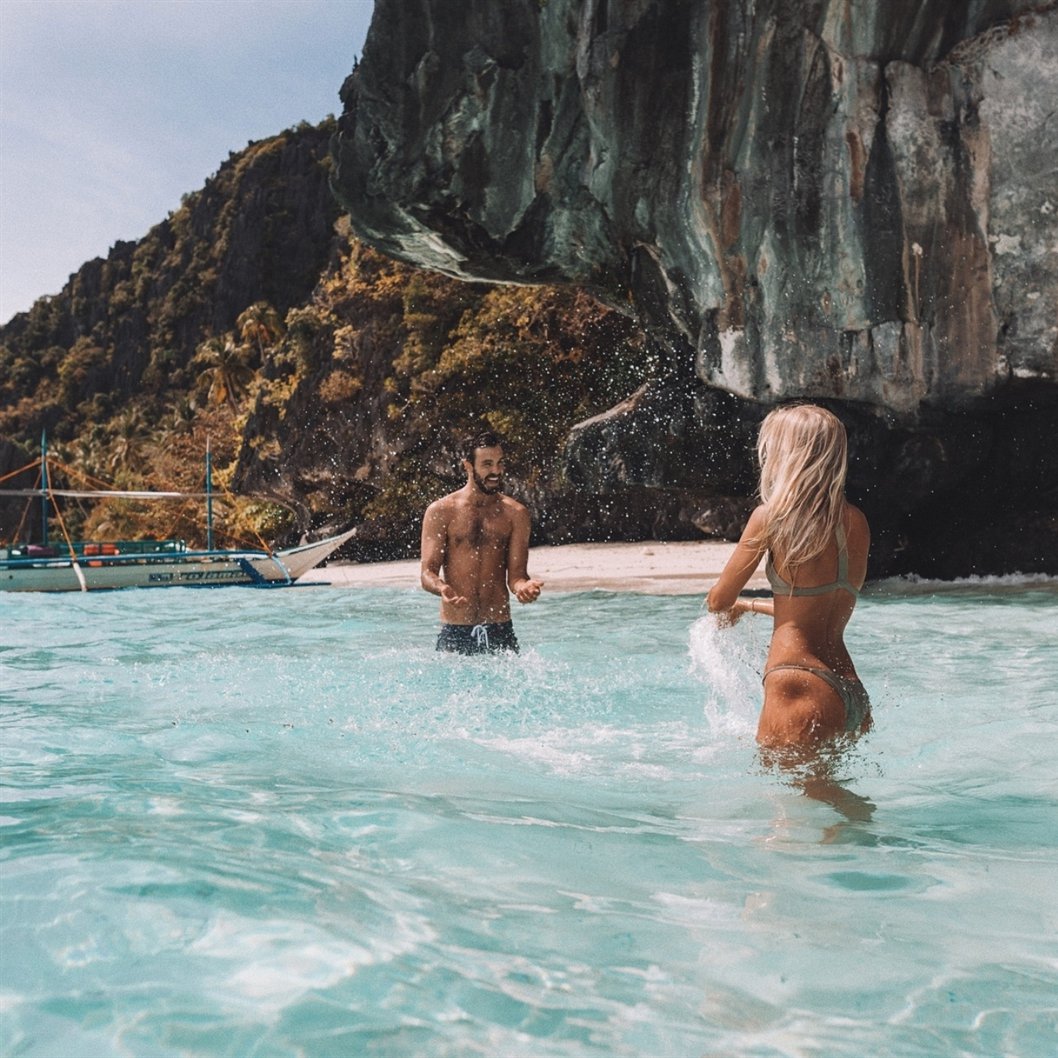 Women are of all different shapes and sizes, as a result of this there are different types of clothing that suits these different women. Here are 7 tips on dressing those curves and hopefully they will make you feel comfortable at the same time.
7.

Choose the Right Underwear
Photo Credit: KarenMarleneLarsen
For those with a toned curvy body this will not be a problem and pretty much any form of underwear will suit you. However, if there are parts of your body that you are uncomfortable with then there are different forms of underwear that will help to shape your body. This will help to define your curves more.
6.

High-waisted Trousers Are Definitely for You
Photo Credit: ? Goddess Kara ?
You will find that high-waisted trousers, and skirts for that matter, really flatter and show off your curves. The high-waist is tighter than the rest of the clothing item so it really makes the difference between your hips and waist stand out. In my opinion, if you would like a bit of male attention then definitely wear this style.
5.

V-Neck Dresses and Tops Are a Must
Photo Credit: crustydolphin
The reason that v-neck dresses and tops are a must is because subtly show off what assets you have, plus at the same time they make your neck and chest area look longer. In turn this makes you look slimmer but you do not loose any of your curves.
Photo Credit: PinupDarlaDeville
You will find that a pencil skirt will really show off and dress your curves nicely; it will show the difference between your waist and hips. Also, the reason why this style is so good is because it looks smart and sophisticated, so it would be great to wear to work or for a shopping trip out.
3.

Look for Jackets That Are Shorter
Photo Credit: callme_crochet
Shorter jackets will again emphasise your waist and if your legs are not that long the jacket will make them appear longer. In my opinion, a fitted jacket will really achieve this look and accentuate your upper assets
Photo Credit: *rae*
By emphasising your waist you will show off the rest of your curves, creating an hourglass figure. In my opinion the best way to achieve this is by wearing some form of belt around your waist, this can be worn with dresses or long tops.
1.

Well Toned Curves Deserve to Be Clung to
Photo Credit: Anna Gay
If you have curves, especially toned ones, show them off by wearing material that clings to them. By this I do not mean clothing that looks too small for you but that which glides off of your body.
There you have 7 tips on dressing those curves, you may even have found that on the list there are ideas that you had not even though of, so they are worth a try. The most important thing is that you feel comfortable in what you are wearing, followed by sexy or sophisticate or whatever look you are going for. Any tips?
Top Photo Credit: JolsAriella
{{#comments_count}} Show Commnents ({{comments_count}}) {{/comments_count}}