We all lead such hectic lives, ladies, that sometimes we're bound to run a little behind schedule. Getting dressed under pressure can be a total nightmare whether you're on your way to a function, to a date or simply to the office. I've thought long and hard girls, and come up with a foolproof 7 steps to getting dressed in a hurry that will help you put together a look in minutes without sacrificing style.
---
1

Quick Fixes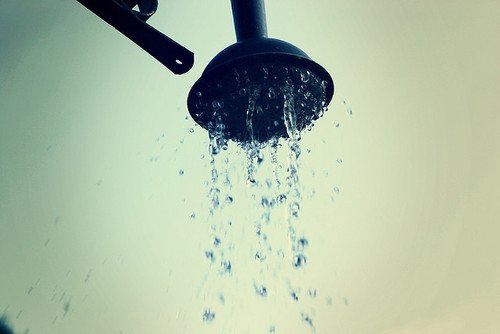 Image source: data.whicdn.com
Getting dressed in a hurry isn't just about clothes. There are so many other details involved in organising a successful look. Before you even arrive at your wardrobe doors, it's important that you're sparklingly clean and shower fresh. Trying to put together a hot look with dirty skin and greasy hair is just never going to work out, girls, so fly into the bathroom and wash at top speed.
---
2

Hair-lemma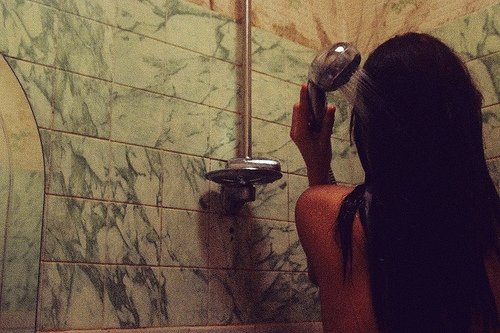 Image source: data.whicdn.com
If you, like me, have high-maintenance hair, you'll be familiar with the to-wash or not-to-wash dilemma. I don't want to hit the town with greasy tresses, but washing my hair in a hurry is out of the question; once wet, my hair takes a good hour to blow dry and then style. Shower quickly with a shower cap to protect your hair from moisture, and then blitz your locks with a fab dry shampoo. These are not quite as effective as their conventional counterparts, but they absolutely do the trick if you're in a real rush.
---
3

Plan of Action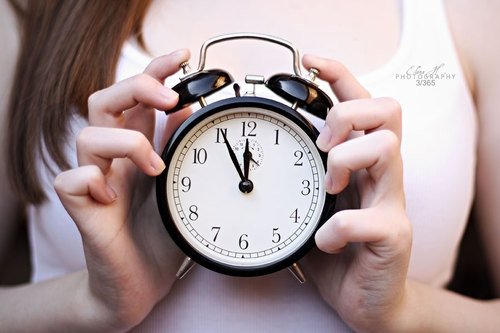 Image source: data.whicdn.com
When you're under pressure, it's important that you use the time you have effectively. You don't want to get yourself dressed in record time and then hang around for ages waiting for your curling tongs to heat up. Try to approach the situation intelligently. As soon as you get out the shower, switch on your straightener or curlers, and apply moisturiser so that when you come to putting on your make up, it won't simply slide off newly applied face cream.
---
4

Old Favourites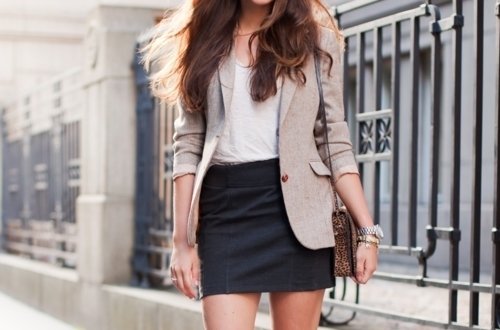 Image source: data.whicdn.com
Picking out an outfit is undoubtedly the hardest part of putting yourself together in a hurry. The key here, girls, is not to be too inventive. Remember, you don't have time for a lengthy trial and error session in front of your mirror. Simply wear something you've worn before. This will save you valuable minutes and get you out of the house quicker.
---
5

Don't Sacrifice the Glam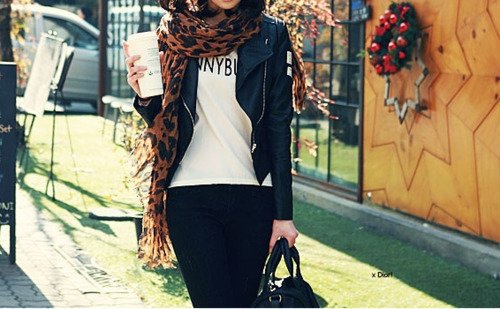 Image source: data.whicdn.com
While it's important not to spend too long agonising over what you should wear, it's also vital that you don't simply throw on any old thing. You don't want to spend the rest of the day feeling uncomfortable and badly dressed so be sure you feel happy in what you're wearing. Remember to accessorise. If you're wearing a trusty old-favourite outfit that has lost some of its glam appeal, dress it up a little with some bling, or add a scarf and belt to breathe new life into a tried and tested ensemble.
---
6

Make up Manoevres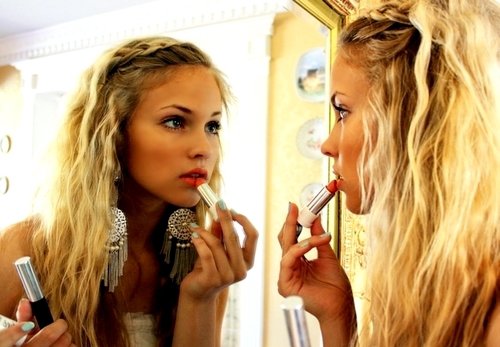 Image source: data.whicdn.com
Again, ladies, you don't have time for seven coats of mascara. The make up you apply in a hurry should be understated and simple. Instead of elaborate eyes, go for a slick of liner and dab of shadow. Wear a more dramatic lipstick if you're looking for a little 'wow'. Vibrant lips are quick and easy to create so you won't be spending hours you don't have slaving over a make up palette.
---
7

Don't Panic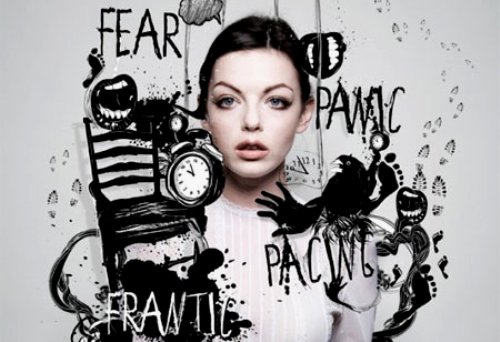 Image source: legacyentries.weheartit.netdna-cdn.com
Getting dressed in a hurry is hard, but it's doable if you keep a cool head, ladies. Remember to breathe and stay calm.
So there we have them, girls: my 7 steps to getting dressed in a hurry. Do you have anything to add? Drop me a line, ladies. I'd love to compare notes on this one.
Top Photo Credit: Rubbermaid Products
More
Comments
Popular
Recent