High definition, Blu Ray and other '**high-tech**' terms aren't just exclusive for electronic gizmos these days. They can also be applied to cosmetic products – those items that we use to hide our flaws and accentuate our beauties.
Check out our list of the 7 must-have HD makeup items uses modern technology to achieve eternal beauty.
---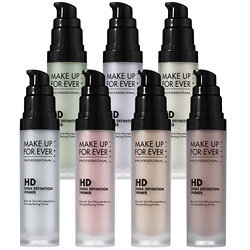 Let's start ticking off items from our list with the HD microperfecting primer **from **Make Up For Ever. HD stands for high-definition and this technology is applied to prime the skin for makeup application.
What the product does is to deeply nourish, moisturize and soften the skin while adding a protective layer. The result? A 'glowing' effect which perfectly primes your skin prior to makeup application.
The Make Up For Ever HD Microperfecting Primer is available in Neutral, Green, Mauve, Caramel, Blue, Yellow and Pink.
---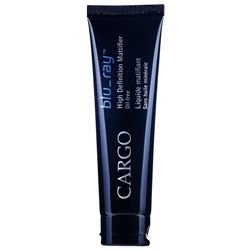 HDTV **and **Blu Ray discs are the current trends in the home entertainment scene – and if the combination of these two technologies are used in the CARGO blu_ray™ High Definition Mattifier.
This skin mattifier provides a luxurious, silky "liquid skin" mattifier which can be used as a primer, or over your makeup. What the product does is to refine the pores,minimize those annoying fine lines and basically condition the skin. It's also a **high-tech way **to powder your nose and keep your face oil and shine-free!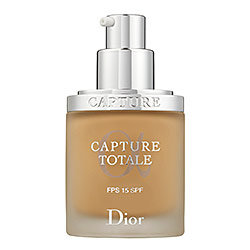 If there's one company which leads the pact in using modern technology in manufacturing makeup products, that is none other than Dior.
The** Dior Capture Totale Foundation** has antiaging ingredients and H**D liquid crystal pigments**. It's actually a serum foundation which provides the following skin benefits:
• Helps treat signs of aging
• Boosts the skin's collagen formation
• Nourishes, re-plumps and replenishes the skin
Available in 7 shades.
---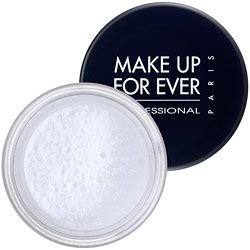 Again, HD technology is the highlight of our next product. It's the HD Microfinish powder from Make Up For Ever which is a translucent finishing powder that can be worn by itself or over your foundation.
The good thing about this powder is that it won't dry your skin. Finally, it slightly mattifies your skin without giving it that "caked look" that you will get from regular foundations.
---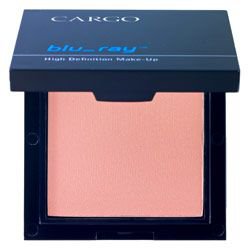 Your makeup will never be complete without some pink blush on your cheeks, and the CARGO blu_ray™ Blush/Highlighter is perfect! It gives your cheeks a natural pink flush without looking overdone – and check out the online reviews, a lot of women are raving about it.
Whether you're preparing for a photo op or donning your power suit for the office, the **CARGO blu_ray™ Blush/Highlighter **will give your skin that softer, refined look.
Available in Peach and Pink.
---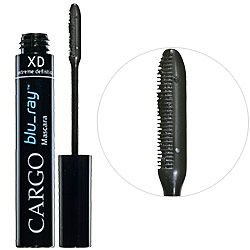 For me, it's pretty difficult to find a good mascara because I have these frustratingly short eyelashes. But with the **CARGO blu_ray™ Mascara **– I've found the product that I'm looking for!
The technology used behind this product features an ultra black base which literally envelops your lashes with a deep, lustrous shine. With the CARGO blu_ray™ Mascara, your lashes will be lengthened, curled, separated and thickened, even if you have eyelashes which are as short and as thin as mine!
---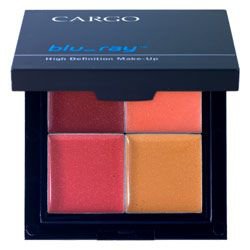 If there's a lip gloss product that's made exclusively for Hollywood celebs, this is probably it. The **CARGO blu_ray™ Lip Gloss **provides flawless results while looking 100% natural while filming. It has a delicious mint formula – while giving your lips the gloss, sheen and extra plumpness that it needs to give you that model-like pout!
The palette contains the following shades: Sheer Plum, Sheer Peachy Pink, Sheer Rose and Sheer Golden Beige.
---
Popular
Related
Recent