Just as it is with clothes, there are trendy ways to wear your makeup and cosmetic products. If your goal is to have that professionally made up, smoky-eyed looks that celebs seem to effortlessly wear all the time, take a cue from All Women Stalk's beauty tutorial.
** Here's how you can get that oh-so-fab smoky eyed look:**
---
1

Smoldering Eyes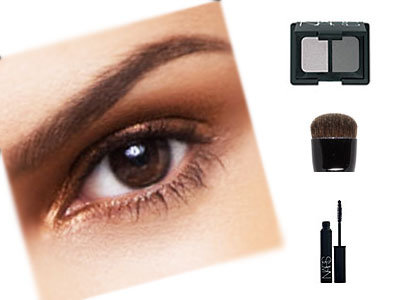 The first step to getting that smoky eye make up is to blend colors on your eyelids. Use brown and copper eyeshadows, blend 'em together using a smudge brush and finish off with a mascara to extend your lashes.
Next, the products that you should use include:
NARS Duo Eye Shadow Isolde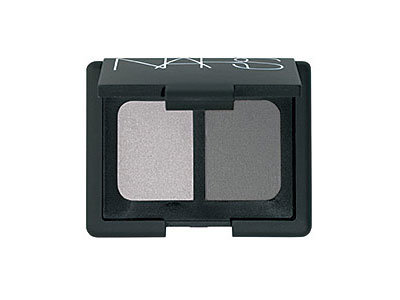 This Nars Duo Eye Shadow Isolde ($32, Sephora) is worth every cent because of its creamy texture and unique shade.
NARS Single Eye Shadow Fez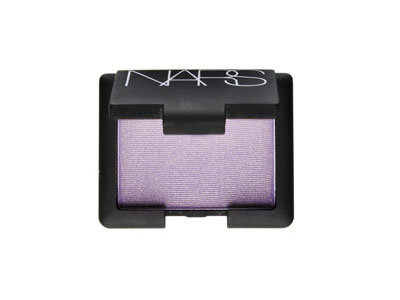 Up next, we have the NARS Single Eye Shadow ($22, Sephora) where you can take your pick from a selection of matte shades.
Sephora Brand Professionnel Smudge Brush #14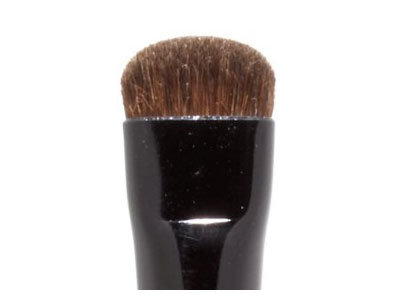 **The Sephora Brand pro smudge brush **($12) is the perfect tool to help blend the colors on your eye.
NARS Mascara Black Orchid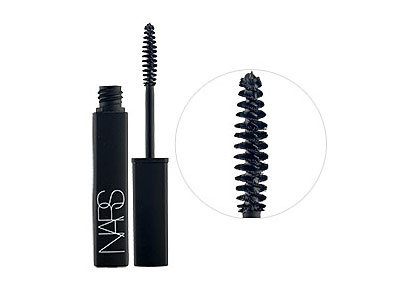 Your makeup will never be complete without these** lash-lengthening mascaras by NARS **($12).
2

Low-Key Cheeks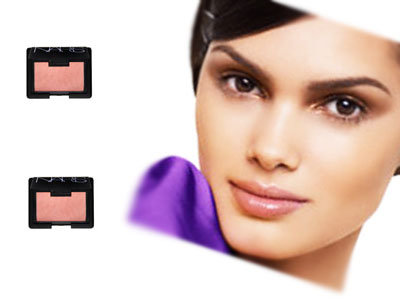 The next step to create the smoky-eyed look is to complete your makeup with a slight flush on the cheekbones – a nude pink blush offers just-the-right shade.
Products:
NARS Blush Dolce Vita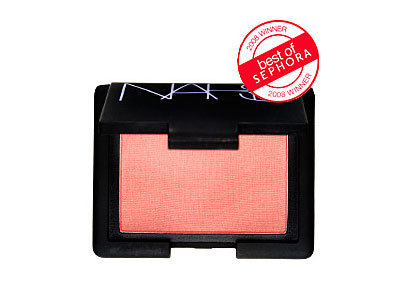 This Dolce Vita blush with a dusty rose hue is a product of NARS ($25, Sephora).
NARS Blush Albatross
Another product that you can use for that subtle cheek highlight is this** Albatross NARS blush **($25, Sephora) – it'll give you a lovely, natural flush!
---
3

Super - Natural Lips

Remember that the key to making the smoky-eyed look work is to pair your eye make up with a nude shade for your lips. A combination of a nude liner, nude lip shade and a pinky-nude hue for that extra shine should do it.

Creating our earthy, smoky look is as easy as 1, 2, 3!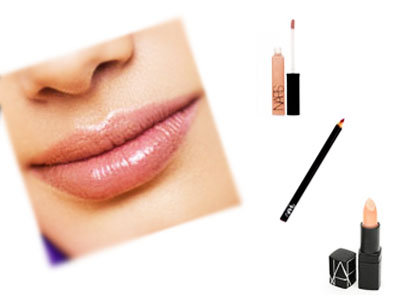 **Products:
NARS Lip Gloss Female Trouble**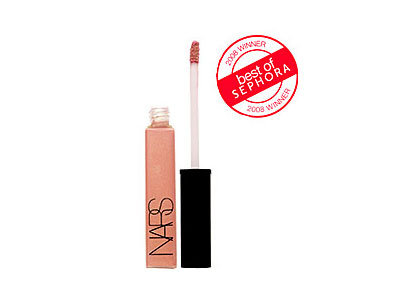 Despite the naughty name, this **NARS Lip Gloss Female Trouble **($24, Sephora) is a great product to have. It's made of a portable tube and sponge wand to make application easier.
NARS Lipliner Pencil Jilted Lover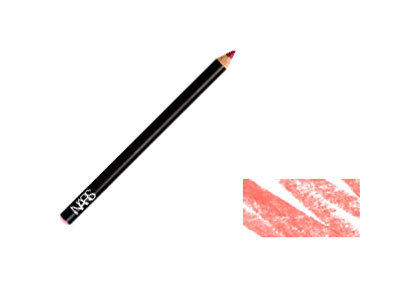 The **NARS Lipliner Pencil Jilted Lover **($20, Sephora) has a soft coral shade to perfectly line your nude lips.
NARS Lip Treatment Sabrina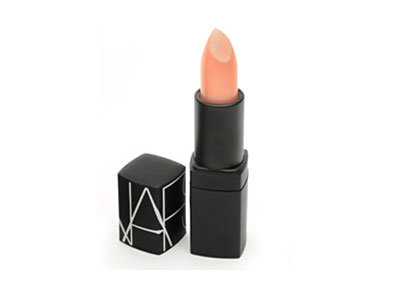 Finally, we have the **NARS Lip Treatment Sabrin**a ($24, Sephora). This offers a light pink shimmer to your lips to complete that sultry, smoky-eyed movie star look!
Wanna Learn More?
I'm sure you will be happy to see Top 10 Smoky Eyes on Celebrities collection and our very usefull Tips on Smokey Eye Look
To know more about tools you need please also check these Must Have Eye Shadows
Any question?...
---
Popular
Related
Recent